Welcome to Our
pet-friendly communities
At Weidner, we understand… your pets are your family members. That's why we happily welcome them to our pet-friendly communities throughout the United States and Canada. We've got what you need to keep your pet pampered, including courtesy pet stations and bags, walkways surrounded by professionally manicured grounds, and proximity to leash-free dog parks. Also, be sure to ask about our communities that offer fun pet-play areas and agility courses.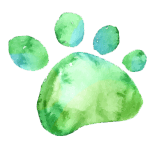 Pets of
the month
At Weidner, we LOVE pets and happily welcome your furry, finned or feathered family members to our pet-friendly apartment communities. We enjoy celebrating all the amazing pets that live in our Weidner communities who enrich the lives of our residents. Check back each month to see more of our favorite pets.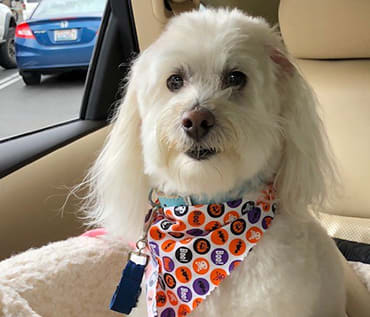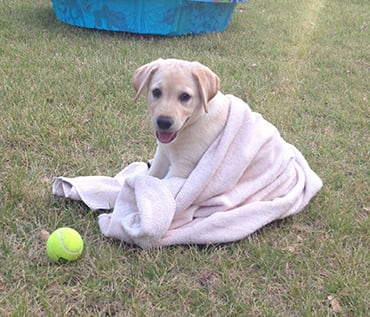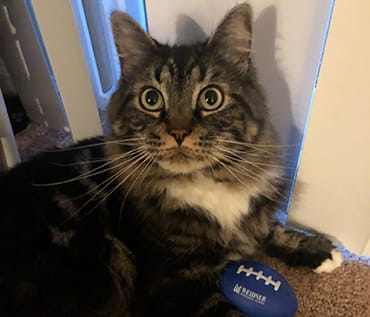 DEAN
Allegro Apartment Homes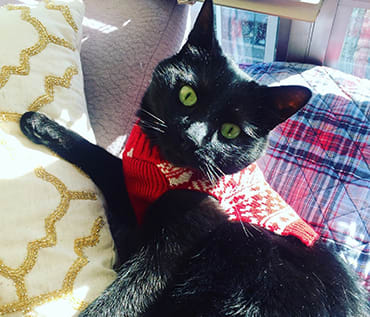 NOAH
Leilani Apartment Homes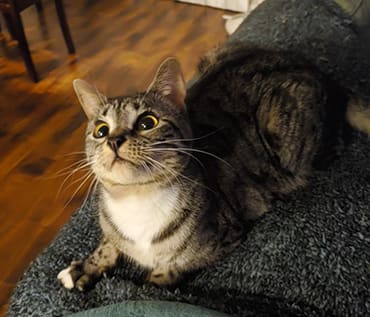 PURRSNIKITTY
Regency Woods Apartment Homes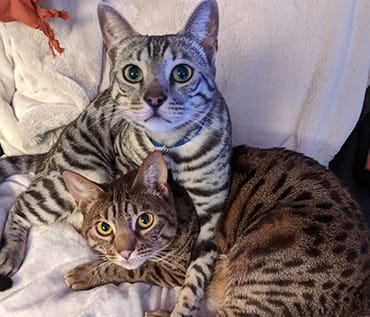 RAFFI AND LEELA
Mission Green Apartment Homes
TUXEDO
The Mist on Lake Minnetonka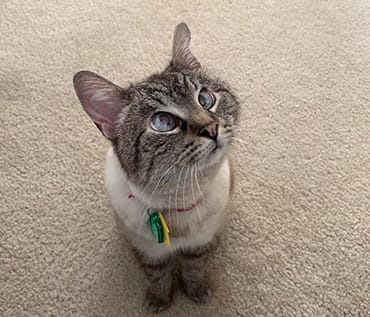 VIOLET
The Vue Apartment Homes
RIVER
Woodin Creek Apartment Homes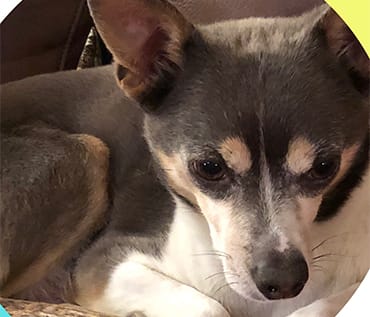 TACO
Woodin Creek Apartment Homes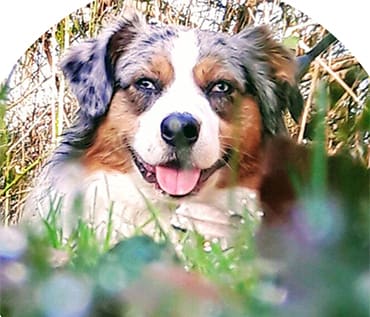 MONKEY
Woodin Creek Apartment Homes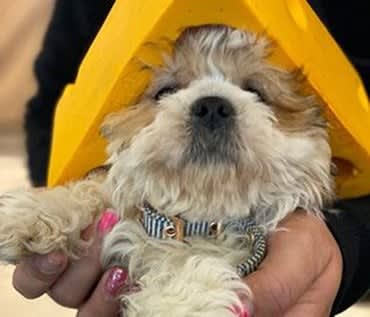 CHEDDAR
Woodin Creek Apartment Homes
Comfort for
you and your pet
We want to meet your pet, and the newest member of our community! At that time, we'll have a pet interview to review the community's requirements and discuss any questions you may have.
A pet addendum and pet application are required upon move-in or when adding a pet during your stay at a Weidner community. Some of our communities may have a 3rd party pet screening company to help with this process.
For the health and safety of all, please be sure to pick up after your pet. Most of our communities provide pet stations for your convenience, but it is ultimately your responsibility. Please be sure that when you and your pet are done using the facilities, nothing is left behind.
Dogs and cats must remain inside your apartment unless in a carrier or on a leash.