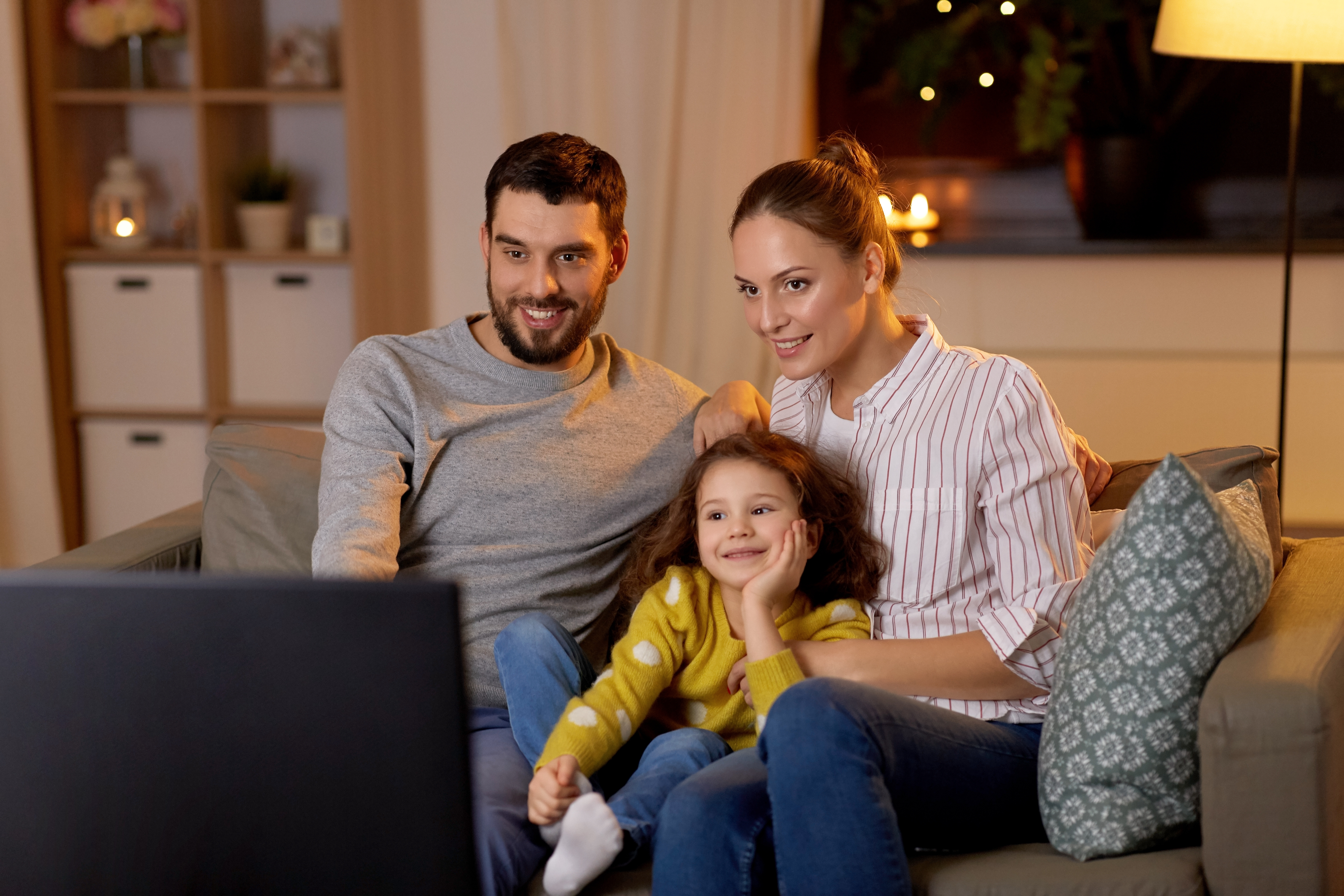 Our country is facing uncharted territory with the outbreak of the Coronavirus, and people all across the world are spending a lot more time at home in their apartments and a lot more time binge-watching Netflix.
If you're caught up on all of the shows you normally watch and are looking for something new to get into, check out these eight binge-worthy Netflix shows that may make this extended time at home a little more fun.
Marvelous Mrs. Maisel
Marvelous Mrs. Maisel is a hilarious comedy series that will have you cheering for Midge from episode one. The quirky and cheerful Midge is a devoted wife to a man who is mildly-obsessed with becoming a stand-up comic. But when he leaves her for another woman, Midge finds herself questioning who she is outside of being your traditional 1950's wife and mother. When she finds herself on the stage during a stand-up comedy night in a local nightclub, Midge starts to discover that she's the one who is passionate about comedy. Now, she must fight for space and exposure in a male-dominated industry, and she'll have you laughing till you cry as she does it.
Longmire
Longmire is a fresh twist on a classic Western movie. It follows a heartbroken Walt Longmire just a year after his wife's death. He hides his pain behind dry wit and sarcasm, and he is urged by his daughter to pick himself up and get back to doing what he loves. Right as Longmire is ready to get back in the game and back to upholding his reputation as a dedicated sheriff, there's a new sheriff in town. Now, Longmire, with the help of a new deputy, must work to rebuild his personal and professional life before it's too late.
Travelers
"Travelers" merges time travel and Sci-Fi in a fascinating way. The series follows the last surviving humans in a dystopian future as they discover the ability to send consciousness to people living in the 21st century. Now, Grant, Marcy, David, Trevor, Phillip, and Carly must not only navigate living in a new century, but also secretly lead teams on missions designed to prevent the dire and unforgivable future from which they've come.
Bloodline
All families have their secrets. Some choose to sweep them under the rug, and others have no choice but to confront them head-on. Bloodline is addictive and is one of those shows that'll have you saying "Just one more" after every episode. When the black sheep of the family returns home, a group of siblings is faced with confronting the history and the secrets hidden within their childhood home.
Outlander
It's 1945, and Claire Randall is a capable and passionate combat nurse, serving the sick and injured soldiers from the front lines. But one day, she is unexplainably swept back in time and finds herself living in the mid-1700s. Assuming this role means marrying a young Scottish warrior, although her heart belongs to her husband Frank, who is still in a completely different time period. Romantic, dramatic, action-packed, and seductive, Outlander is a dramatic and love story that you watch when the kids are in bed.
Broadchurch
Broadchuch is a mystery thriller centered around the murder of a young boy in a small town. The media can't get enough of the story and creates a frenzy in the usually quiet seaside town. While people know very little about the murder, the police are using what the community does know to help them track down an unpredictable and unforgiving killer.
Anne with an E
If you're looking for something a little lighter than time travel and murder, you'll fall in love with the quirky characters in Anne with an E. Remember Anne of Green Gables? This series follows our favorite red-headed teen orphan who must adapt to living with a spinster who was hoping to adopt a boy. A feel-good story of an outsider looking to find herself and find acceptance, Anne with an E is an excellent choice for those who loved the adventures of the 1908 novel, and you can watch it with older kids around.
Self-Made: Inspired by The Life Of Madam C.J. Walker
This feel good true story follows Sarah Breedlove, an African American wash woman born to first generation freed slaves in the early 1900's. After navigating the world of unexpected teenage motherhood, Sarah is faced with a problem many new moms struggle with: hair loss. This problem drives her to create hair and beauty products to sell to the women in her community. Of course this is not a shortage of gender or racial bias that she has to work through, but she still comes out on top as America's first female millionaire. Her heartwarming story of not giving up and following your dreams is just what our country needs right now.
We hope our residents can take some time to kick back and relax, and enjoy these underrated Netflix shows until we can all be together again!