If you are missing the outdoors as much as we are, it might be time to bring nature directly to you. You can incorporate elements of the outdoors into your home decor. Keep reading to find new ways to make your apartment feel like an indoor oasis.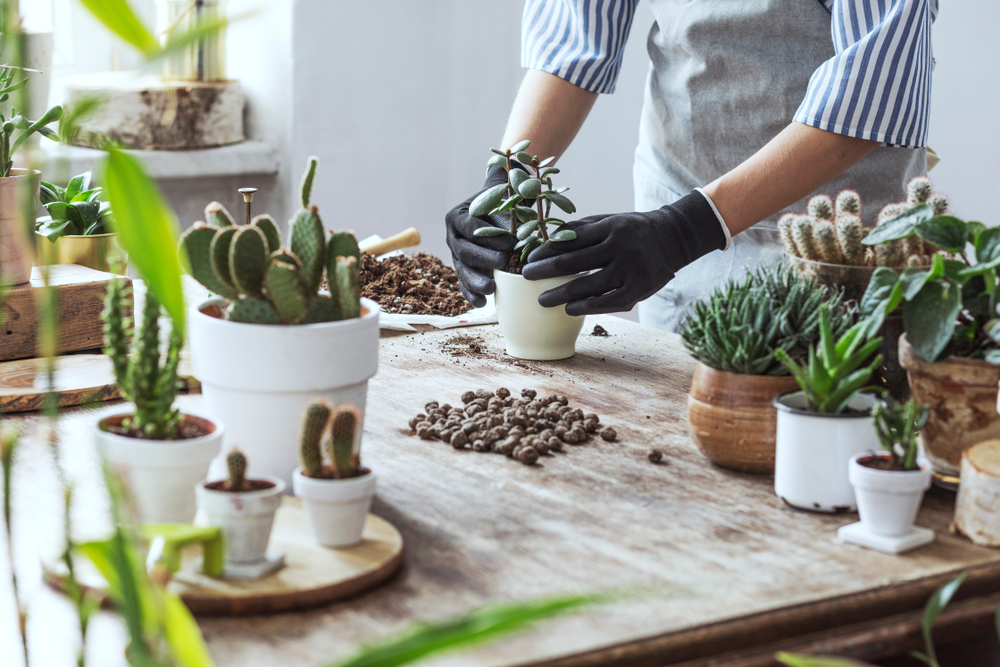 Utilize Plants and Flowers
Plants and flowers can go a long way in helping your apartment feel all-natural. Whether you choose to grow a little garden on your patio or place some succulents by the window, this is sure to brighten up your home. Plus, specific flowers and plants can give back to you with amazing scents or edible aspects.
Use Natural Materials
What better way to say thank you to nature than by reusing and recycling? Rather than opting for a plastic or glass table, consider using wood instead! Or, create a beautiful lamp with Himalayan sea salt to help soothe and calm. Having natural elements sprinkled throughout your apartment will make you feel at one with mother nature.
Bring Nature Inside, Literally
If you can't shop right now but are out in nature and see something you like such as a textured pinecone or interesting stone, bring it home and incorporate it into your decor. With a little epoxy and some creativity, you can incorporate natural elements into just about anything, from vases to book-ends; this doesn't mean go out into nature and bring it all indoors, but rather, bring something in if you feel a personal connection to it.
Invest in a Scent
One of the things that we love about nature is its aromas! Fill your home with comforting fragrances such as pine cones, ocean breeze, and eucalyptus. Simply having these scents inside your home can help make you feel like you are back outside.
So, if you are missing nature, bring it into your home by implementing the aforementioned tips. By utilizing plants and flowers, using natural materials, bringing nature inside, and investing in a little aromatherapy, you and your home will become one with nature in no time. Enjoy!