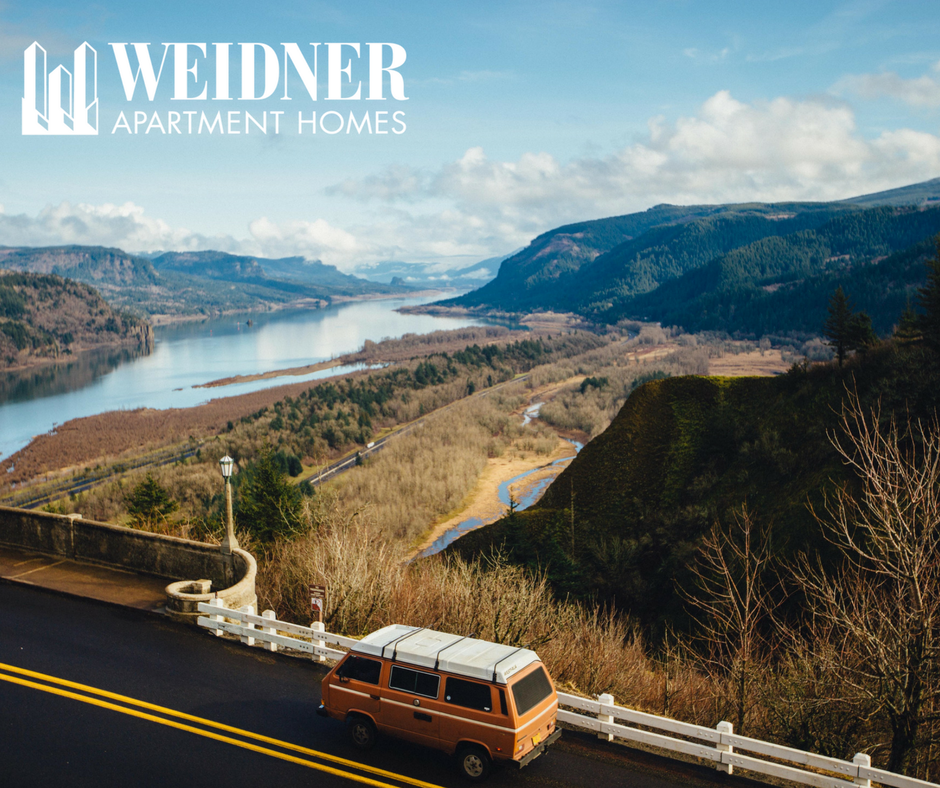 Summertime is among us and that means much more than warmer weather and longer days. It's time to create your bucket list and get moving on checking things off. Get started on creating memories, trying something new, and being around the ones you love! Summer offers the opportunity to take part in tons of fun and exciting activities. If you're not sure what you should venture into this summer don't worry. We have tons of great summer bucket list ideas that we know you'll love.
Road Trip!
Take one! There is no better time to explore everything Minnesota has to offer than in the summertime. The Great River Road is along the Mississippi River and allows you to see the whole state! This is a 565-mile drive so there will be plenty of things to see and do. Make sure to prepare yourself (and your car) for this adventure. Start by taking your car in for a checkup. You want to be certain your car can handle the drive. Next, check the weather! You should have the necessary gear to handle cold, heat and wet-weather. Lastly, bring a camera to capture memories and plenty of snacks because that's part of the fun while on the road!
Go Chasing Waterfalls
Hands down, one of the top things to do in Minnesota is chasing waterfalls. The one at the top of our list this summer is Minnehaha Falls! This beautiful waterfall is located in Minnehaha Park, one of Minneapolis' most popular parks. This waterfall is a site to see and the hike with all its striking wilderness makes for a perfect summer afternoon adventure. It's a summer bucket list must!
Become a Barbecue Master
As soon as summer hits you can literally smell the barbecue in the air. If you're someone who enjoys good barbecue, learning some new recipes is a must-have on your summer bucket list. Barbecuing has come along way from just throwing meat on the grill and letting it char. If you want to impress the crowd, try something new and exciting next time you fire up the grill. The Food Network shares a number of tasty barbecue recipes you just have to try. Head to the nearest grill and take your skill to a new level. Your friends and family can be your food guinea pigs. We're sure they won't mind!
Head To A Concert/Festival
It's summer so the chances that one of your favorite artists are performing in Minnesota via tour or festival is very high. There is an abundance of shows and performances going on during summer so you can fill your bucket list with as many of them as you would like. Surround yourself with the amazing energy of fellow fans and supporters while having the time of your life. Take tons of pictures and remember to enjoy yourself!
Change It Up A Bit
Summer is a great time to mix things up and redecorate around your home, so add it to your summer list. If you're in an apartment you can change up your color theme by adding new decorative pieces. If you own your home, try painting an accent wall to accompany your new decor. The new look will bring in new energy and can even be therapeutic while you're doing it. When you're finished you can throw a nice party or get together and showcase your hard work. Enjoy as everyone gushes about your newly updated digs! Summer is a time for fun, growth, and making fond memories and your summer bucket list should reflect that. Do the things that make you happy and make it a summer you won't forget! -The Weidner Team