https://youtu.be/6AQdr83yBqg While Hollywood prepares for their awards season, so does Weidner! Planned for early 2019, the excitement is mounting as we prepare for the W Awards, a celebration of our most treasured asset – our people. Weidner Apartment Homes is uniquely special in that our employees tend to stick around for longer than a bit and we feel it's important to celebrate this at the W Awards with our 5, 10, 15, & 20 year awards of which there are many. Awards are also given out by employee nomination as well as through market data such as Lowest Delinquency and Exceptional Financial Performance. All of this fosters team spirit and reminds us all that not only does it "take a village," but a connected family of experts to manage our properties with care. Weidner employees will be nominated in the following categories:
100% Audit Score
5-year Anniversary
10-year Anniversary
15-year Anniversary
20-year Anniversary
Service with a Smile
Weidner Rookie
The Apprentice
Above & Beyond
Best Curb Appeal
Best Team Player
Masters of Maintenance
Give 'Em the Pickle – Customer Service Recognition
Golden Broom
Fantastic Four
Exceptional Customer Service
Best Overall Shop
Economic Occupancy
Lowest Delinquency
Excellent Financial Performance
Lifetime Achievement
To create a buzz and promote team spirit, a theme is introduced for the celebration and our sites create videos, skits and other fun projects explaining how their site incorporates this theme into their property on a daily basis. This is so fun and incredibly memorable. Last year, the theme was "Love Notes," inspired by Peter Kageyama's book, "For the Love of Cities: The Love Affair Between People and Their Places." The W Awards celebration gala will include guest motivational speakers, a buffet Lunch, and some special surprises! And, Weidner employees can likely expect to see Senior Leaders Jack O' Connor (COO) and Dean Weidner (President) speak to the teams and present awards. The opportunity to come together as a team, celebrate one another, and share ideas on how better to serve our residents is what makes Weidner such a great place to work. We're honored to serve our residents and proud of each and every employee that contributes to our continued success. Look out Hollywood, here comes the W Awards!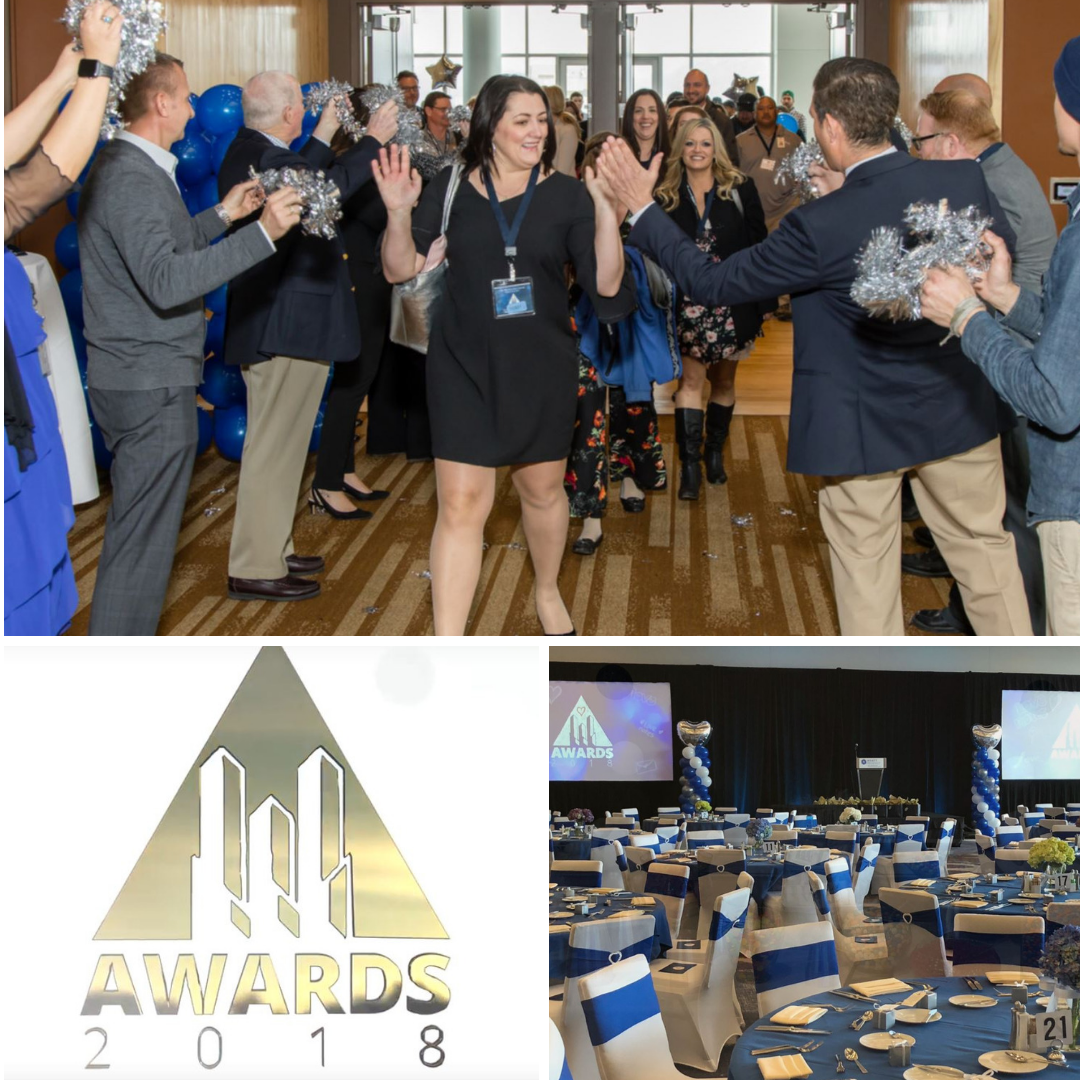 -The Weidner Team