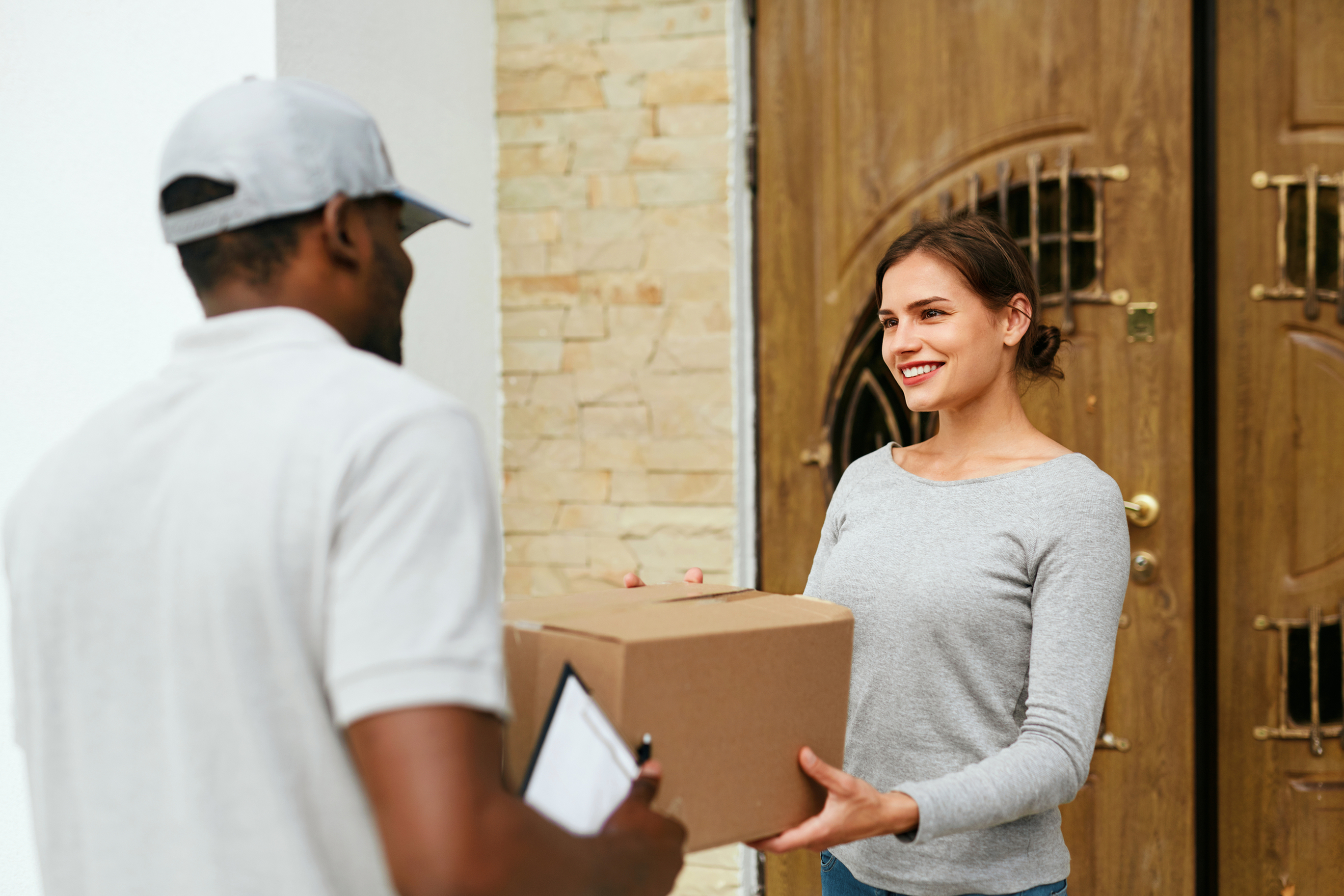 With more shopping done online than ever before, package delivery has become a booming business. There's just nothing like the convenience of arriving at your apartment home to find all of your favorite things delivered to your door, intact, just as you ordered. What's not so great is when they don't arrive at all, or arrive damaged. Here are some tips to make sure your packages arrive at your apartment home on time and intact:
• Don't leave packages unattended. If you are going out of town around the time of the scheduled delivery, have the delivery delayed until you return. If a friend or neighbor is checking in on your apartment while you're away, provide them with the details of the delivery so they know when to expect it.
• Have the package shipped to the office. Check in with your employer and ask if it's within policy to have packages delivered to your office so you don't have to worry about it sitting at your door all day while you're at work.
• Choose the "Hold for Pickup" option and have the item held at your local post office where you can pick it up within the specified amount of time.
• Use the Signature Required feature, so your package is handed to you directly.
• Ship the item to the nearest retail location. Request that the item is shipped to the retailer's nearest store for pick-up. Most retailers do not charge a fee for shipping to their local branch.
• Track your package from order to delivery, via texts and emails so you can estimate its arrival time.
• If the item is damaged, contact the retailer first. Sometimes items are damaged en route to the customer due to inadequate packing materials. Most often, they will replace the item at no additional charge. If that doesn't resolve the issue, contact the shipping company. As an added benefit, your credit card company may have a purchase protection plan that will cover your loss.
• The dog ate my package! If a trusted friend or neighbor takes your package inside for you, make sure the dog doesn't get to your precious treats before you do. Packages are considered a kind of dog heaven, carrying a variable feast of scents that can excite your dog and lead to some unfortunate "dismantling."
Happy online shopping, from the Weidner Team!