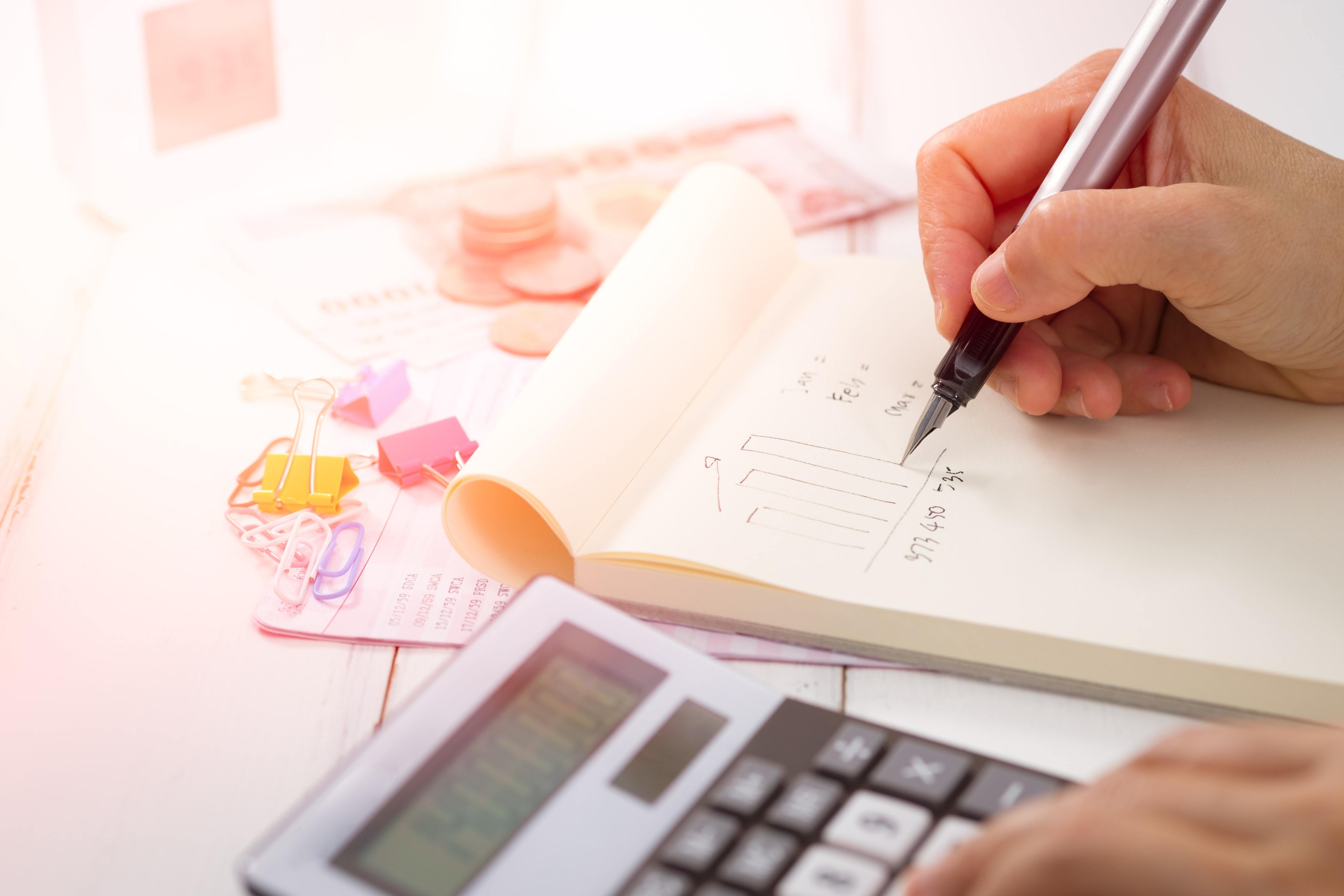 If you're surrounded by a pile of receipts, mileage logbooks, and stacks of IRS forms, you're not alone – it's tax season! Here are a few tips for managing tax season with ease.
Whether you hire a Certified Public Accountant (CPA) to do your taxes for you or you choose an online program like TurboTax, it's a good idea to read up on any recent tax reforms and laws. Here's a fairly comprehensive list of recent tax changes that could impact your taxes from The Motley Fool.
If it's your first time filing taxes on your own, TurboTax has some tutorial videos that could help save you some headaches in the future!
Now that you've made your choice to hire a CPA or file your own taxes, you'll need to gather the following:
• W-2 Wage and Tax Statement Forms – provided to you by your employer, this form is a complete snapshot of everything you've earned and the applicable taxes you've paid for the year. Independent contractors will need a 1099 form.
• Social Security Numbers for yourself, spouse, and all dependents.
• Bank statements – It's helpful to gather and review your bank statements in the event that you have forgotten any applicable contributions, such as an IRA contribution (you'll need a Form 5498), or if you forgot about all those student loan payments you made. (Form 1098-E) Most CPAs will have you fill out a questionnaire, so they know what forms to gather for you, but going through your bank statements is also an excellent way to jog your memory.
• Bank account numbers and routing numbers for electronic deposit of refunds.
• Study up on tax credits and tax deductions and know what you qualify for to reduce your overall taxes. Here are 20 popular tax credits and deductions that could save you some money!
• Last year's tax return for itemized deductions. These are also a great resource for jogging your memory on what deductions you qualified for last year, which may have changed during this tax period.
• Business records, if applicable. These include receipts, credit card statements, and documents like Excel spreadsheets of expenses, income, profits, and losses. If you use an online program like QuickBooks or NetSuite, you will be able to generate specific reports reflecting your entries throughout the tax year.
• Quarterly estimated tax payment receipts – these records will be sent to you by the IRS and your local state if you made installment payments on your tax bill.
• Mileage records – You will need to have a mileage log book or a detailed record of your work travel to qualify for any mileage deductions.
• Home office expenses – If you work from home, you may qualify for a home office deduction. Check with your tax professional, but the general consensus is that you will need to know the square footage of your office and a record of expenses related to your home office, so have your rent receipts at the ready.
• Medical Expense Receipts and Records – you will want to have receipts for any unreimbursed medical expenses.
• Form 1095: Health insurance coverage.
• Social Security benefits – If you collect Social Security, you will receive an SSA-1099 in January showing the total amount of benefits you received for that tax year.
• Charitable donation receipts – You will need receipts that indicate the date, value, and name of the organization you donated to. Here's more information on what donations qualify for a Charitable Tax Deduction.
Of course, there are variables to every tax situation, so make sure to check with your tax professional. Online tax software programs also offer access to professionals via live chat if you're unsure of something. In any case – don't go it alone!
Happy tax season from your friends at Weidner!