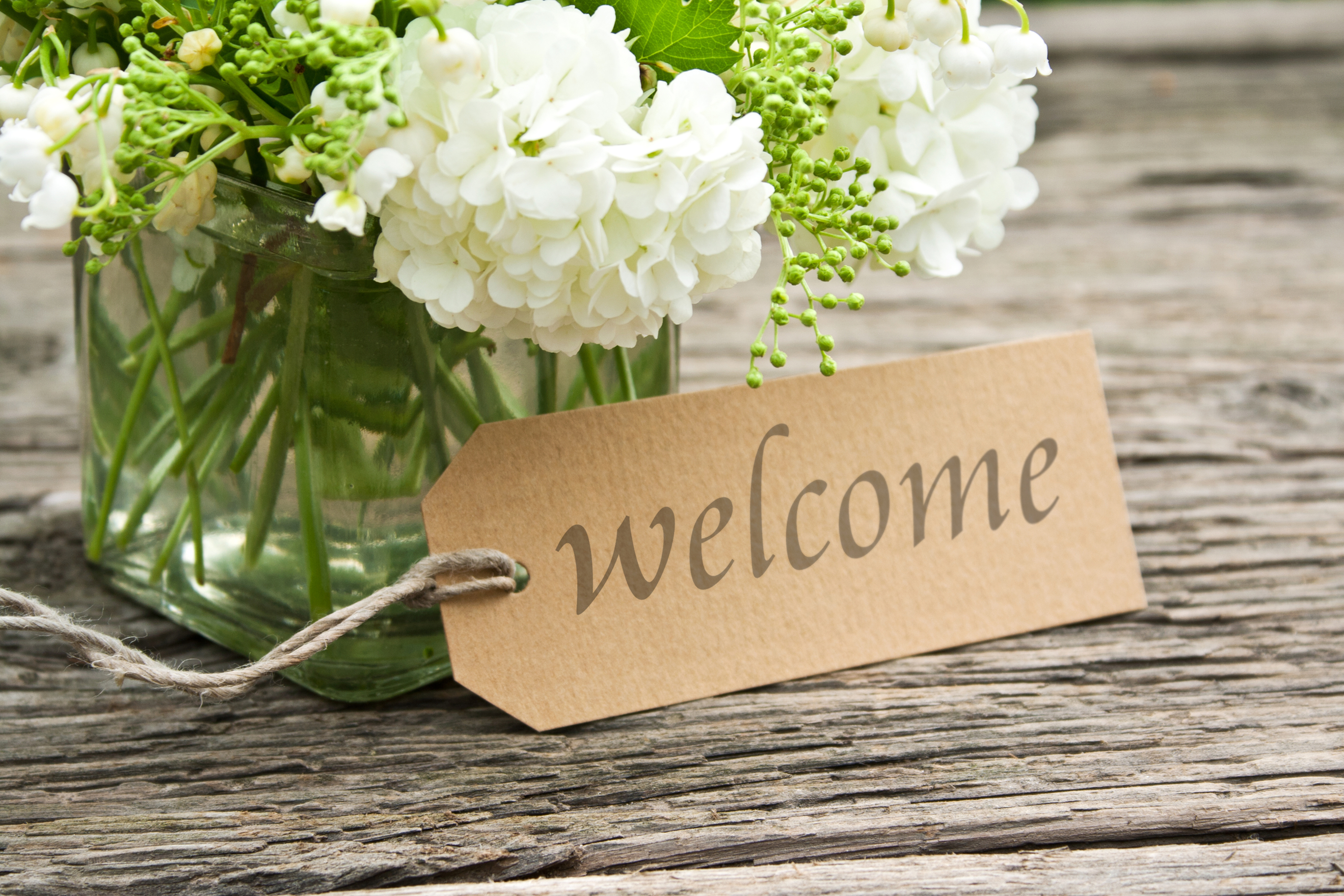 Whether you've just left your parent's house and this is your first apartment, or you've recently sold your house and you're now joining the more than 7 million renters in the U.S., apartment living should be a joyful experience. Here are a few tips on creating community – in your apartment community!
Be a Good Neighbor!
The thing about your neighbors is – you may just see them more than you see your friends and extended family. It makes sense to be courteous and respectful since this relationship will be in effect for as long as you live in the community. Generally, being a good neighbor means:
Keep the noise at a tolerable level

. Maybe you're an amazing singer and you're thinking about auditioning for 'The Voice.' (Let us know, we'd love to cheer you on!) But that doesn't mean that you need to sing at the top of your lungs every night until midnight. Be respectful of the fact that you are sharing walls with your neighbors and that noise can carry across a courtyard and land right on top of someone's difficult day. Be mindful of noise ordinances and keep the noise to a minimum.

Be polite and say hello

. To create a sense of community that benefits all who live within it, we must first connect. You don't have to be best friends with your neighbors, but some eye contact and a friendly greeting can go a long way over the months and years to come.

Be mindful of your pets

. Not everyone is a pet lover, so make sure your dog isn't jumping and barking at your unsuspecting neighbor. If your neighbor is a fan of your precious pup, great! If they aren't, don't force the issue. Also, make sure to pick up after your pets in all common areas.

Keep your patio and balcony free of clutter and pleasing to the eye

. We're not saying you have to be a professional outdoor designer, but keeping areas that your neighbors can see free of unnecessary clutter and debris help elevate the community experience. Pride in your community is pride in yourself.

Don't park in their parking space, even "for a minute

." Unless you get express permission, don't park in their space.

Leave a welcome or holiday card

! Moving can be a challenge. Consider leaving a little welcome card or small welcome gift at your neighbor's door after they've settled in. During the holidays, think about including them in your holiday card list! Again, you don't have to be best friends, but small gestures can be the very thing that helps you, and your neighbor feel a sense of community.​
Take Advantage of Community Amenities
Community amenities are yours to enjoy, all year long. Whether you enjoy a quick workout in the fitness center, hanging out by the pool or around the fire pit, the community amenities are designed for you to relax and unwind. It's also another way to connect with your neighbors, but do be respectful of their downtime and let intuition be your guide when striking up conversations.
Participate in Community Events
Enjoy your community to the fullest. Attend and participate in community events. Let your leasing manager know if you have some ideas about creating fun events – they are always looking for new ideas to bring everyone together.
How do you create a sense of community where you live? Tell us all about it at #LifeatWeidner.
-The Weidner Team