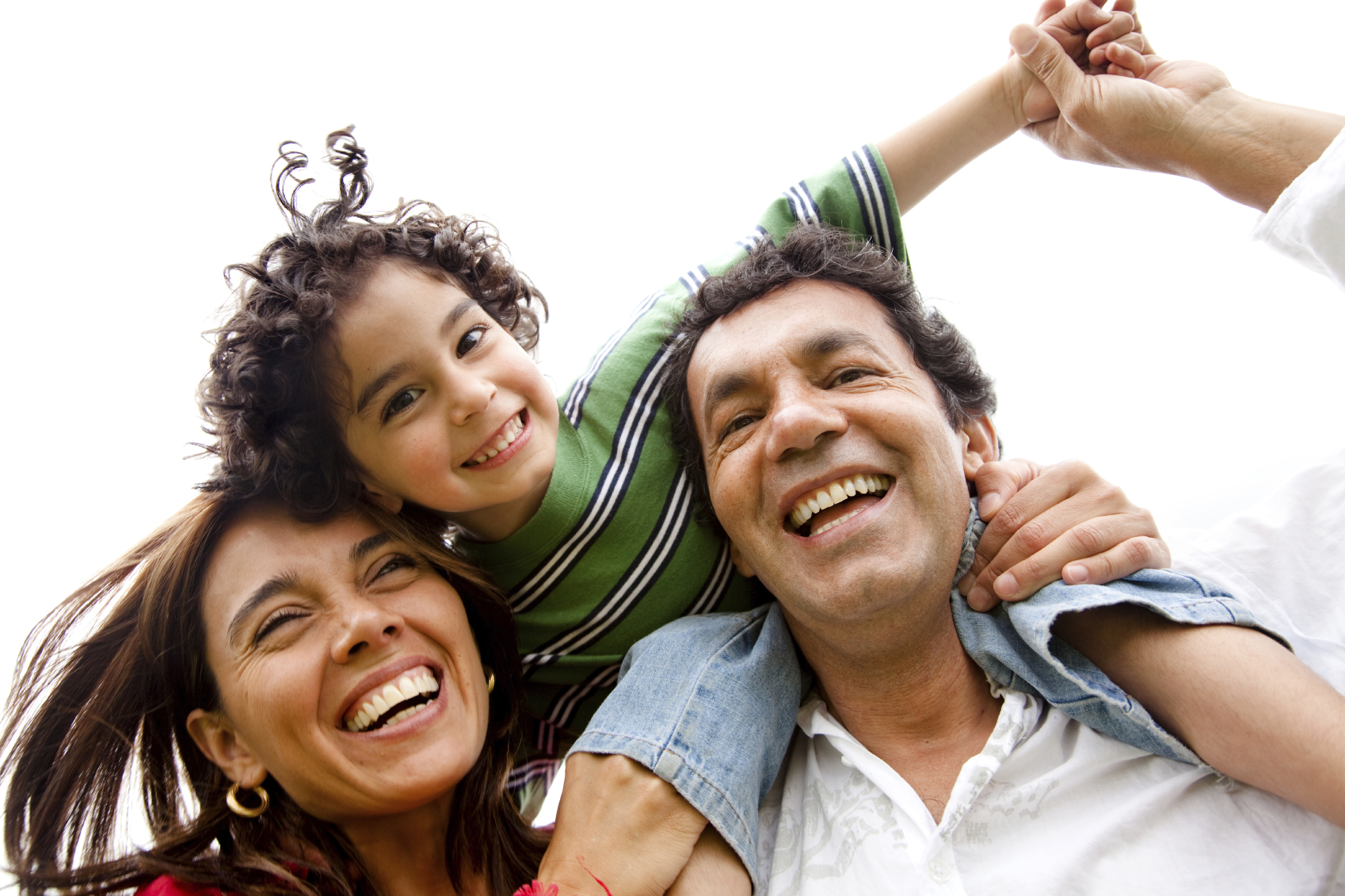 Whether you're moving from out of the area or just relocating across town, it's important to find an apartment that feels like home and that's close to all the great things there are to do in and around Fort St. John.

Here are 9 fun recreational and cultural options in our area to choose from:

Centennial Park with its North Peace Cultural Centre is in the heart of the city where you can attend concerts, dance recitals, plays, and conferences. The park also hosts the North Peace Leisure Pool, and North Peace Arena, as well as an outdoor water park and speed-skating oval.
The Pomeroy Sport Centre (aka "Enerplex") was converted to a general-purpose recreational centre after the conclusion of the 2010 Winter Olympics and residents of this region with opportunities for sport and recreation. It's one of only two indoor long-track speed skating rinks in Canada, has with two NHL-sized hockey rinks, seating for 1,000 spectators and a 380-metre running track. In the summer months, the ice surfaces can be removed to accommodate major indoor sporting and cultural events, tradeshows, rodeos and conventions.
During the warmer months, you'll enjoy fishing and boating in the Peace River Region of British Columbia. Also choose from a variety of easily accessible walking, hiking and bicycle trails that connect the park to the city's extensive trail system. Visitors can also enjoy on-site day-camping facilities, stables, and a lake for swimming.
During our snow season, Fort St. John and the surrounding Peace Valley continue to provide endless opportunities for outdoor adventures. You can grab your skis or snowshoes to explore the expansive trails, pick up a pair of binoculars for a unique day of birdwatching, or take a horse-drawn sleigh ride for an experience you'll never forget.
Fort St. John is one of the best places to view Aurora Borealis, otherwise known as the Northern Lights. A clear winter night is the best time to watch the sky for this awesome natural display, and if you live here, you'll always have an opportunity to view this amazing dancing light show!

Use your smarts to gain freedom at Amazing Escapes Fort St John, a fun, interactive live gaming experience that offers a variety of challenging themed rooms that require you to literally think outside the box to escape.
Try for a hole in one at the Fort St. John Links Golf Course. This public 9-hole, family-built course is a family-friendly facility that welcomes and encourages beginners and junior golfers as well as amateurs and pros.
Grab a tub of popcorn and enjoy new releases and Oscar contenders at the Landmark Cinemas Fort St. John, a local movie theater that also offers "RealD" 3D movies and "Reel Deal" Tuesdays with discounted ticket prices.
Enjoy the crafts of award-winning brew masters in the taproom at the Mighty Peace Brewing Co. You'll love the casual atmosphere, great beer culture, and just hanging out with like-minded people.

If you're searching for a great apartment in Fort St. John, Ridgeview Village Apartment Homes offers you a fantastic place to live, with a prime location near a variety of fun places and activities.

Contact us today to schedule your personal tour – we'd love to help you find your perfect new home!