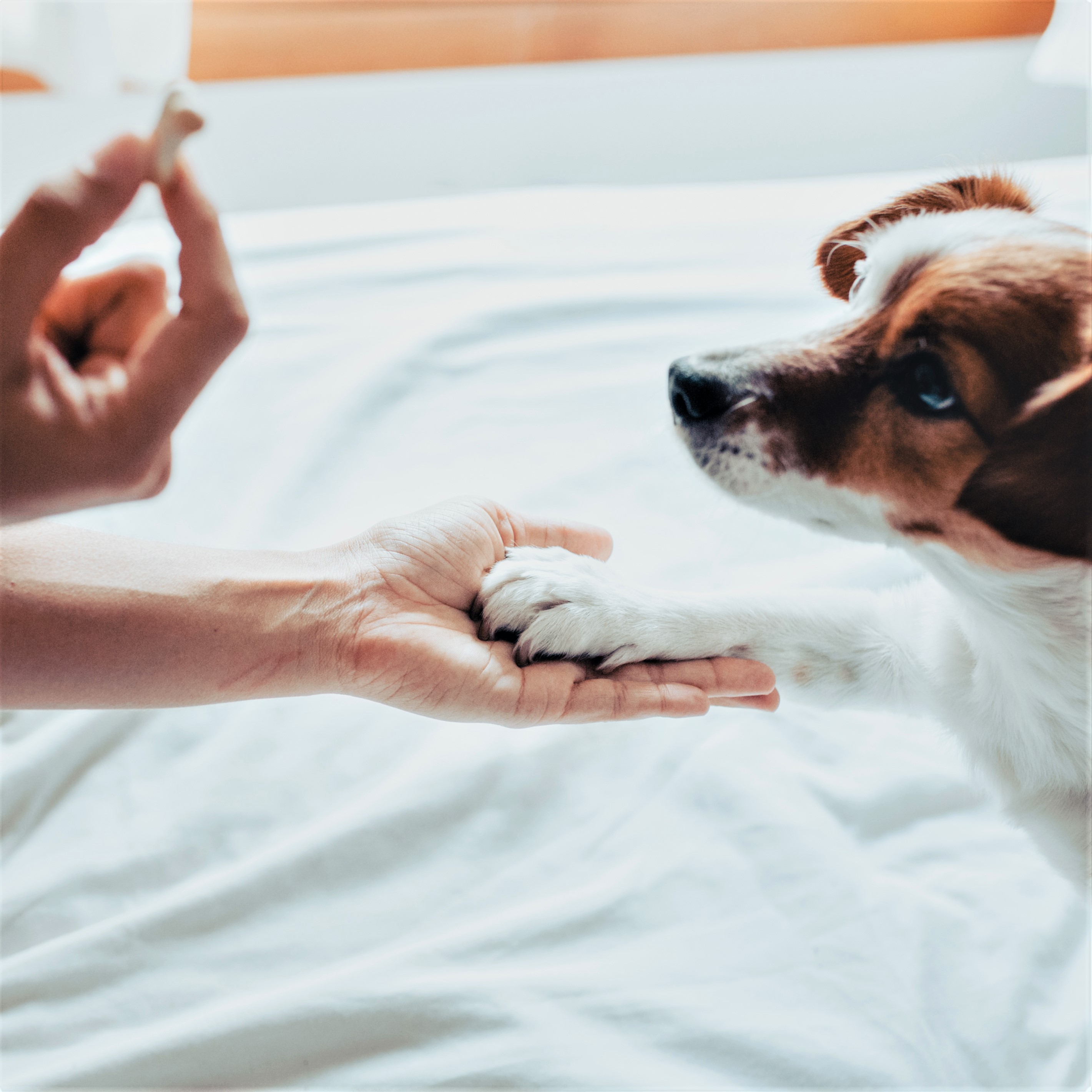 While it may be the safe thing to do, staying inside while practicing social distancing can be challenging. Here are 35 ideas to help you pass the time:
1. Bake a cake from scratch
2. Build a Lego creation
3. Crack open a book
4. Create an at-home spa day
5. Enjoy breakfast for dinner
6. Increase your strength by doing planks
7. Download some new music
8. Create new outfits from your closet
9. Try a new recipe
10. Call/Skype/Facetime friends and family
11. Draw or color
12. Experiment with a new makeup look or hairstyle
13. Discover a new YouTube channel
14. Experience adult story time with an audiobook
15. Get some sun
16. Dance 'til you drop
17. Find a good blog/vlog
18. Wear pajamas all week
19. Do nothing
20. Host a virtual happy hour
21. Meditate
22. Follow a Yoga tutorial on YouTube
23. Learn a new language
24. Take a nap
25. Foster a shelter animal
26. Listen to a new podcast
27. Make a fort with the kids
28. Paint, draw or craft
29. Organize a closet or cabinet
30. Sing your heart out
31. Rearrange your furniture
32. Take a virtual academic or exercise class
33. Teach your dog a new trick
34. Throw a family board game night
35. Write someone a letter
Got any other ideas? We'd like to hear them – please feel free to share below because we're all in this together.