Thanks to social distancing and the current closure of most movie theaters, you may feel like you're missing out. The next best thing is to plan your own special event by bringing the fun film experience right to your apartment.
Here's how to plan the perfect movie night at home: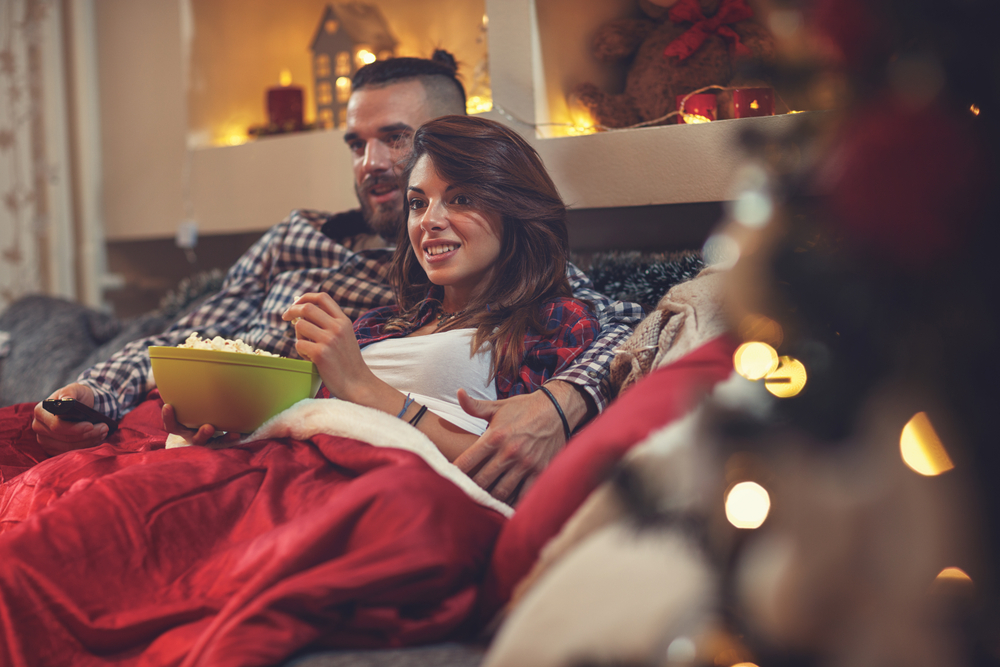 Get Cozy
Turn your living room into a movie theater with the best seating in town. Simply grab some pillows and blankets and set up a cozy nest on the couch, in a comfy chair or on the floor. Do you have an air mattress? Blow it up and place it in front of the tv and throw those blankets on top. Once you've created the perfect viewing spot, slip on your favorite pair of pajamas for the ultimate comfort.

Choose a Movie
Here comes the hard part – choosing the perfect movie. If you want to fill your evening with a movie marathon, consider choosing a series to watch like Harry Potter or Lord of the Rings; this is sure to keep you entertained for hours. Or consider browsing through a variety of genres to see what catches your eye, from horror and drama to musicals and comedy. Or check out what film fans have to say about the best movies from last year, many of which are now streaming.

Virtually Invite Some Guests
There's nothing quite like going to the movies with your friends, and if you can't physically be there with them, try hosting a virtual event. Netflix Party allows you to simultaneously watch movies with your friends and includes a group chat feature so you can comment and share the experience together in real time. After the movie, you can keep the party going by hopping on a Zoom conference call together and talk about the film you just saw.

Grab Some Snacks
A movie night isn't complete without some delicious snacks. Throw together some popcorn, nachos, and soda and enjoy. If you've got the time and inclination to be a little fancier or healthier, here are some great ideas.
Enjoy
Films are a great way to entertain yourself and escape to fun worlds. Now that you have all of the pieces together start your movie night, turn off your phone, get cozy, and enjoy a perfect movie night at home in your beautiful apartment.
What movies would recommend for a viewing party at home? Share your ideas with us below!