We love people, so having residents visit our Weidner leasing offices in person is a treat. At the same time, we know that it isn't always convenient for you to make your way over to us. Sometimes our schedules simply do not line up, or perhaps the thought of putting on shoes and walking over is less than appealing after a long day at work. We get it, which is why we proudly offer an online resident portal for your ease and convenience.
Read on to learn about some of the many advantages of having your own secure online resident portal, including paying rent online, scheduling maintenance services, accessing your community bulletin board to learn about news and events, and so much more.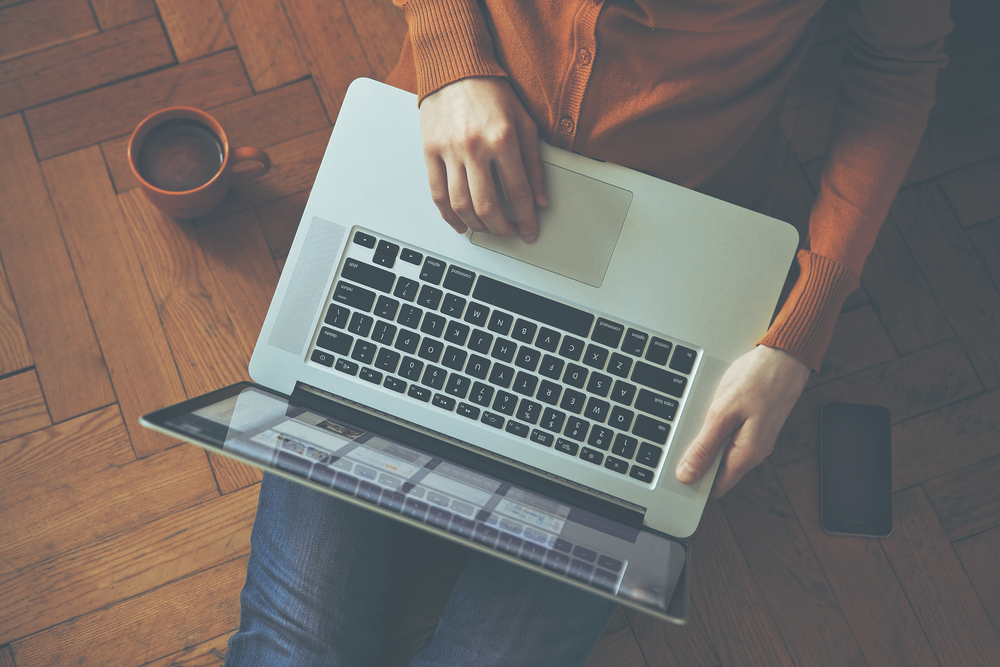 Pay Rent Online
Let's face it, writing checks is rapidly becoming a thing of the past. Paying rent online is convenient for both you as the resident and us as the management company. You can sign into your secure online resident portal to pay rent, see a breakdown of the bill, review past payments, etc., all without using a drop of ink.
Submit Maintenace Requests
Maintenance issues happen sometimes. If they occur after hours, you may forget to call it in the next day. Not anymore, though. You can now handle the problem in the moment by logging into the resident portal and submitting a request for maintenance services. As an added bonus, you can also track the status of the request and keep an eye on it, all from the comfort of your home.
Engage with the Community
Our portal allows you to stay up to date with the latest and greatest news around the community. Think of our site as a virtual bulletin board where you can check out upcoming events, resident news, and any current specials. SOme communities share pet photos, recipes and more, so the sky's the limit when it comes to future engagement with your neighbors and the staff.
Ready to take advantage of our online resident portal? Now is the perfect opportunity!
You can access your secure online resident portal by visiting our website and clicking on the "Resident Login" button in the upper right corner OR by downloading the RentCafe app for easy access via your smartphone lor mobile device. Why wait? Start exploring and unlocking the wonders it has in store TODAY!
What do you like about using an online resident portal? Share your thoughts with us below.