No one likes discussing money, but when it comes to splitting costs, it's absolutely vital to do so. When there are roommates involved, take time to review monthly expenses before you sign the lease to ensure that everyone knows what to expect and agrees to pay their agreed-upon portion. Keep reading to discover the best ways to go about splitting the rent at your Weidner apartment home.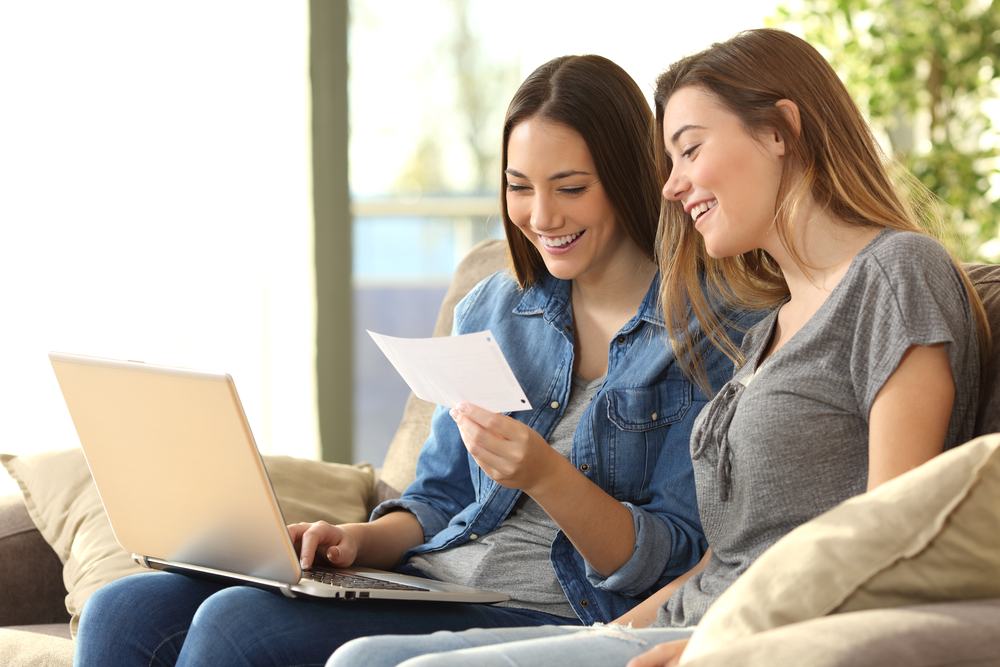 Split Evenly
Splitting rent evenly is the most standard form of splitting rent. You simply divide the monthly rent and utilities by the number of people living in the home and viola, there is the total amount for each individual to pay. This way of splitting the rent makes it clear, concise and leaves very little room for confusion or errors.
Split By Space
Does one bedroom have a balcony or en-suite bathroom? If one person has perks that the others don't, consider including it in the rent. If one person has the smaller room, perhaps it would be more fair for that person to pay a smaller portion of the rent.
Split What You Can
If everyone can't contribute equally to the rent total, this should be discussed before you all commit to a lease. If one roommate makes significantly more than the others and agrees to pay a majority of the rent on the basis that the others handle chores, pay utilities, etc., that is a valid option. Just make sure you have the agreement detailed (and perhaps signed by all) to avoid confusion. While this method may be a bit mroe complicated, it's not unusual and many people find ways to make it work.
If you plan to have a roommate or two, plan to have an open conversation with the others to figure out which plan works best for all of you before you sign the lease and move into your amazing new apartment. Got any other helpful tips? Share them with us in the comments below!