At Weidner Apartment Homes, we provide our residents with wonderful amenities, spacious apartments, and a warm and friendly community. Beyond the specific offerings that make our apartments communities unique, there are many other reasons why apartment living is a smart choice. Keep reading to discover why it's a smart choice to lease an apartment.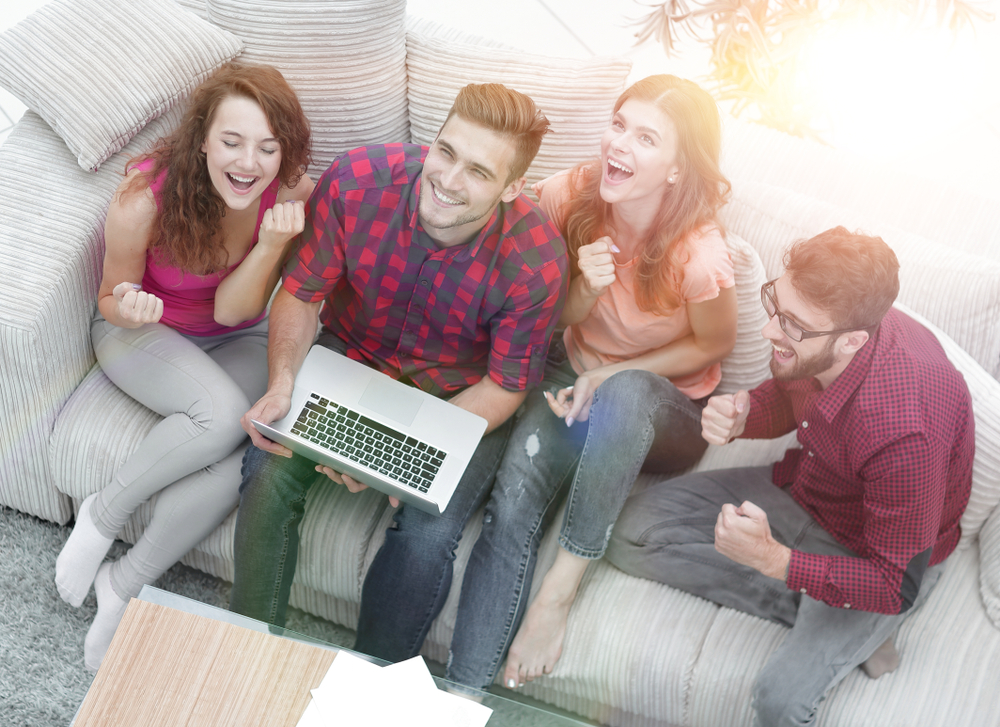 Lower Costs
When it comes to leasing an apartment, your costs tend to be significantly lower than those of homeowners. Rent payments compared to mortgage payments are usually lower, plus the cost of utilities and electricity tend to be lower in apartments. When living in a multifamily environment, when you rent an apartment, you also avoid having to pay exorbitant homeowners' association fees.
Easier Maintenance
There's nothing worse than your AC going out on the hottest day of the summer, and all of the local AC technicians are fully booked. When you live in a responsive apartment community, maintenance is included with an onsite team ready to assist you. So, a broken AC doesn't mean days of suffering and an expensive bill; it simply means submitting a ticket through your online resident portal and let the staff take care of the rest.
Awesome Amenities
Living in a wonderful apartment community means that you have access to some great apartment and community amenities. Many apartments offer modern or renovated kitchens, open floor plans and balconies or patios to expand your living space. Beyond your front door, rather than paying for a separate gym membership or having to pay to go to a water park or aquatic center to swim, you can take advantage of having cool features like a 24/7 fitness center and sparkling swimming pool onsite. Each property will have its own unique amenities, so be sure to choose a community that offers exactly what you want and need.
Community
Opportunities for social engagements is a significant advantage of apartment living. Having a friendly, involved staff who facilitates friendships by hosting and encouraging events and activities for residents creates an excellent atmosphere for creating life long connections, so look for that when touring communities.
When you combine the financial advantages of renting with the numerous additional benefits, renting an apartment is perfect for anyone who wants a wonderful place to call home. Are there other reasons why you love leasing your apartment? Share them with us in the comments below.