During summer heat waves, it's great to have a few different options up your sleeve when it comes to cooling down and staying comfortable. Before you blast that air conditioner, read this blog for some alternate ways to stay cool all season long.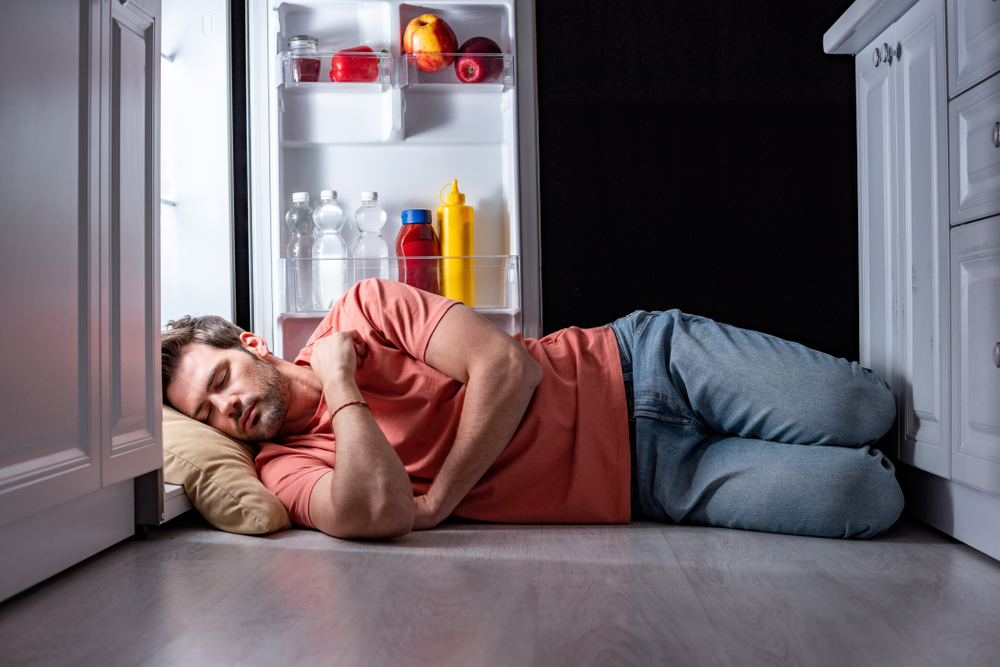 Chill at the Pool
Many apartment communities offer a sparkling pool as a desirable amenity, so why not take advantage of it this summer? Any time you get too hot, take a dip in the refreshing water. It's tried and true method of keeping your cool on the hottest days.

Switch Out the Bedding
During the summer, consider swapping your sheets for a lighter, more breathable fabric. Many brands make cooling sheets specifically to help you during the summer. It may be time to pack away that bulky comforter or fuzzy blankets until the weather cools in the fall.

Avoid Cooking
When you heat up your kitchen appliances, it emits and warms up the entire space causing more discomfort. Instead, opt for more refreshing meals like salads, sandwiches and wraps which will help you avoid geneating extra heat and enjoy the bounty of summer fruits and veggies that are available during this time of year.

Try Cold Showers and Ice Packs
When you start to overheat,hop in a quick cold shower to bring that temp right doen. Another great way to stay cool is to wet a bandana and throw it in the freezer. Once you need relief, wrap the frozen bandana around your head and enjoy. You can also cool off by using an ice pack wrapped in a dishtowl.
It's nice to know you have a variety of ways to help beat the heat without driving up your electricity bill. All it takes is a little ingenuity and thinking outside the thermostat box. Do you have any other ways to keep your home cool? We'd love to pass them along, so please share them with us in the comments below.