With so many amazing new apps being released and developed, it's no surprise that many are built specifically for renters like you! Apps are generally created to make your life easier and more efficient, and the following programs do exactly that. Keep reading to discover which applications are a must-have for apartment residents.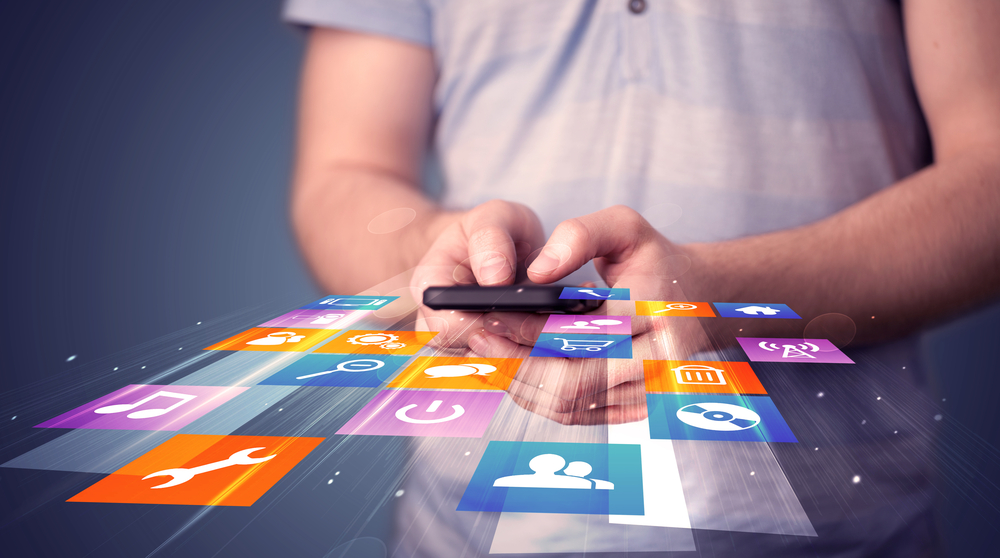 Budgeting Apps like Clarity Money
If you struggle with budgeting your monthly expenses, it might be time to invest in an app that does the work for you. When you invest in a budgeting app, it can track your expenses and due dates for you, ensuring that you never miss another payment again. Stop living paycheck to paycheck and start saving money for a better future.

Youtube
It goes without saying that most people already know the importance of Youtube, but as a renter, this app can help you with just about anything. From at-home workouts and craft ideas to cleaning hacks and entertainment, Youtube is a must-have for everyone.

Nextdoor
Do you want to know the happenings in your neighborhood and surrounding areas? Then check out Nextdoor! This excellent app works like a bulletin board with things like missing pets, local festivals, items for sale, and more. Plus, this app is entirely free!

Sortly
If you are in the process of moving, be sure to check out Sortly! This app can help you with everything from organizing your packing list to managing extensive collections of items. Although it does cost a small fee, it will surely pay off when your new home is organized and orderly.

Banking Apps
Paying your rent is easier when you know how much money you have in the bank. Download your bank's app to stay in the loop with all of your finances. When it's time to pay your bills, you can quickly view how much money you have in each account and plan accordingly.
As a renter, you can make your life easier by investing in the aforementioned apps. With some help from technology, renting, budgeting, and even moving, just got a whole lot easier.