When searching for a new apartment, it's essential to know what size home you and your family need. Just because a studio or one-bedroom apartment is cheaper doesn't mean it's the right fit for you, and just because you can afford a three-bedroom doesn't mean you need to spend the money for the extra space. Keep reading to discover what size apartment is just right for you.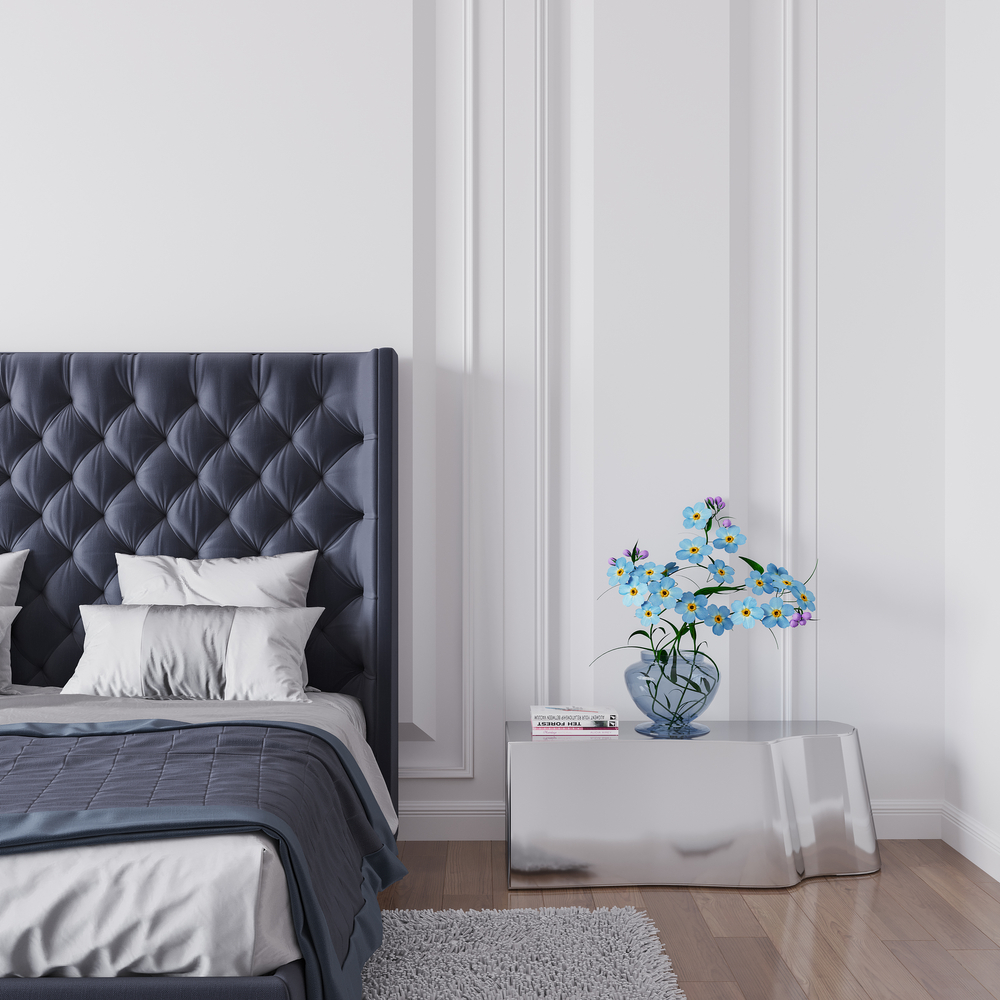 Solo Living
If you are moving to your own apartment with no roommates or family members, your choices are expansive. If you rarely find yourself at home due to work and hobbies, a studio may be an excellent choice for you. Ask yourself if you want to spend money on a separate bedroom if you are the only one there and don't need the separate space. However, if you live alone and work from home, you might want a one or two-bedroom apartment so you'll have a home-office space. The same goes for pet-owners who might want a little more space to let their pets run around or provide them with their own safe place. If you have family members who visit often, it might be nice to have a guest room where they can enjoy their privacy and feel encouraged to visit. And lastly, having the extra room can be a great option for storage or recreation, like for use as a home gym.

New Couples
If you are moving in with a significant other, you may think that a studio or one-bedroom will suffice, and if funds are limited, it's certainly a valid choice. At the same time, you'll definitely want to consider a two-bedroom if you can afford it. Although you will save money with a smaller apartment, it's can be healthy to have some space and separation while coexisting. Although you will likely share the bedroom, the spare room can serve as an excellent spot for some privacy when you need a little break from each other or are pursuing separate interests from time to time.

Families
If you and your family are moving to a new apartment, it's important to keep in mind that apartment maximum capacity guidelines exist, which generally allows two people per bedroom; this means that a family of six would need at least a three-bedroom apartment.. At the end of the day, your comfort matters most, so choose the size apartment you would feel most comfortable living in.
We hope this blog can help you decide which apartment size is best for you. Weidner offers a wide variety of floorplans in the US and Canada to meet your needs. Do you have any comments about what apartment size works best? Share them with us in the comments below.