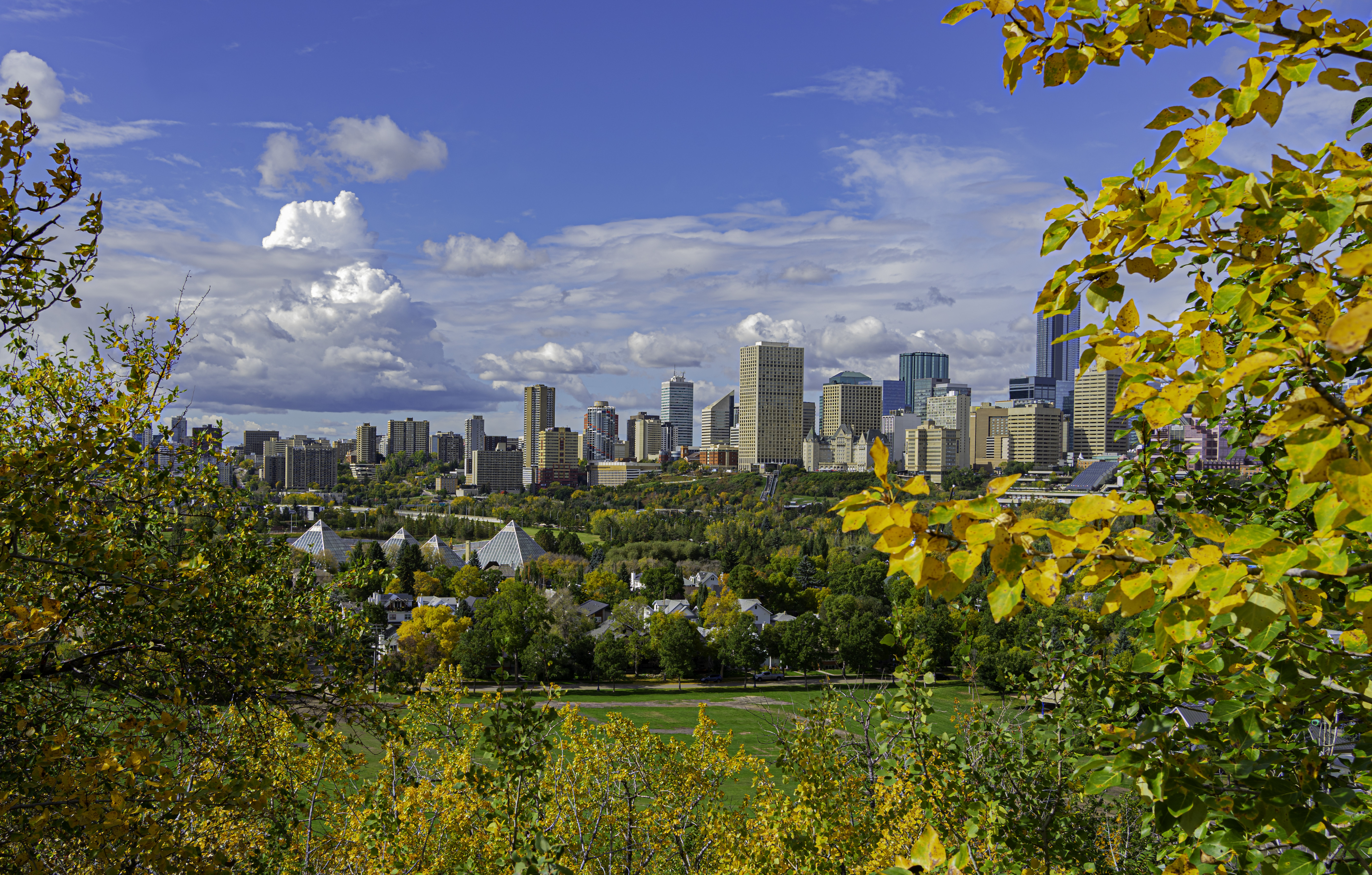 One of the things Edmonton residents love about living in their city is that there's always something new to explore. Even people who have lived here for years can find new ways to explore the city and learn something new about their hometown.
You can learn a lot about the city by walking the bustling streets of Edmonton, strolling through the parks, and browsing the local art and music scene. But for a unique way to really get to know the city, we suggest these six exciting Edmonton tours:
SEGWAY TOURS
Edmonton is a pedestrian-friendly city, and many residents get around on bikes, scooters, and skates. While you can get to know Edmonton by walking through the quiet suburban neighborhoods or biking through downtown, Segway tours are a fun and unique way to get to know the city. You can choose your tour based on what you want to see, how much you want to spend, and how much time you want to spend exploring. If you're new to Segway riding, there are beginner courses that teach you the basics of safely maneuvering a Segway around the city. These courses cover stopping and going, Segway etiquette, navigating hills, and the skills and drills you need to handle the vehicle safely.
If you've ridden a Segway before, advanced classes allow you to bypass this training and get right to the exploration part of the tour. Segways offer a smooth ride and allow you to quickly get from landmark to the next.
WELCOME TOURS
Once you get settled in your new apartment home in Edmonton, you may want to see the city like a local. Welcome Tours are private tours led by Edmonton locals who love where they live. Not only do these tours allow you to see the hidden gems of the city, but you get to meet new people and experience the friendliness of the city. During these tours you'll learn:
Best places to get coffee
Where to buy groceries
The best way to get around the city
Top things to see and do
How to find the best parks and public spaces
Where to discover hard-to-find fun
More about the people, history and story of Edmonton.
SCAVENGER HUNTS
Scavenger Hunts are a high-energy way to get to know the city. These experiences can be great for birthday parties, bachelorette parties, and other group celebrations. If you're new to the area, these pre-planned scavenger hunts can take you all over the city and introduce you to the beauty and vibrant culture of the city. Learn about statues, parks, and architecture that make Edmonton unique, while participating in an interactive experience that will introduce you to the art, music, food, and history of the city. Even better, you don't have to plan any of the details or handle any of the clean-up. You sign up, show up, and experience the city in a brand-new way.
BIKE TOURS
Edmonson is a pedestrian-friendly city and features wide sidewalks and bike trails that make it easy to zip around the city on two wheels. If you enjoy bike riding, bike tours are another great way to see the area in a way that you just can't in a car. Food Bike Tours take you to some of the city's best restaurants to try some of their most popular dishes. Then you can pedal to the next stop and do it again. Other bike tours take you through some of the most scenic parts of the city and can be a great way to meet other bike enthusiasts in the area.
BEER TOURS
Beer Tours are like Bike Tours, except with fewer bikes and more beer. If you're into craft beers, these tours take you to a few of the many local breweries to try some of the best brews on tap. Some of these tours involve pedaling on a multi-person pedal cart, while others are walking tours. If you appreciate a good local beer, a beer tour is a great way to experience something special that Edmonton has to offer.
WALKING TOURS
Edmonton has some of the most beautiful seasons, and a walking tour is a great way to find all of the hidden spots to experience them all. Follow a local and experienced tour guide on a slow-paced walking tour (no bikes or beer required) to learn more about the area, the architecture, the history, and the culture of the city. These walking tours vary in difficulty, cost, length, and theme, so it's easy to find the perfect tour for you.
OTHER WAYS TO EXPLORE EDMONTON
Tours aren't the only ways to explore a new city. The North Saskatchewan River runs right through the city, giving locals and visitors opportunities to get to know the area by surfboard, paddle board, and boat. During the warmer months, you can hike through Elk Island National Park or head out to "The End of The World" to watch the sunset on the river. Edmonton blends modern art and culture with a rich history, and you can learn about it all in the city's art galleries, live music venues, boutique shopping districts, libraries, parks, and museums.
Help Us Welcome You to Edmonton
If you're moving to Edmonton, we can't wait to have you as a part of this community. Give us a call to schedule a tour of one of the best apartment communities in Edmonton. We're here to welcome you home!