Near the end of every year, the words "No-Shave November" start popping up on the news and via social media. While some might think it's just a trend of not shaving as the weather gets colder, there's a deeper meeting and the movement can be a lot of fun. Keep reading to discover what No-Shave November is all about and how, since right now so many of us are working from home in our apartments, you can participate in this fun and engaging event.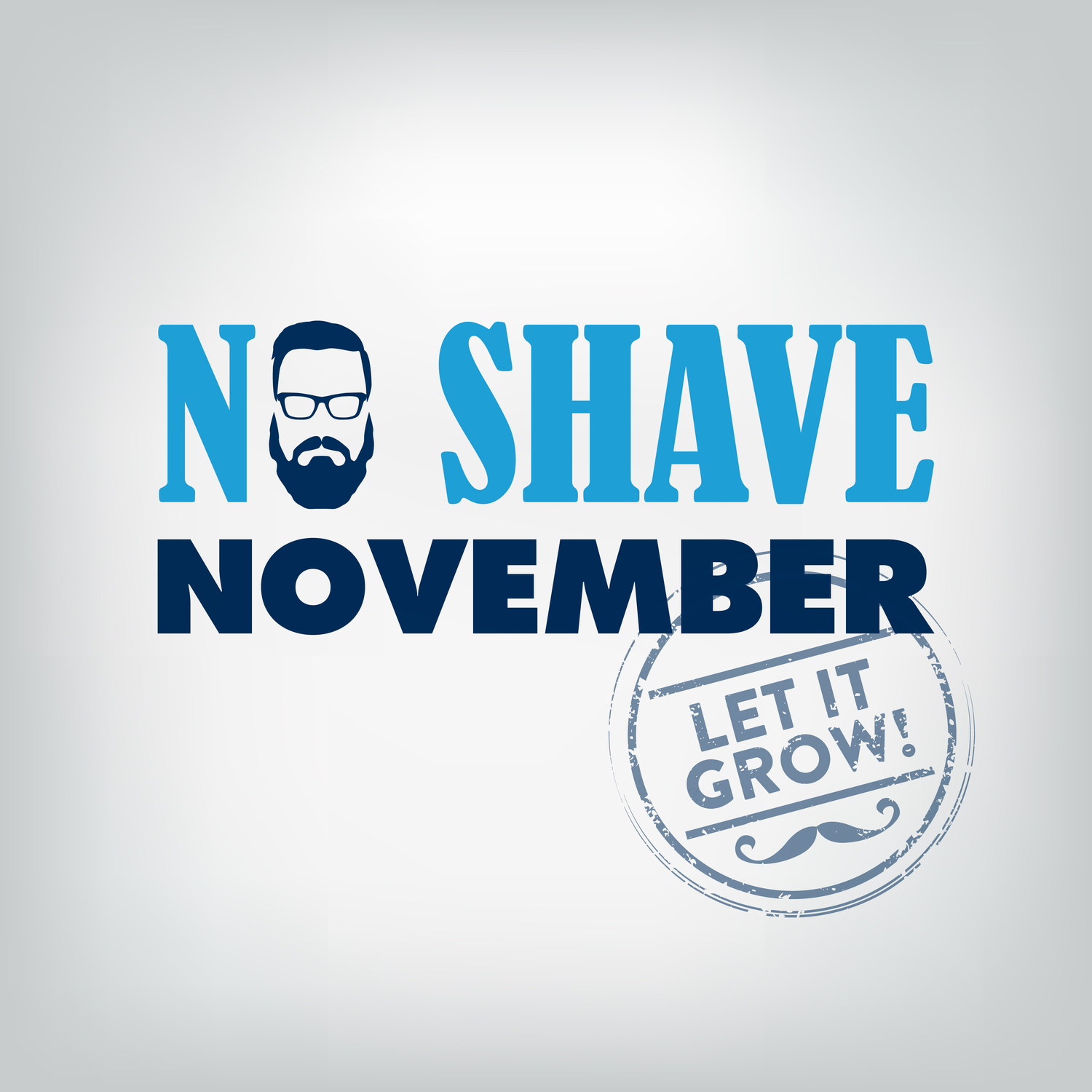 The Cause
No-Shave November is a month-long journey during which participants stop shaving; this is meant to evoke conversation and raise cancer awareness since many patients lose their hair during treatment. The idea is that participants will donate the money they typically spend on shaving supplies to donate towards education and prevention. Just think, if all of us donate our monthly hair-maintenance expenses to the cause, it could really add up!
How to Get Involved
There are many great ways to get involved with No-Shave November! As the website says, "Grow a beard, cultivate a mustache, let your leg hair grow out naturally, or cancel that waxing appointment." You can even set up your own fundraising page through the cause's website. If you want to grow it out but don't want to set up a fundraising page, that's all right too! By growing out your hair, you can spread the message and start a conversation. Or, if you're not ready to get hairy, simply support someone who is.
The Rules
You can follow the guidelines on the No-Shave November website, or make your own rules. The jist is to try to avoid picking up a razor or hair products for 30 days and donating your hair maintenance expenses to the cause. If you have a strict policy about beards or mustaches at work, think about other ways to participate. In the end, it's really about raising awareness of and money for cancer research and treatment.
Now that you know more about No-Shave November, do you plan on participating? Share your thoughts with us in the comments below.