When it comes to apartment living, you want to bring your pets along for the ride, and typically this is a great idea since Weidner is a pet-friendly company. However, some types of dogs simply aren't suitable for this lifestyle. Although you will find that while few breeds are restricted on leasing contracts, many are better suited for a house with a large yard.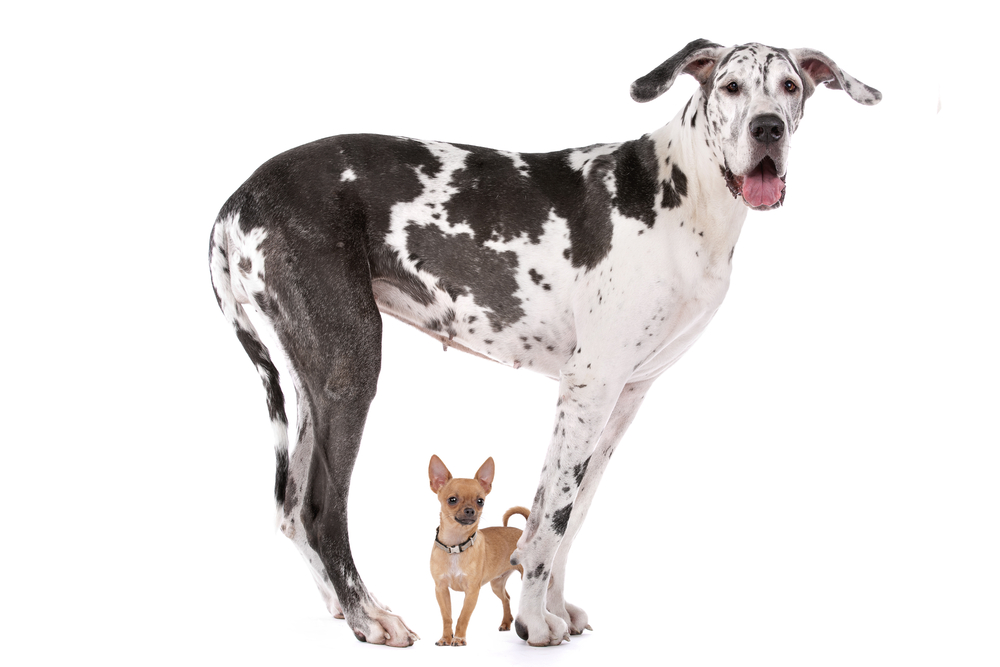 Super Large Dogs
We all love big, energetic dogs, but many simply aren't built for apartment living, especially if you have opted for a studio or one-bedroom apartment home. As these larger breeds continue to grow, they can easily reach food on the counter and some have caused significant damage when they didn't have enough space to run and explore.

Energetic Dogs
All dogs need exercise and attention, but some more than others! Energetic dogs that are stuck indoors for too long will run around, disturbing the neighbors and causing significant damage. Even if you have a patio or balcony, high-energy dogs need the space to run around and play.

Noisy Dogs
No one likes living near a yappy dog, especially if it's constant or occurs in the late hours of the night. If your dog constantly barks or howls, he might not be suitable for apartment living where, it's important to be considerate of your neighbors and aware of how ours pets can impact the comfort and peace of others in our community.

Breed List
Here are some of the least ideal dogs for apartment living based on the aforementioned criteria:
St. Bernard
Mastiff
Doberman Pinscher
Irish Wolfhound
Rottweiler
Dalmation
German Shepard
Terrier
Chihuahua
Labrador
Golden Retriever
Do you have any questions about pet-friendly apartment living? Share them with us in the comments below.