Apartment living is incomplete without your best friend! Lucky for you, Weidner apartments are pet-friendly, and we are well aware of the positive impact your furry friends can have on your mental health and well-being. So, if your roommate is fluffy, four-legged, and named Fido, you will love this blog highlighting the best products for your pet-friendly apartment!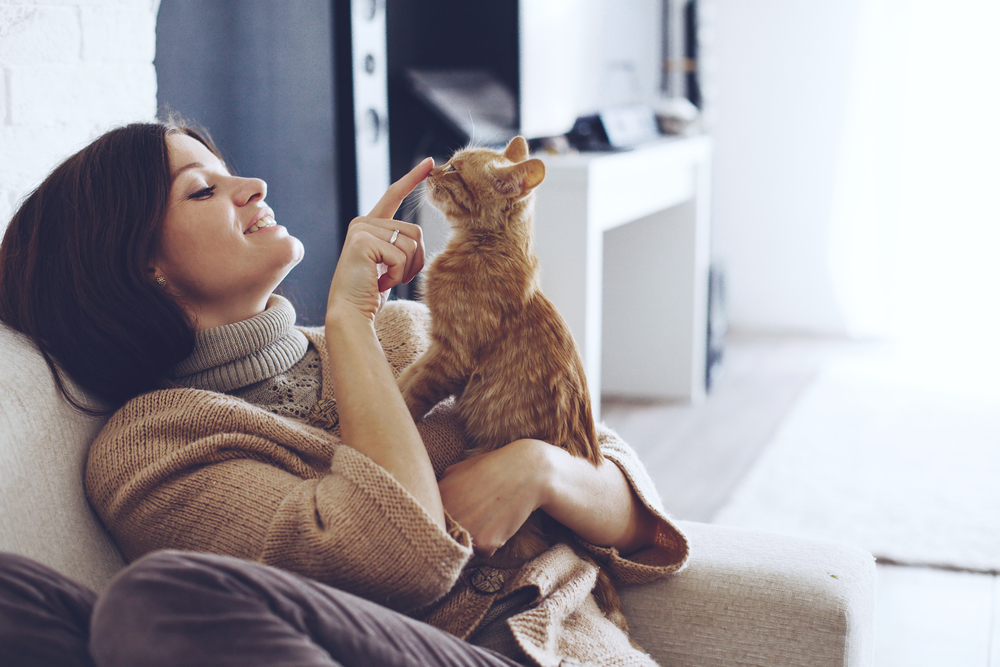 Lint Roller
No matter how much we adore our pets, we don't adore the hair and fur they leave all over the place. One of the best investments you can make for your home and clothing is a lint roller, preferably the type with a sticky and reusable pad. Anytime you leave your home or intend to have guests over, take the lint roller to your clothes and furniture to remove the traces of your pet. If your pet's shedding is more excessive, a FURemover broom is a great option to keep your floors clean.

At Home Grooming Kit
Another way to stop the shedding process is to groom your pet at home properly. There are many amazing grooming products that you can buy online that will turn you into a professional. Regular grooming is a great way to remove allergens before they float around your apartment and to bond with your pet. The Kong ZoomGroom and FURemover Duo are two popular items that will remove excess fur while stimulating your pet's skin to help promote a healthy and shiny coat.

Plenty of Toys
If your pet stays indoors with you, it's essential they have plenty of toys to keep them entertained. Until you can take them out for walks to blow off some steam, they need objects to keep them happy and busy so that they don't bark or whine for hours, annoying you and your neighbors. Remember, dogs are typically fans of squeaky toys or anything they can chase around, while cats like anything they can swat, though they might enjoy the box it gets delivered in more than the toy itself.
Apartment living is a blast, especially when you have your furry friends by your side. While your happiness is essential, don't forget to keep your pets happy, healthy, and entertained at home too. Do you have any questions about our pet-friendly apartments? Ask away in the comments below.