When it comes to finding your perfect apartment, it's essential to consider if your pets will be happy there too. Your fur babies are a part of the family, and they deserve to have an apartment with amenities that suit their lifestyle as well. So, as you continue your apartment search for you and Fido, be sure to keep the following three things in mind.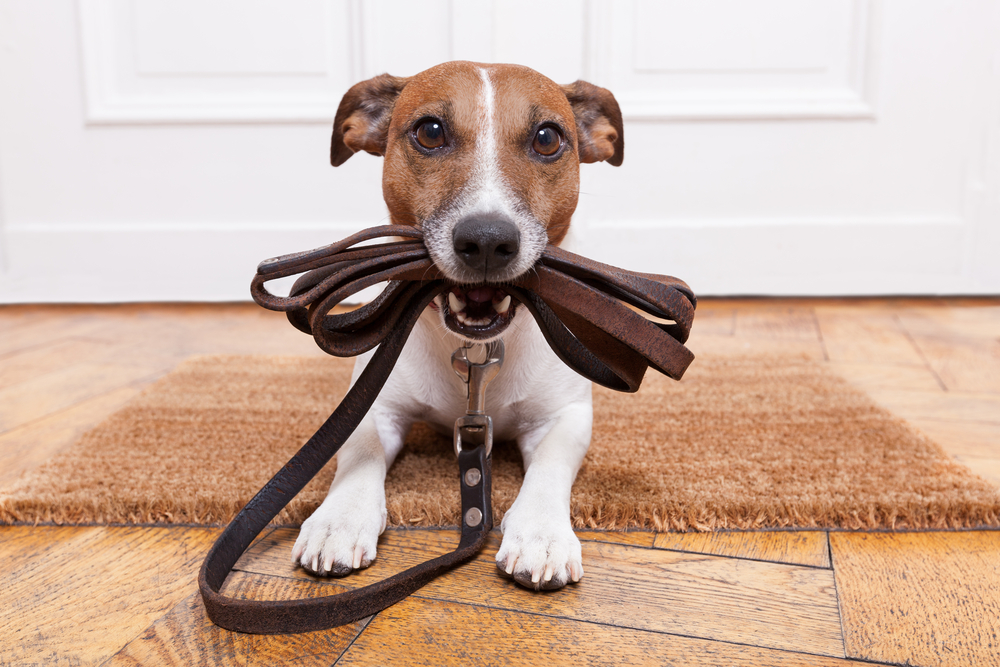 1. A Pet-Friendly Apartment Should Offer Specific Amenities
Most apartments will happily accept pets, but it's important to consider the value the community adds to your pet's life. If you are paying fees to move your fur babies with you, you will want to see amenities like a dog park or a pet grooming station. During your tour, keep an eye out for pet-friendly amenities, and don't hesitate to ask.

2. Your Apartment Should Have Enough Space for the Both of You
While your pet might not take up a lot of space, they still need plenty of room to play and roam. If your pet is cramped up in a small apartment, they won't be able to utilize all of their energy, making them anxious; it may even get to the point where they start whining, barking, or pacing, which can disrupt your neighbors. At the end of the day, your pets don't have a say in where they live, so try to keep them in mind at all times.

3. They May Still Have Limits or Restrictions
Just because an apartment is pet-friendly doesn't mean there aren't still restrictions. Most places will limit the number of pets in one home with a typical maximum of two or three animals. You will also find that most communities have a specified list of breed restrictions. If you have a large or more aggressive breed, it's best to ask the leasing agent whether or not your pet will be allowed.
Now that you know about the important aspects of pet-friendly apartments, it's time to begin your search. Do you have any questions about our aforementioned tips? Feel free to ask away in the comments below!