Whether you are spending more time at home and want a furry friend by your side or simply think a pet would bring more joy into your life, adoption is a great idea! Pets are known to improve mental health, provide comfort, and become best friends with their owners. Instead of shopping, it's best to adopt. Keep reading to discover how you can adopt the perfect pet for your apartment.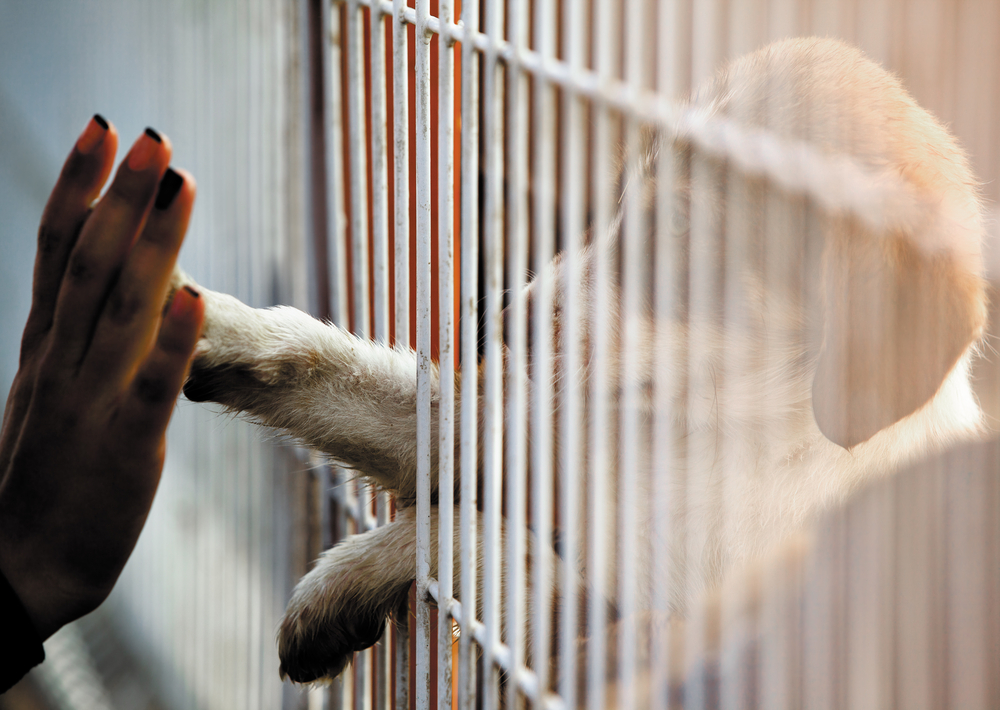 Decide What Type of Pet You Want
The first and perhaps most important aspect is to consider what type of pet you want to adopt. Dogs require a lot of attention, especially when they are puppies, so if you aren't home often or don't have the ability to provide them with the type of environment they deserve, consider adopting a cat instead. Cats are less work than dogs and are significantly more independent. If you want a pet that does its own thing during the day but will cuddle with you in the evening, a kitty might be a great option. If you are new to the idea of adopting, it might be wise to start with a hamster since they are pretty self-contained and don't require much grooming or hands-on work.

Stop By Some Shelters
Instead of simply looking at the websites of different shelters and seeing which pets catch your eye, we recommend planning an in-person visit. When you are actually there, you can interact with the animals and get a better understanding of their personalities. We are confident you will experience love at first sight and instantly know which pet you want to take home.

Consider the Costs
Before bringing any pet into the home, it's important to consider all the costs that come with owning an animal. Remember that shelters typically charge an adoption fee, and our Weidner communities kindly ask for pet rent and a pet deposit. Furthermore, a pet is another mouth to feed, so consider the cost of pet food, especially if you adopt a larger dog who will eat a significant amount of food daily. Don't forget that pets will also require routine veterinary care and occasional urgent visits if they get sick or injured. The love that pets bring into our lives is more than worth the expenses, but it's important to keep these things in mind when deciding whether or not to adopt.
Adoption is a great idea, especially if you spend a lot of time at home. We hope you keep the aforementioned tips in mind before beginning the adoption process. Do you have any questions? Ask away in the comments below.