As colder weather continues during the winter season, you may think that your pets are staying warm and cozy simply because they have fur, but that is not necessarily the case. It's essential to take extra precautions this time of year to ensure that your furry friends stay safe and healthy. Keep reading to discover some winter pet safety tips for your Weidner Apartment.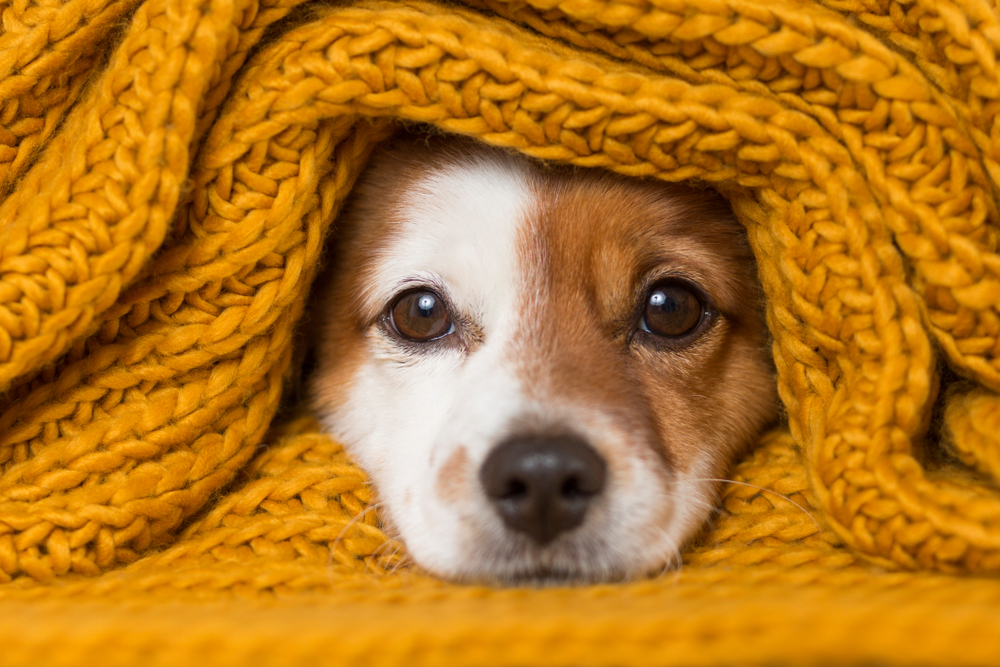 Give Them a Cozy Place to Sleep
While pets tend to lay on the floor in the summer, you will want to discourage this during the winter, especially if you have hardwood floors. Provide them with a warm place to sleep away from windows and drafts. If your pet already has a dog or cat bed, consider adding a fuzzy blanket or pillow to the mix this season for added comfort.

Remember, If You Are Cold, They Are Too
If it's too cold outside for you, it might be too cold outside for them as well. While your pets may love going out, it's best to keep them indoors as much as possible during the winter. If left outside in the cold, it's easy for your pets to become disoriented or sick, so when you let them out to use the bathroom, be sure to let them in quickly to warm back up. If you plan to take your pets in the car with you during this season, remember that a parked car can quickly turn into a refrigerator, making it dangerous for them to be left alone for an extended period. Also, it's essential to remember that their paws get cold too, so if you take them out for a quick walk or to use the bathroom, consider getting some booties for their feet or massage some petroleum jelly onto their paw pads to protect them from salt and chemical agents.

Keep Them Well Fed and Entertained
Your pets burn more calories during the cold season to stay warm, so it's essential to increase their food intake slightly. You can even cook them cozy, homemade meals to help warm up their bellies. While raising their food intake, don't forget to keep them exercising, even if you can't necessarily go outside with them. There are plenty of ways to play indoors with your pets to ensure that they have a great balance of food and exercise.
Here at Weidner Apartments, we love pets just as much as you do and want to help keep them safe all year round. Be sure to keep the tips above in mind at all times and have a safe and healthy winter season. Do you have any other tips and tricks for winter pet care? Please share them with your neighbors in the comments below.