Moving can be very exciting, especially when relocating to a new city! While many people dream of randomly selecting a city on a map and moving there, there is actually a lot of work that goes into planning a big move. Before you start packing up your things, there are many aspects of a city that you should look into to make sure it's the right fit for you. Here are some of the important factors to consider.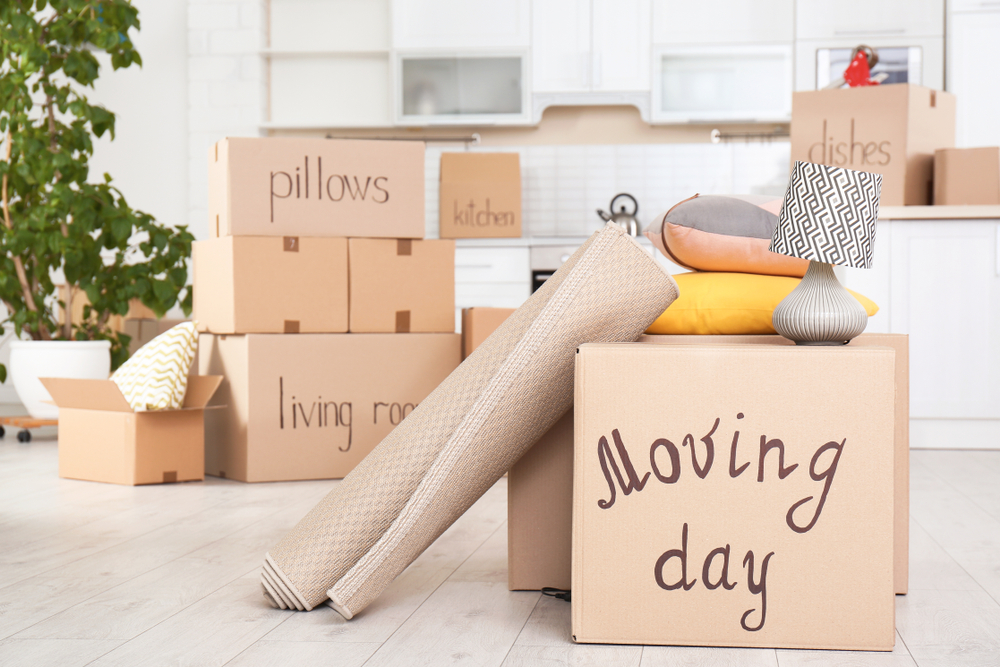 Job Prospects
Unless you work remotely or have a steady flow of income that doesn't require you to work physically, it's essential to consider job prospects before moving to a new city. Take a look at job sites such as Indeed to figure out if there are open positions available in the area suitable for you. If you work in a niche area or market, it's essential to double-check whether there are any positions open in your field of work.

Weather
Before moving to any new city, you should be aware of what kind of weather conditions are in store for you. Take a look at things like average temperatures, snowfall, rainy days, etc., and consider whether you would be happy living there year-round. If you are someone who enjoys sunshine and warm weather, you wouldn't want to move somewhere that typically has rain and snow.

Distance to Friends & Family
Packing up and moving can be difficult, especially if you don't know anyone in the area. Reach out to friends and family to find out how far away they would be from your new city. While you might not want to see them every single day, it will be nice to know that they are only a few hours away in case of an emergency.

Things To Do
Before moving to a new city, be sure to Google the area and take a look at Maps. Examine the area and take note of local hot spots. If there are certain things you enjoy regularly doing, such as going to the movies or live theatre, make sure you will still be able to do so in the new city. You should also look at the nearest gas station, grocery store, and shopping mall just to consider how far away you might be from important conveniences.
Moving to a new city is a big decision, but with some information and research, you can make an informed choice for your future. What else do you consider when moving to a new area? Share it with us in the comments below.