Having roommates is a great way to save money on rent! The more roommates you have, the less you will have to pay each month. While splitting the rent might sound like an easy and straightforward process, there are a few things to keep in mind to ensure that everyone pays their fair share. Keep reading to discover our helpful guide.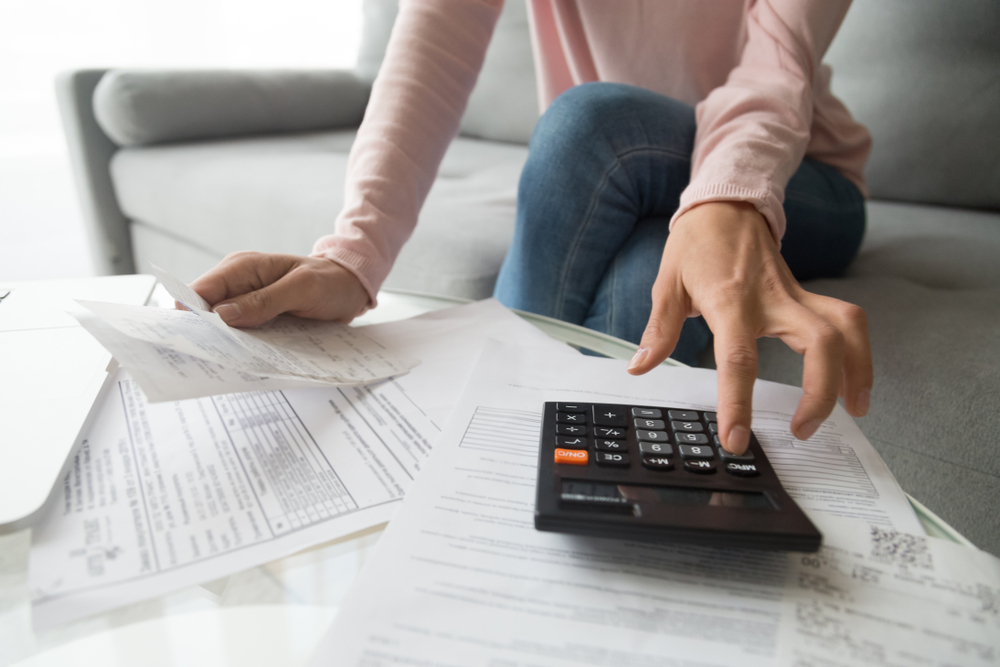 Split Based on Square Footage
Not all rooms are built equally. If one roommate has a bigger room, it's fair to split based on the size. Why should you both pay the same amount of money when one person has significantly more space than the other? If one room also has a balcony or patio attached, it might be fair to consider that square footage is included in their portion.

Consider the Bathrooms
Depending on what floor plan you decide to rent, there may be a difference in bathroom access. If certain rooms have their own attached bathroom while others share, it's only fair to split the rent accordingly. Suppose you have a two-bedroom apartment with one attached bathroom and one separate. In that case, it's important to consider that the separate bathroom is the one that guests and visitors will most likely use, so consider lowering the rent portion of that person.

Occupancy
If two people share a room, the initial reaction might be to have them split half of the rent; however, it's essential to consider that those two people will also be using up more space in the living room and kitchen, so they might need to cover more of the rent. Two people in a room also means that there will be more water and electricity usage, so consider splitting things up a little more evenly.

Preferences
When it comes to selecting where to live, each person might have different preferences or must-haves. If one person has their heart set on a more expensive community or floor plan, it's ok to discuss the possibility of that person paying more if they have the means to do so. For example, if one person really wants to rent in the community with an amazing fitness center due to their fitness goals, they might offer to split the difference between renting there and the other location in question.
Now that you know the best ways to split the rent, how do you plan to proceed? Share your thoughts with us in the comments below, or let us know of a different way you approach the matter.