The holiday season is quickly approaching, and although it's filled with fun celebrations, this time can feel a little overwhelming. Lucky for you, there are plenty of great ways to prepare for your events to relieve some of the future stress. Keep reading to discover the helpful tips that have prevented us from headaches in the past.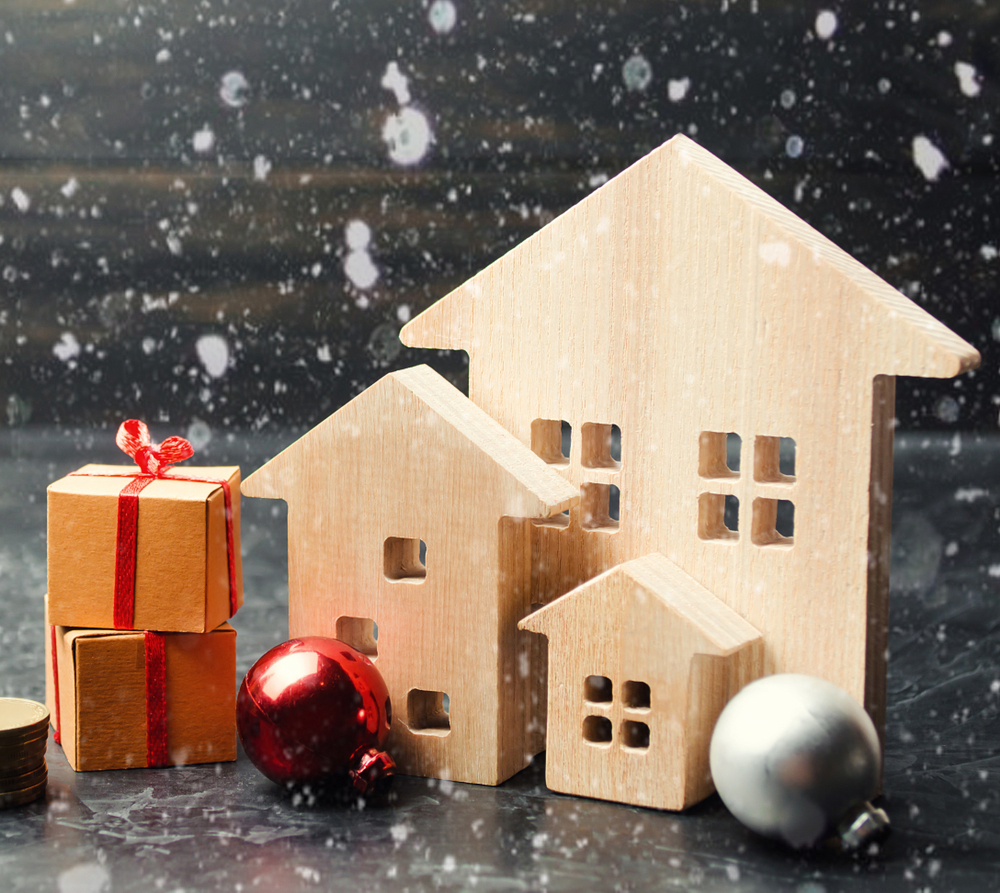 Shop Early
Don't wait until the last minute to start your holiday shopping. Doing so will cause an immense amount of stress to build up during a time that should be enjoyable. Plus, no one wants to deal with the crazy crowds at the mall the closer we get to the holidays. Many stores will even raise their prices around the holidays because they know people will pay higher rates to get their gifts in time. We recommend getting your shopping done early – like this weekend! The fewer items you have to purchase as the holidays get closer, the better.

Plan the Food Early
Cooking for the holidays can be one of the most stressful aspects of the season. Start planning your menu early! Sit down and take the time to write out every item you plan to make and each grocery item you will need. Go through the list and head to the store, and purchase any of the long-lasting items, such as dried goods, that you can set aside for the holidays. When the holidays come around, grocery stores start to run low on the items that become popular, so get ahead of the rush. If you plan to have friends and family visit this year, consider breaking up the menu by person and ask them to either bring the course or the ingredients necessary.

Set a Budget
Let's face it, we all go a little crazy with spending during the holidays. Instead of spending money here and there on gifts, decorations, and groceries, sit down and set a budget and stick to it. Our favorite approach is the envelope method. Grab a few envelopes and label them as things you need to purchase, such as gifts, food, decor, travel, etc. and add cash to them each time you get paid. Either split the money evenly or come up with a ratio that makes sense to you.
Don't let the holidays sneak up on you! Start preparing today by shopping early, planning the food, and setting a budget. Do you have any other words of wisdom? Feel free to share them with us in the comments below.