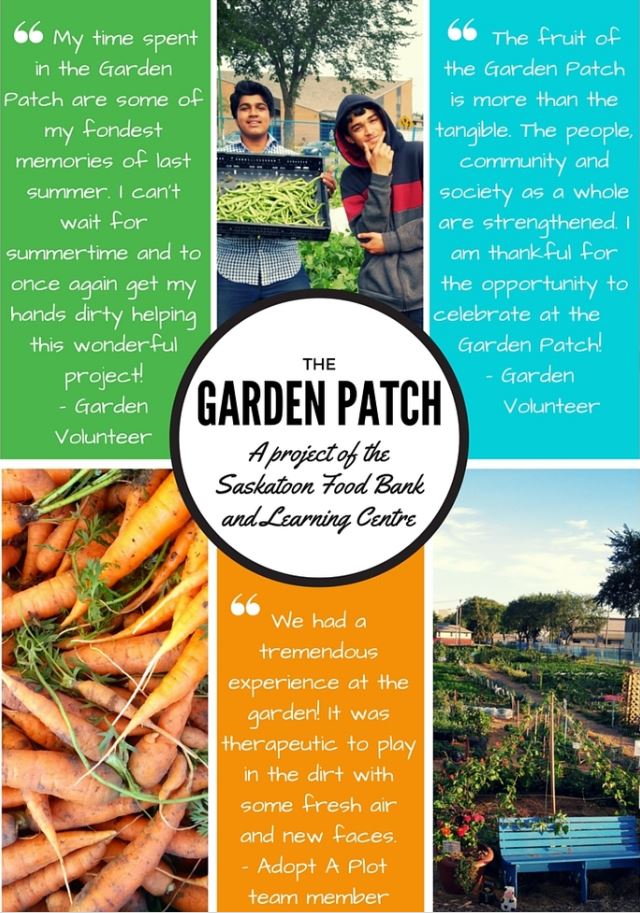 Weidner Cares believes in the growth and sustainability of Canada[/caption] In alignment with our vision to create quality apartment home living, we take great pride in giving back to our residents' communities through our Weidner Cares program. Earlier this year, the Weidner Cares team participated in two events in Canada- one in Saskatoon, Saskatchewan and one in Edmonton, Alberta. With nearly 150 total participants, the impact on these two communities is something we reflect upon with fondness and pride. It is one thing to get to know your teammates in the workplace- it's an entirely different thing to stand side by side with them in the spirit of volunteerism. Here's a look inside these two inspiring events:
Edmonton
At our first event in Edmonton, we partnered with The Mustard Seed. The Mustard Seed's motto is, "Share the warmth of kindness, because hope can't wait." We couldn't agree more. The Mustard Seed is committed to "meeting the basic needs of shelter, food, clothing and acceptance for men and women experiencing poverty, and working with them to find sustainable housing and employment." The Mustard Seed recently partnered with Neighbour Centre, our 2015 Weidner Cares partner, which has served people experiencing poverty and homelessness in Alberta for more than 30 years. Our team pulled out the paint brushes and tools and got to work painting, cleaning and remodeling three of their facilities. At Mustard Seed's Community Support Centre, our goal was to replace three dilapidated offices with one new, larger office that would better support their efforts. Not only did we accomplish an "out with the old, and in with the new," remodel, we also built three new shelves, and did some painting in the entry way. Then we got to work on sorting through the generous pile of donations from the local community. At the Main Church Building, we revamped their volunteer lounges with some fresh paint, new flooring and cleaned up the outside of the facility. The Main Church Building is a flourishing hub of volunteerism, and offers a free, hot meal to hundreds of people every day. This incredible feat is accomplished by a group of selfless community volunteers who now have a sparkling, new lounge to relax in between long shifts.
Saskatoon
In Saskatoon, we partnered with the Saskatoon Food Bank's Garden Patch. The Garden Patch is "a community-driven urban agriculture initiative" of the Saskatoon Food Bank and Learning Centre, located in the heart of the city. In the past five years, the Garden Patch has produced over 100,000 pounds of produce which must be planted, grown, nurtured, harvested and distributed to the community. This was a return engagement for Weidner. We assisted this spectacular organization last year and they were thrilled to have us back for another day of community service. Last year, we helped to build several structures at the garden, including a green roof, picnic tables, benches, a sign board, and raised beds. This year, we did some maintenance on the structures and gardening beds, and added a few brand new structures. Then it was time for harvesting! We harvested hundreds of pounds of onions and garlic, shifted compost, and installed a long trellis along the garden beds for plants to grow on. We also spread mulch across the garden, painted and installed new signs, and revamped their children's garden with new ground cover and a cheery coat of paint. One of our larger projects was constructing the new shaded structure to be used as a classroom space, enabling students to learn about gardening, urban culture and making a difference in their community. At nearly 10-feet tall, the classroom overlooks the garden so the students can indeed "watch their garden grow." The Weidner Cares team is grateful for the opportunity to partner with these two incredible communities. Thanks to all those who made these two events such a joyful success!