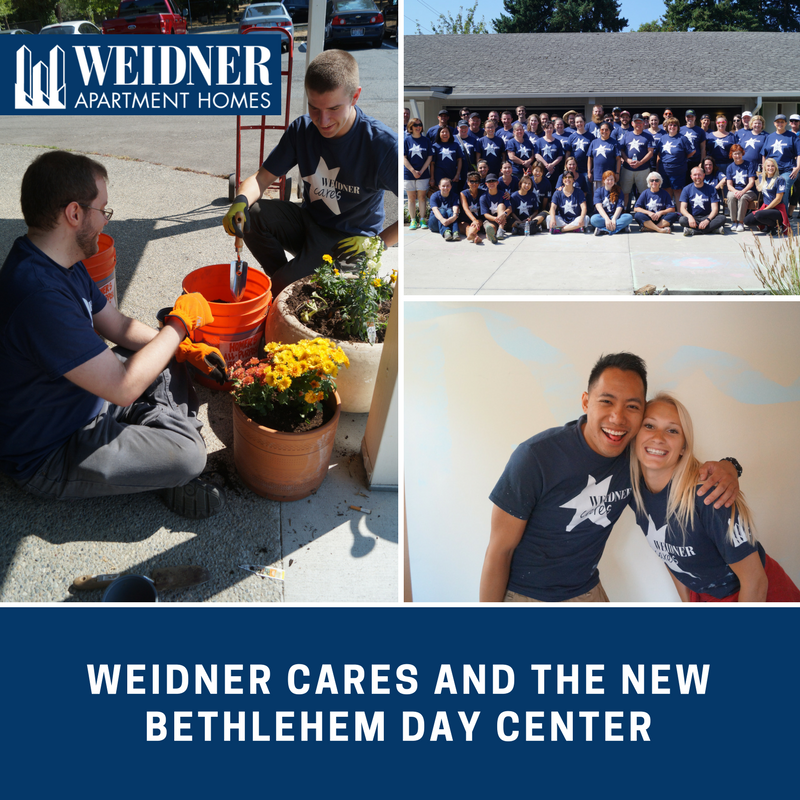 Weidner Cares Corporate Team and The New Bethlehem Day Center[/caption] Recently, 65 volunteers from the Weidner Apartment Homes corporate office gathered to help out the New Bethlehem Day Center in Kirkland, WA. The New Bethlehem Day Center's mission is to be a "driving force to meet the urgent, unmet need for a year-round day center for families who are experiencing homelessness on the Eastside." On their website, they further identify that mission by stating their beliefs that every child has the opportunity to grow up in a safe, loving and nurturing environment and that every person has the right to a safe, affordable place to call home – just to name a few. With nearly 600 homeless students enrolled in the Lake Washington and Bellevue school districts alone, New Bethlehem offers a place to go after school to do homework, eat, and play before emergency shelters open for the night. The Center provides these homeless families on the Eastside with a place to go during the day, a laundry facility, showers and restrooms, hot meals and snacks, and assistance with locating the social services they so desperately need.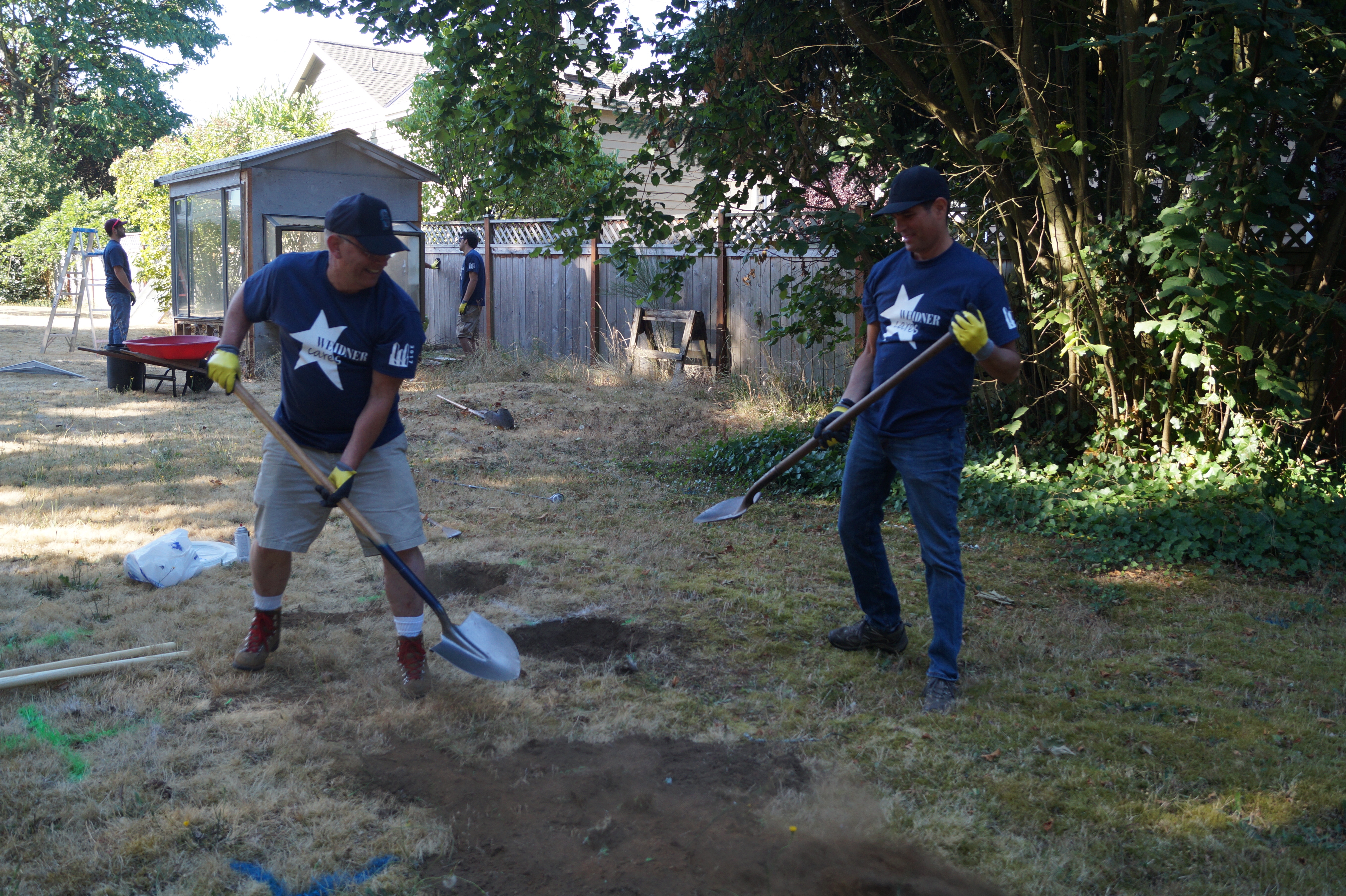 The Weidner Cares Corporate Team spent one full day revamping their building, inside and out, including planting flowers and adding beauty bark, tearing down an unwanted shed, and preparing the backyard area for the installation of a new playground. They also hauled away truckloads of unneeded furniture, toys and items for donation.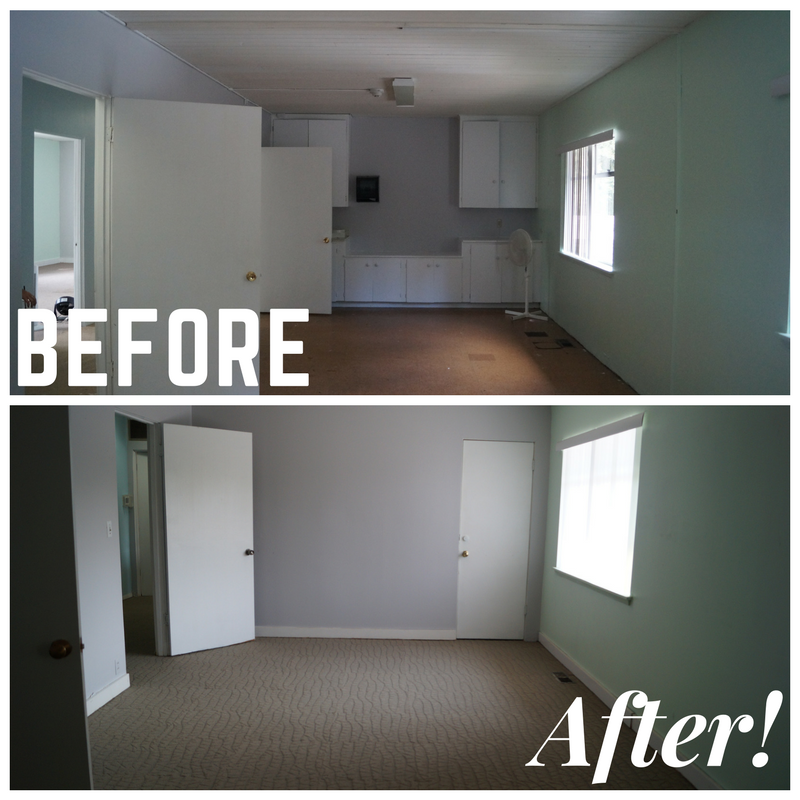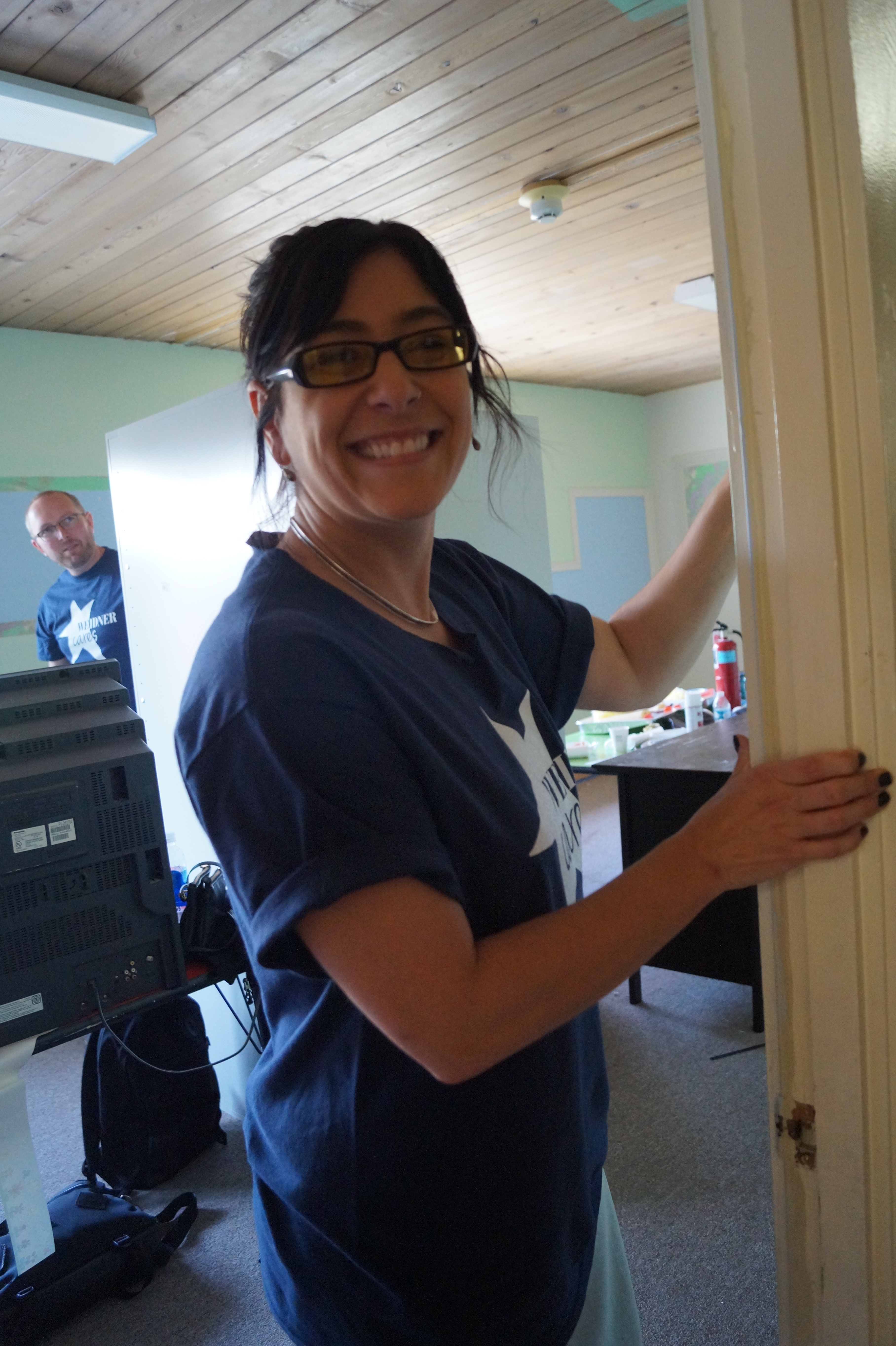 The largest task of the day was to paint the upstairs area of the facility, which had not been updated since the late 1960's. The area consists of 5 large classrooms and will now be utilized as a childcare and learning facility. To add some fun ambiance for the kids, The Weidner Cares team painted a special mural in the hallway. New carpet and new blinds were also installed, making for an inviting space where the kids can learn and play.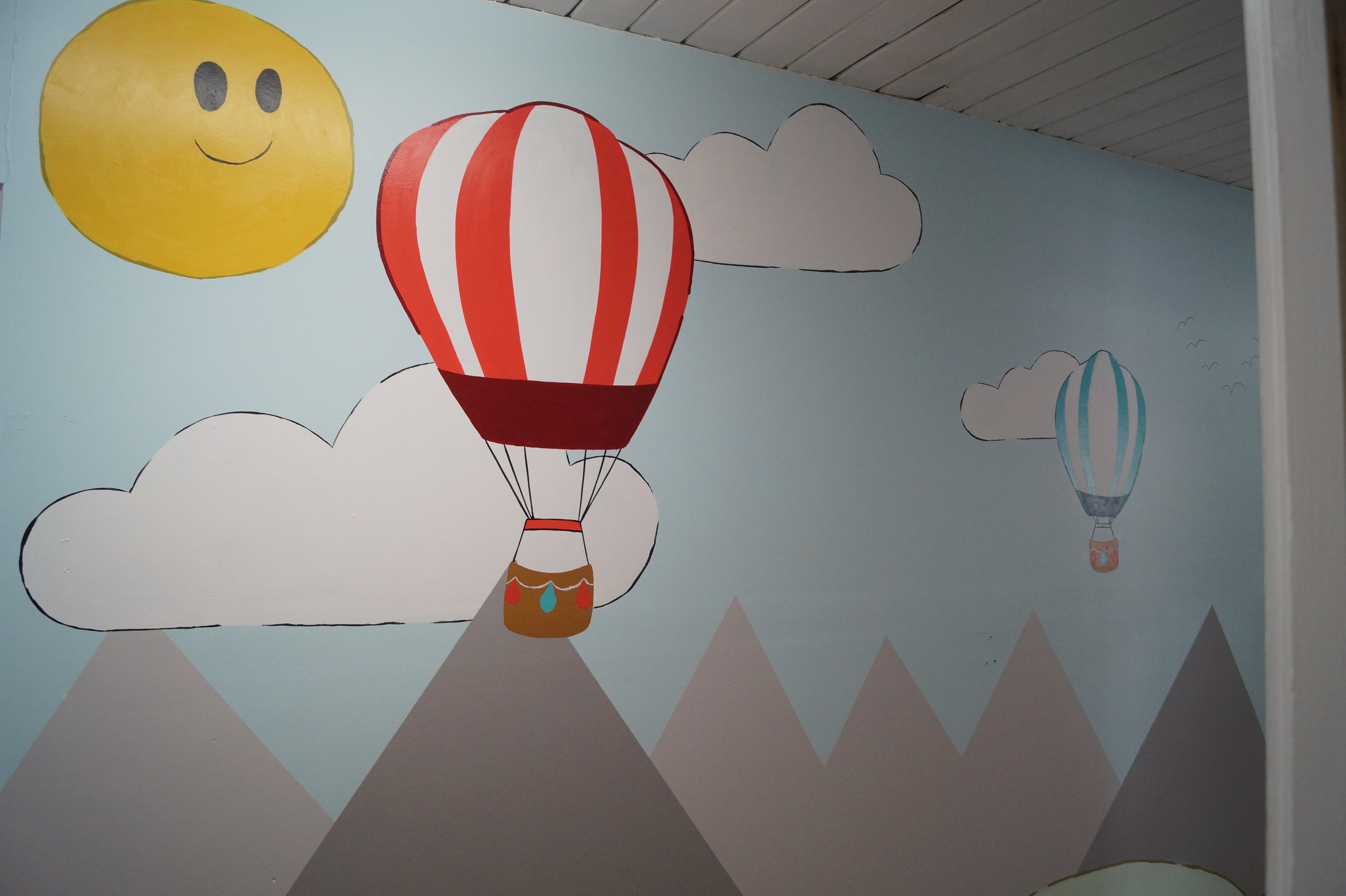 "I am moved to tears to consider who this will benefit, how this work will benefit the children and families in the New Bethlehem Day Center and Salt House community, enabling us to have an even wider reach of impacting the urgent need of homeless on the Eastside. Thank you for all for this incredible work," said Stephanie Cuthbertson, an associate of the Center. Weidner Apartment Homes would like to thank the New Bethlehem Day Center for the opportunity to contribute our time and talents. It's an inspiration to see everyone coming together as a team to see just how much can be accomplished in a single day. Bravo, Weidner Cares Corporate Team, and bravo, New Bethlehem Day Center for the work you do! -The Weidner Apartment Homes Team