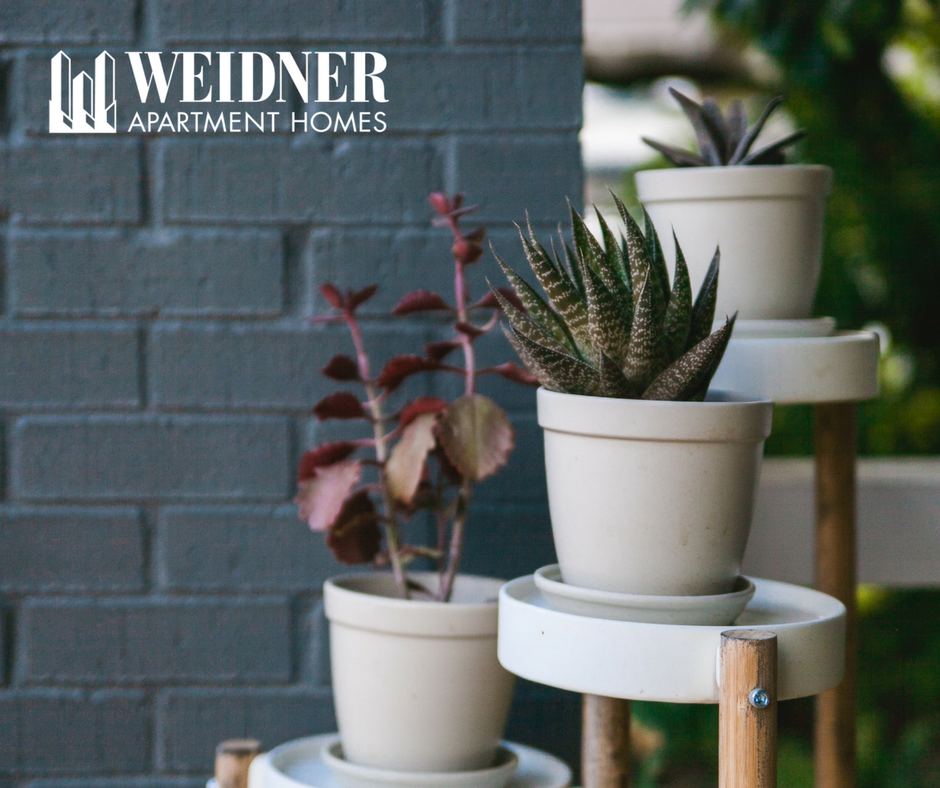 Nothing says summer like a lively patio! As the days grow longer and the evenings warm up for open-air dining, it's time to take advantage of your outdoor space. Here are a few DIY tips and tricks for decorating your patio:
Eye your space. When we say "eye," we really mean "measure." How much décor you indulge in is dependent upon how much room you have. Whether you're working with a small, cozy space or an expansive deck, great patio décor starts with knowing your space.
Decide on the decor style and build around it. Do you like the Southern living look with white wicker furniture, big fluffy pillows, and potted flowers, or do you prefer the Zen-style minimalist with teak wood furniture and bamboo plants? Or maybe you like the Bohemian look with a mixture of plants, rugs, and trinkets you've picked up during your travels. Whatever your style, once you decide on what speaks to you the most, the real fun begins.
Start off with an outdoor rug(s) that can be easily cleaned and fits your style. You can also try putting smaller rugs together for an interesting and colorful mosaic look. Don't be afraid to go bold with colors and styles.
Play with different pieces of furniture and combine shapes and sizes for the perfect symmetric look. While there is patio furniture specifically made for the elements, that doesn't mean you can't borrow from inside your apartment home. Small side tables and sturdy vases make great décor items for patios.
Plants and flowers complement any patio style. Plants that "climb" up the back of a wall or fence add dimension and in some cases, a bit of shade. Experiment with different styles of pots that fit your style or remind you of something fun. For example, if your theme is beach-style, go for decorative pots with patterned sea shells or seahorse prints, etc.
Plant an outdoor garden. You don't need an acre of land to enjoy some fresh herbs and vegetables. Check in with your local nursery for garden supplies and ideas or check out this resource from Dengarden and enjoy the "fruits" of your labor this summer.
Invite some friends over for open-air dining on your patio. Target, Pier One, Homegoods, and Amazon all carry great outdoor dishes and glasses sets with plenty of patterns to match your décor. Set the mood and set the table – and break bread with friends under the stars.
Whether you want to spruce up your patio for guests or simply want a change of decor scenery, summer is the best time to start fun little projects. What summer projects do you have in store for your home? Tag us at #LifeatWeidner and share your wonderful home decor inspirations with us. Happy summer days and nights, from the Weidner team!