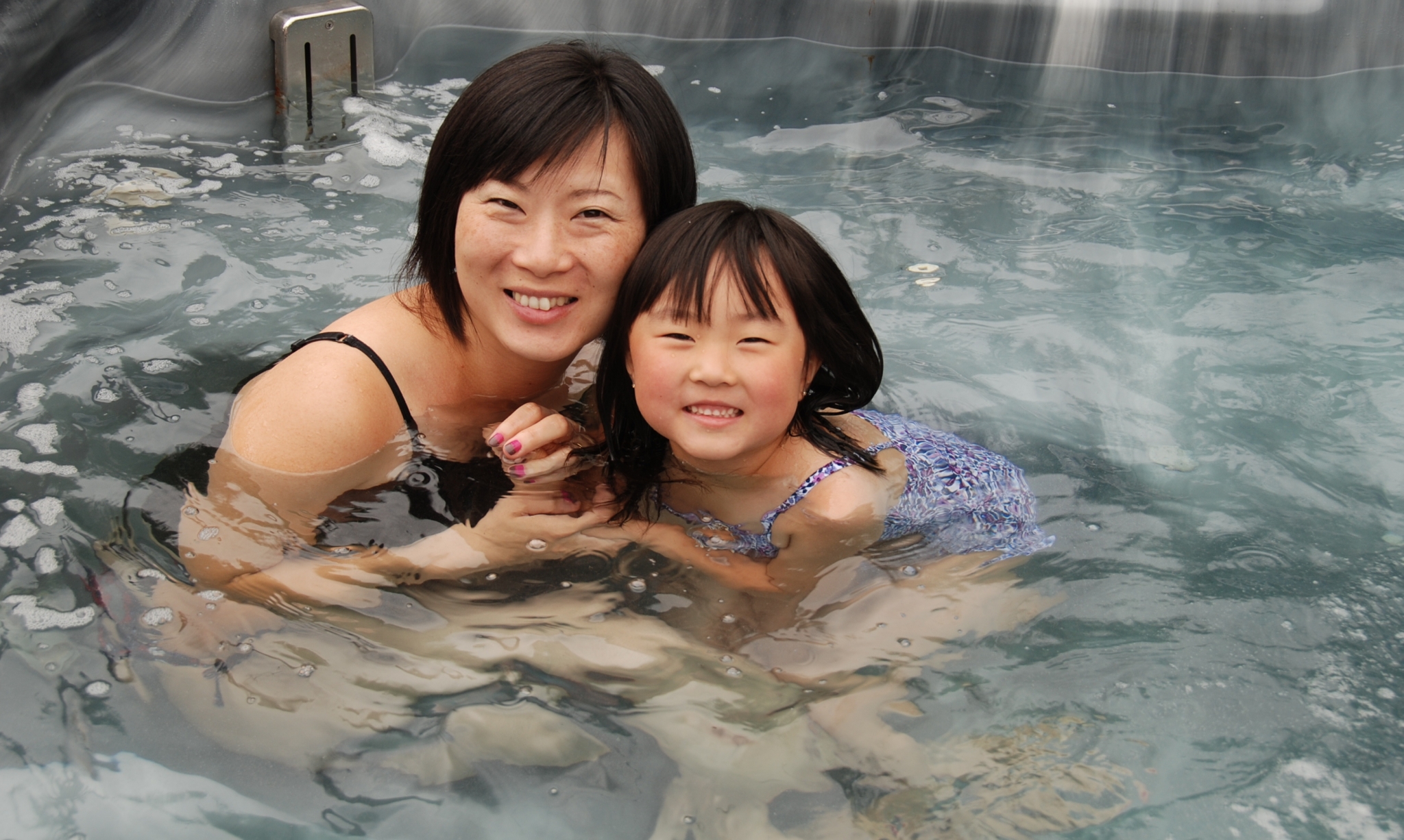 Living in a new apartment that's just perfect for your lifestyle is amazing. There are so many things to consider when deciding on your next home and you don't want to make a mistake you'll regret. No worries… stick to the list below and we've got you covered.

We spoke recently spoke with Loren Clark, Community Director Lincoln Villas on Memorial Apartment Homes, about what residents should look for when searching for an apartment in Tulsa, OK, or anywhere for that matter.

She offered advice about the main factors future residents need to consider before they decide which apartment is best, and she emphasized the power of having options.

Management is friendly and responsive
It starts with your first phone call to tour the community. Notice if the staff answers or returns your call promptly. Ask if they offer an online option to pay rent, communicate with staff and make maintenance requests. Your first impression is generally correct.

Property is clean and well-maintained
Look around. Are the grounds clean? Is the apartment complex landscaped and well-maintained? Check to make sure the pool is clean and the property looks like management cares.

Amenities and floor-plan make your life easier
Clark feels especially lucky to be the community director for two apartment communities because she can offer more choices and empower residents to choose exactly the right home for their lifestyle and belongings. Said Clark, "We have tons of different floor plans – 23 different ones – which means we have options to fit anything you're looking for, both townhouses and apartments."
Indoors: Each apartment will have its own unique offerings, and it's up to you to decide what you can and can't live with. Ideally, you'll get to choose from luxury features like nine-foot ceilings, full appliance packages, walk-in closets, garden-style tubs, and fabulous kitchens with modern cabinetry and countertops.
Outdoors: Once you step outside your front door, ask yourself what's important to have in your surrounding community. Says Clark, "People care most about what matters to them as individuals. Some of our residents love that we offer a 'Wake Up with Weidner' continental breakfast because it's convenient to grab a quick bite before heading to work. Others choose us because they feel safe in our community with courtesy patrol. Of course everyone loves our gorgeous, resort-style swimming pool, indoor hot tub, well-equipped fitness center."

Location is close to your everyday needs
How long will it take to run errands and get to work? "Ideally, your apartment will be near local businesses as well as quality shopping, dining and entertainment options," said Clark. Also check out the property's proximity to schools, sports fields, picnic areas, parks, and whatever else is important in your life. "For example, our residents like that our location makes commuting easy to nearby suburbs such as Bixby or Broken Arrow, and that Woodland Hills Mall is only about a mile away."

Strong sense of community
Beyond the amenities, do you get a feeling of warmth from the staff and residents? Clark thinks this is the most important part of finding your next great apartment. "We offer a lot more community involvement than most of the other apartment communities and that makes a big difference for our residents," she said. Recently they held a reading night for kids complete with lots of books and hot cocoa. They celebrate all the major holidays and don't be surprised when they roll out the karaoke machine. "It's a priority for us to promote a sense of community. It helps make people happy, and if they're happy they want to stay, so everyone wins," she said.
No matter what apartment you choose in the end, use this list to carefully consider all your options to help make sure you're happy in your new home.
Are you ready to find the perfect apartment and join a warm and active community? Contact Lincoln Villas on Memorial Apartment Homes in Tulsa, OK today to schedule your tour and choose your wonderful new home.