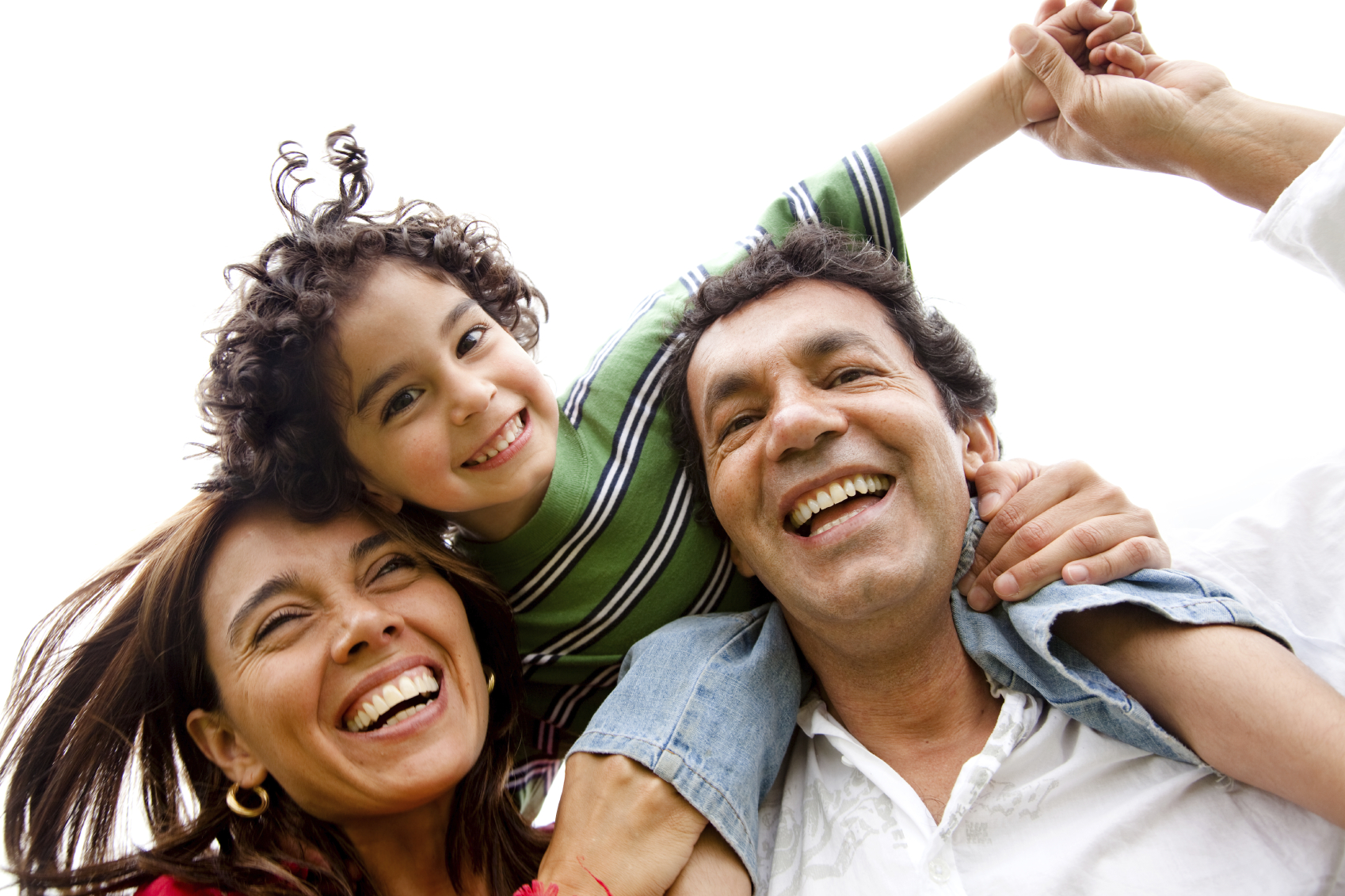 Inspired by Love
Inspired by Peter Kageyama's book, "For the Love of Cities: The Love Affair Between People and Their Places", Weidner is embracing the concept of creating Love Notes for the residents at our apartment communities.

About Love Notes and Why they Matter
When Kageyama talks about cities, he focuses on "love notes" – simple things created in a city that "surprise and delight" including interesting artwork or unique design.
These love notes can differ from city to city, including large-scale projects like public art installations and skateboard parks, to small and simple things such as a small rock garden where local residents hand-paint stones and add them to the display. These are the things that make residents proud and becomes a focal point they can share with visitors.

At Weidner Apartment Homes, we agree with Kageyama, that the mutual love affair between people and their place is one of the most powerful influences in our lives and we believe the concept of Love Notes can apply to apartment communities as well.

Weidner Apartment Homes Takes the Concept of Love Notes to Heart
In a city and in an apartment community, Love Notes can help add fun, surprise and delight for "people in their places".

At Weidner, these Love Notes can vary from positive messaging, to resident events, to something as simple as an added bench under a shade tree, but they all have one desired outcome: to encourage engagement by the community so that each resident feels a deeper sense of connection and pride in the place they live.

At Weidner Apartment Homes, we feel we all need to be involved in little things like this to help us feel connected to our "place". Continuing to surprise and delight our residents with Love Notes is a great way to inspire creativity and a healthy sense of community.

How Weidner Follows Kageyama's Five Guiding Principles for a Community
Kageyama says that, by considering the five guiding principles for a community – "it should be functional, safe, comfortable, convivial and FUN!" he says – the end result will be to build communities that are "lovable, that grab us by the heart."
Here are some of the ways that Weidner has enhanced its apartment communities, following Kageyama's five principles:
Functional
On-site management is available make sure things function smoothly, including a 24-hour on-call maintenance team to cover emergency repairs. Weidner also offers digital options to pay rent and make online maintenance requests for people with busy lives.
Safe
Weidner values the safety of our residents and you can count on security-locked entrances to common areas, lighting in common areas, and smoke detectors as just a few of the measures we take. Additionally, some of our communities offer safety features including gated access, courtesy patrol and attached garages.
Comfortable
Great amenities including a full kitchen appliance package, ceiling fans, plush carpet and walk-in closets to help make everyday life easier. If you have fur babies, living in a pet-friendly community is not only comfortable, but imperative. Then, once you step outside, many of our communities have great features including sparkling pools and 24-hour fitness centers. Location matters too, so our communities are close to major routes, shopping, schools, and entertainment.
Convivial
One very important aspect of apartment living is how well the community gets along. This is where Weidner has really brought the concept of love notes to life. In the effort to facilitate resident conviviality and participation, many of our properties have come up with some great creative projects, including:
Building a sandbox, complete with toys, for the kids to enjoy together
Offering a coffee station with hot beverages for a bright start
Installing a swing on the sturdy branch of a huge tree
Building benches so residents can enjoy the shade on sunny days
Holding "Breakfast with Weidner" for busy commuters on the go
Giving out single rosebuds for Valentine's Day
Keeping popsicles in the office to share with the kids on hot summer days
Providing stones and paint for residents to contribute to a hand-painted rock garden
Displaying a Tree of Gratitude on the office board where residents and the staff add leaves with hand-written notes about what they're thankful for

FUN!
Our Community Directors take pride in their work and always try to go the extra mile to meet and exceed resident expectations. This includes making sure there's an element of fun in their communities.
Here are just a few of the ways Weidner Apartment Homes injects FUN into our residents' lives:
Creating on-site dog parks with agility courses so people can play with their pets
Holding special resident events like free yoga classes, story-time for kids, taco Tuesdays, s'mores and bonfire night, monthly birthday cakes and many more
Arranging weekly dog walks so staff and residents can join together to walk and talk to stay in shape and forge friendships
Hosting summer BBQs and holiday parties for residents to show our appreciation

Find a community near you today and experience Love Notes for yourself.