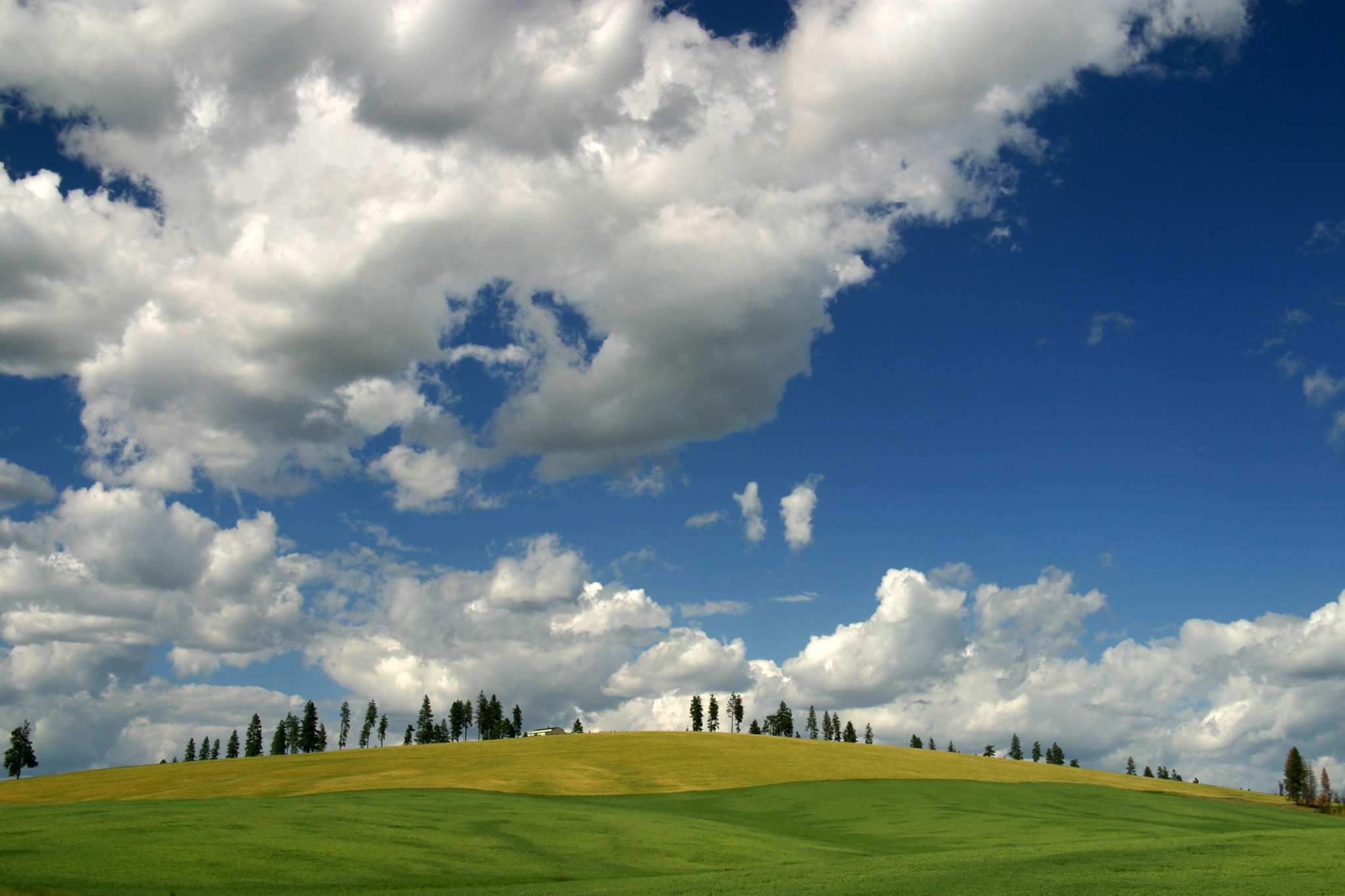 Finding the perfect housing solution is important whether you're on a business trip, moving, or just temporarily relocating.
We recently spoke with Jeri Snyder, Community Director for Rockridge Apartment Homes in Williston, ND, and she highlighted the 8 key areas to focus on when searching for your ideal home away from home:
Location
When you're setting up a home base in your travel city, you want easy freeway access, proximity to shopping/dining/entertainment options, and gorgeous surroundings. For example, Snyder says, "Highway 2 is near our property and Williston Municipal Golf Course and the Walmart Supercenter are also nearby. But it's also the fantastic view from each apartment that attracts our residents because we're surrounded by beautiful trees and fields."
Multiple Floor Plan Options
Depending on whether you'll be traveling alone or staying with coworkers, you'll want several floor plans to choose from. Find apartment communities that offer an online option so you can search by number of bedrooms and bathrooms, amenities and community features, all while staying within your budget.
Special Deals
Ask if the apartment community offers any discounts or deals that competitors may not. For instance, "We pay for our residents' utilities, so there's no extra charge for water, sewage and garbage," explained Snyder. If you're planning on staying for a year or more, also inquire whether you can earn a free month's rent (or more) by signing longer leases.
Quality Internet Access
Choosing an apartment complex that offers high-speed wireless Internet access is imperative to stay connected to your team back home and never miss an important meeting.
Corporate Billing
When it comes to business expenses, the last thing you need is an inept billing department. "Believe me when I say you want to live and stay at a place that has extensive experience with corporate billing so all you have to worry about is getting your job done," said Snyder.
Amenities
Having controlled access to the complex as well as on-site management and maintenance are just a few desirable amenities to look for. Seek out apartments that come furnished with a full-sized washer and dryer to keep your business attire looking sharp. Demand a full kitchen appliance package so you can cook and clean up easily. Also ask if there are covered parking options available.
Pet-friendly Community
There are plenty of studies that show how owning a pet can decrease depression, stress and anxiety. If you own a pet, be sure to choose a place that welcomes them and understands how much our furry friends elevate our quality of life.
Homey Touches
Beyond the amenities, you'll also want to choose a place to live/stay where the staff is warm, friendly and helpful. "That's what makes it feel like home away from home," said Snyder, adding, "We offer our residents fresh-baked cookies every morning, along with coffee, snacks, and water during the day, just because it makes people smile and understand we truly care about them."
Whether you're traveling for business or looking for a great apartment, contact Rockridge Apartment Homes in North Dakota today to schedule your tour and choose a wonderful place to live.