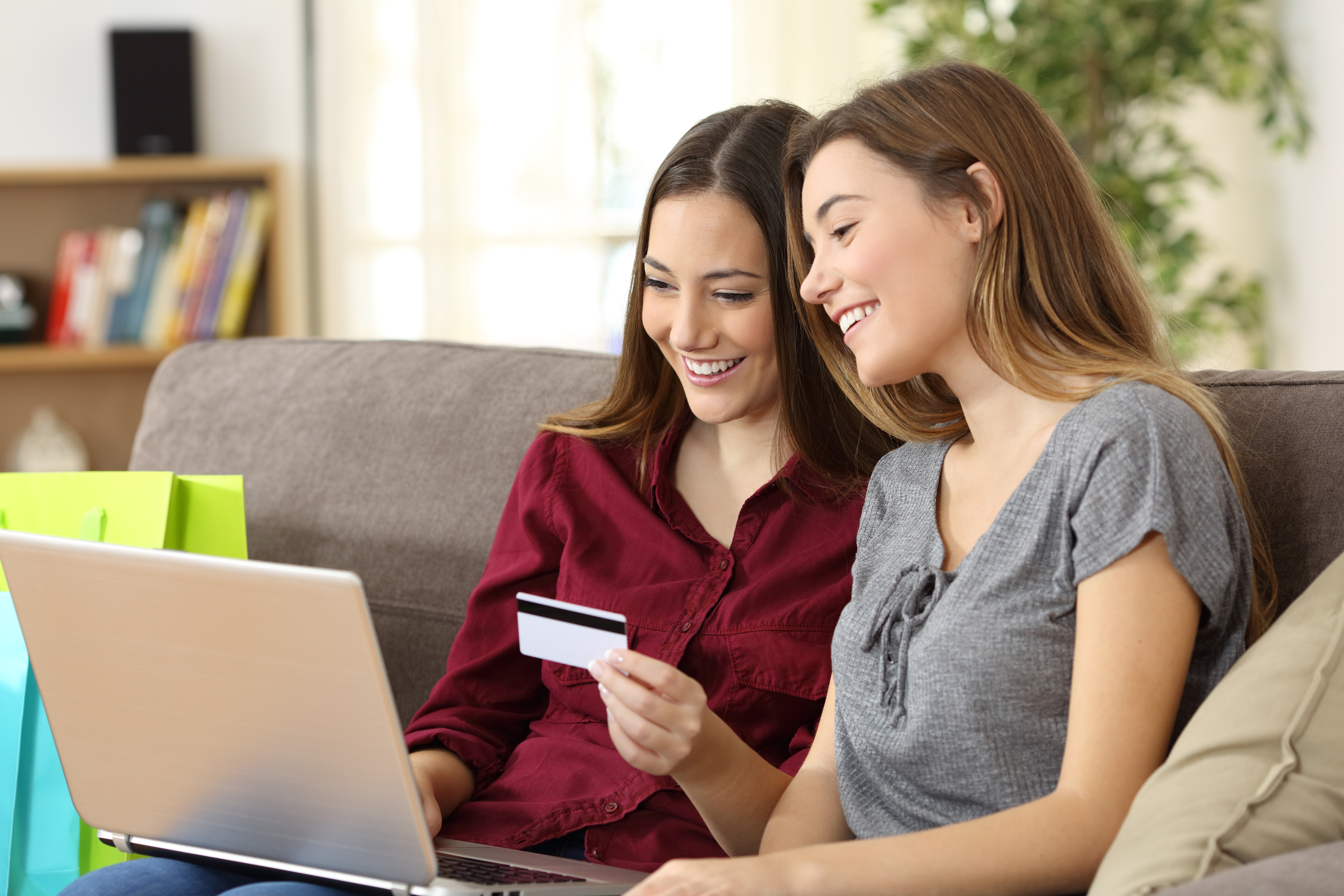 Not every relationship flourishes around money, as each person brings their own value system, beliefs, habits, and history into the relationship. When it comes to managing finances with your roommate, setting up clear expectations and communication habits is the key to success. Here are some tips to manage your financial relationship with your roommate:
Draw up a simple agreement

. Other than signing the lease agreement together, consider drawing up an agreement where all the monthly bills and their estimated costs are specified in the document. Sign it, make copies, and agree that you will support each other in making sure your apartment household runs smoothly and that if anything comes up – you'll talk to each other about it. This agreement simply outlines your commitment to paying the bills on time and is not considered a legal, binding document. For documents of that sort, it's best to consult an attorney.

Decide who is in charge of managing the bills

or which one of you is responsible for paying each bill. You can agree to manage it together, but with busy schedules, it might be easier to designate one person who will oversee all the household finances and collect what's due. You could even compensate that person with a small gift card or give them the preferred parking spot as a thank you for this extra effort.

Keep the household bills all in one file

, in one location. When the bills come in, they should be kept in one file that you both have easy access to, whether online in a shared Google doc or in a paper folder. It's a good idea to have a master spreadsheet of your budget and keep that in a shared Google doc, as well. Then, if one of the utility bills starts to climb, it will be easier to notice so you can make adjustments and/or be alerted to hidden and undisclosed fees. For example, cable companies are notorious for add-on fees that you might be able to negotiate down and if not, you may want to research other service providers.

Decide if you want to share other costs.

One of the primary advantages of having a roommate in the first place is to share costs. Decide ahead of time if you want to share certain food and drink items like coffee or the weekly pizza bill for Game Night, etc. Also, cleaning supply costs can really add up – make sure you have a fair plan in place to cover those expenses, as well.

Use an app to pay bills or reimburse each other

. There are several convenient apps that make transferring money to each other so much easier. Most of us carry very little cash nowadays, so setting up an app that helps manage monthly expenses can really ease the stress of getting the bills paid on time. Check out these

apps suggestions from Student Loan Hero

.

Stay out of each other's financial business

. As mentioned in the beginning, each person brings their own values, beliefs, and history to the relationship regarding money. To keep things running smoothly, it's best to keep financial opinions on the neutral side. What one person spends money on might seem quite garish to the other and the same goes for what one person thinks is "cheap." As long as the household expenses are paid on time, in full, it really doesn't matter if your roommate just bought another pair of designer shoes!
Do you have tips on how to share expenses with your roommate? Tell us all about it at #LifeatWeidner.
-The Weidner Team