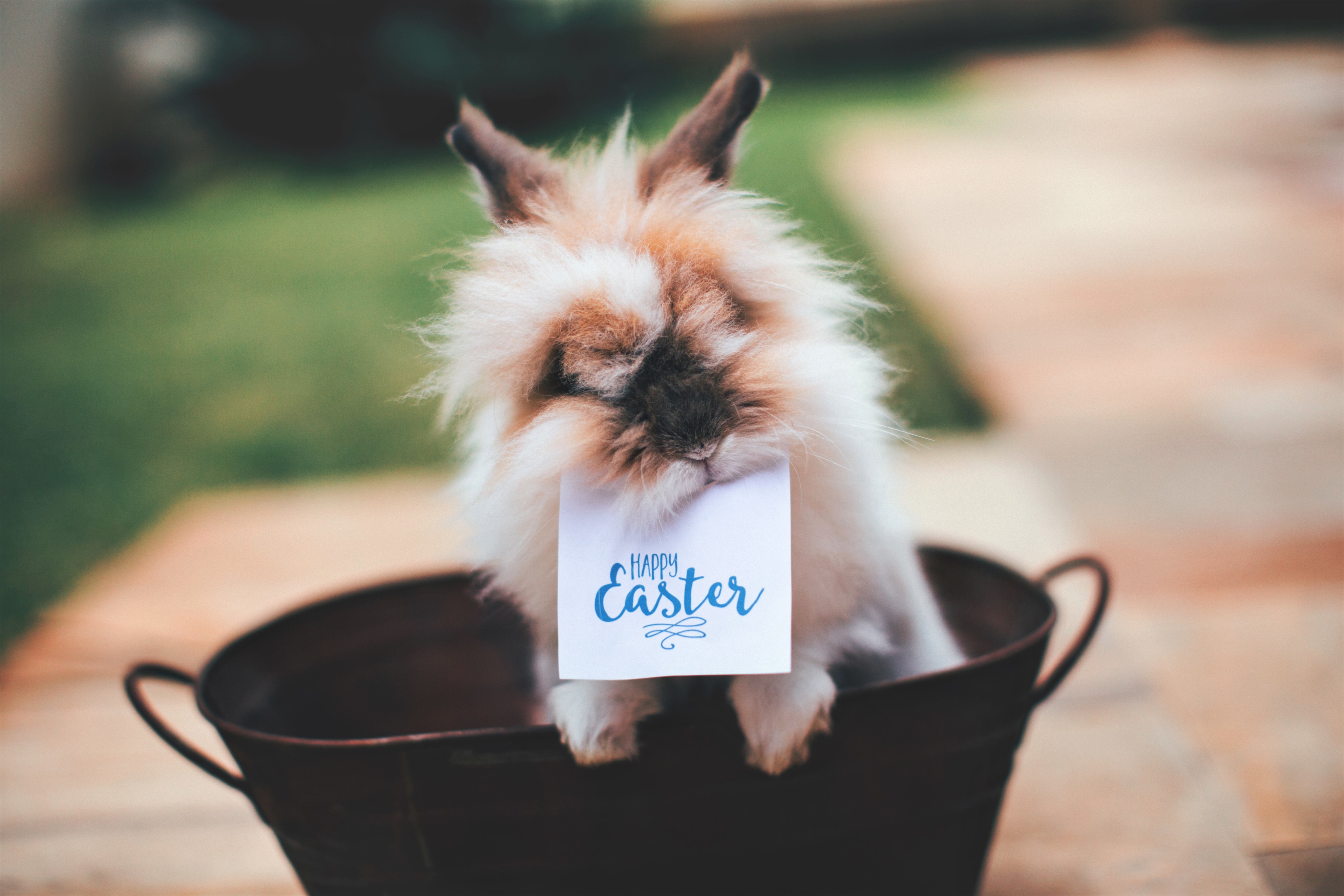 One of the things Jocci Rice enjoys the most about her job as Community Director of Dakota Commons Apartment Homes in Williston, ND, is showing her love for her residents and encouraging kinship between them and the staff.



Inspired by author Daniel Kageyama's idea of Love Notes, she collaborated with her staff to come up with ideas about how to create Love Notes for her own beloved apartment community.

They knew they had a winner when they decided to host a lively and fun Easter egg hunt for kids of all ages and they've done that for the past two years.



This year, Rice and her gang have extended an invitation to all Williston families with young ones, and are invited to join the fun at Dakota Commons Apartment Homes for a great morning with festive snacks, decor, and activities including an egg hunt where 1,000 plastic eggs filled with Easter treats will be hidden around the outdoor courtyard for children to find. When the hunt is over, there will be prizes for various achievements, as well as activities, games, bunny-hop races, and an appearance from the Easter Bunny himself.



Rice and her staff always make sure to hide eggs with varying degrees of concealment, to accommodate children of different ages and development levels, and ensure that every kid has a chance to participate. "The whole idea is for kids in a small town to have fun on a bright spring morning," said Rice adding, "It brings joy to them and to the adults who are watching the kids have a nice time, and that's what a great community is all about."



Rice shows her love for her residents in other ways throughout the year by hosting events such as a recent canned food drive where participants earned tickets for donations and the winner earned a new flat-screen TV. Sometimes the Love Notes are smaller but more personal gestures. "We always try to keep our ears open and listen to what's happening in our residents' lives. If someone gets a new job or is expecting a baby, we try to send them a card signed by the staff to wish them well," said Rice.



When asked why she goes the extra mile at her property, she said it truly comes down to love. "I love my resident so much. I've been here a long time, they've been here a long time, they know our maintenance and cleaning staff by names… it's a great community. We're here for each other and we're happy to be here," she said.



If you're looking for a great apartment with convenient amenities and an vibrant, active community, the team at Dakota Commons Apartment Homes is ready to answer all your questions. Contact us today to schedule a tour and we'll help you find your wonderful new home.