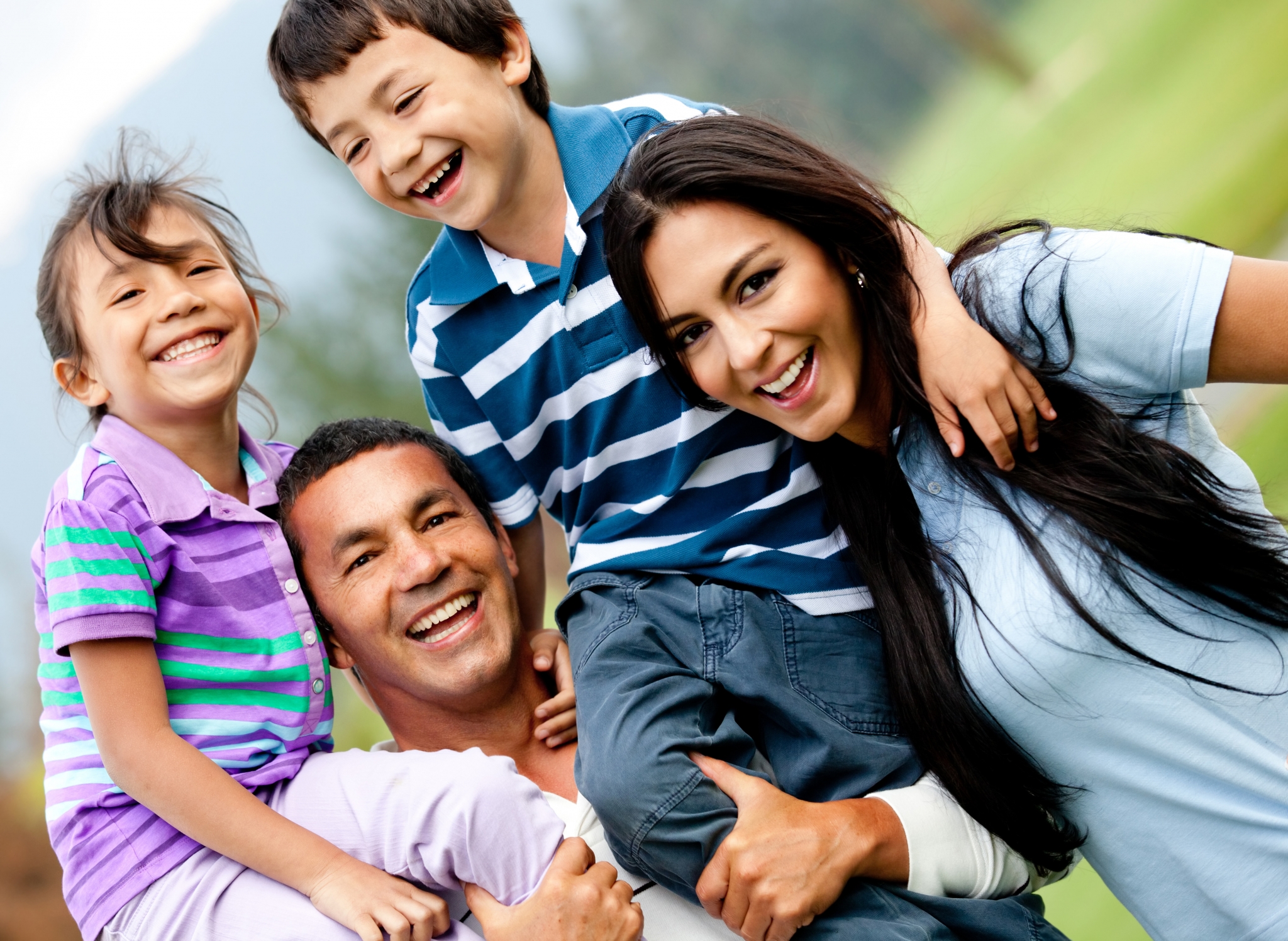 To Community Director Melissa Holland, the most satisfying part of her job is showing love and appreciation to her residents at Castle Apartments in Anchorage, AK. Holland and her staff do this in a variety of ways ranging from small things like sending a simple card to a resident during a rough time, to grand gestures like throwing a summer BBQ blowout for everyone who lives there.
Holland said she found inspiration after discovering author Daniel Kageyama's notion of Love Notes, which are ways that communities can show love for their residents by creating simple things that "surprise and delight", like with interesting artwork or unique design.
Holland became enamored with the idea of encouraging her residents to feel a deeper sense of connection and pride in the place they live.
Here's how she's put the notion of creating Love Notes for her community into action:
Decoration contests raise community spirits
There's a healthy sense of fun competition amongst residents when it comes to Halloween and the winter holidays. All through the month of October, you'll see ghosts, goblins, and giant spiders decorating the halls as community members vie for first prize from Holland's staff. Then it's garlands, ornaments and colorful lights through the winter, bringing a lovely glow and sense of fun to the season for the residents and the staff.
Holiday events bring the community together
"We always try to do something for the major holidays," said Holland. "The winter party is always tons of fun, but my favorite is the summer BBQs we throw. Last year we had over 200 attendees with food, games, prizes, a rock-painting contest, you name it," she said.
The more the merrier with group excursions
Castle Apartments is located in what walkscore.com has declared "the most walkable neighborhood in the state of Alaska". Groups of friends from Holland's community often take off on foot together for a variety of adventures, from the Saturday market just around corner, to the Thursday/Saturday food truck carnival with live music, to some of the best restaurants in Anchorage like the Bear's Tooth or Spenard Roadhouse, and to the Valley of the Moon Park where they attend events together all year round.
A community garden Is born
Every day that Holland looks in the backyard of her apartment community's office, she can't help but smile. The gorgeous blossoms and greenery are a result of the loving and dedicated efforts of the Castle Apartment Gardening Club. "It's great because here we are in the middle of downtown Anchorage, and our place is overflowing with veggies and flowers!" said Holland. She just approved a budget to take the area to the next level with some paint and by enlarging the garden area. "It's a true community garden, and it's a win-win situation because it's a fun thing to do for our residents to do together, and it beautifies our backyard for events like our summer BBQs," said Holland.
Castle Apartment Community Builders
The love for their immediate community has now expanded to include their surrounding neighborhood community as well. Holland and several volunteers from Castle Apartments have started reaching out to local community charitable organizations to see how they can help. Holland said the movement grew out of their community efforts on the property and the satisfaction of seeing hard work pay off. "We have awesome forward momentum and feel ready to take the next step," she said, adding, "We really just want to see how we can help those who are less fortunate than we are."
Now that's love.
If you're looking for an apartment in Anchorage and want to live in a vibrant and active community in a prime location, contact us at Castle Apartments today. We'd love to schedule your private tour and help you find your perfect new home.