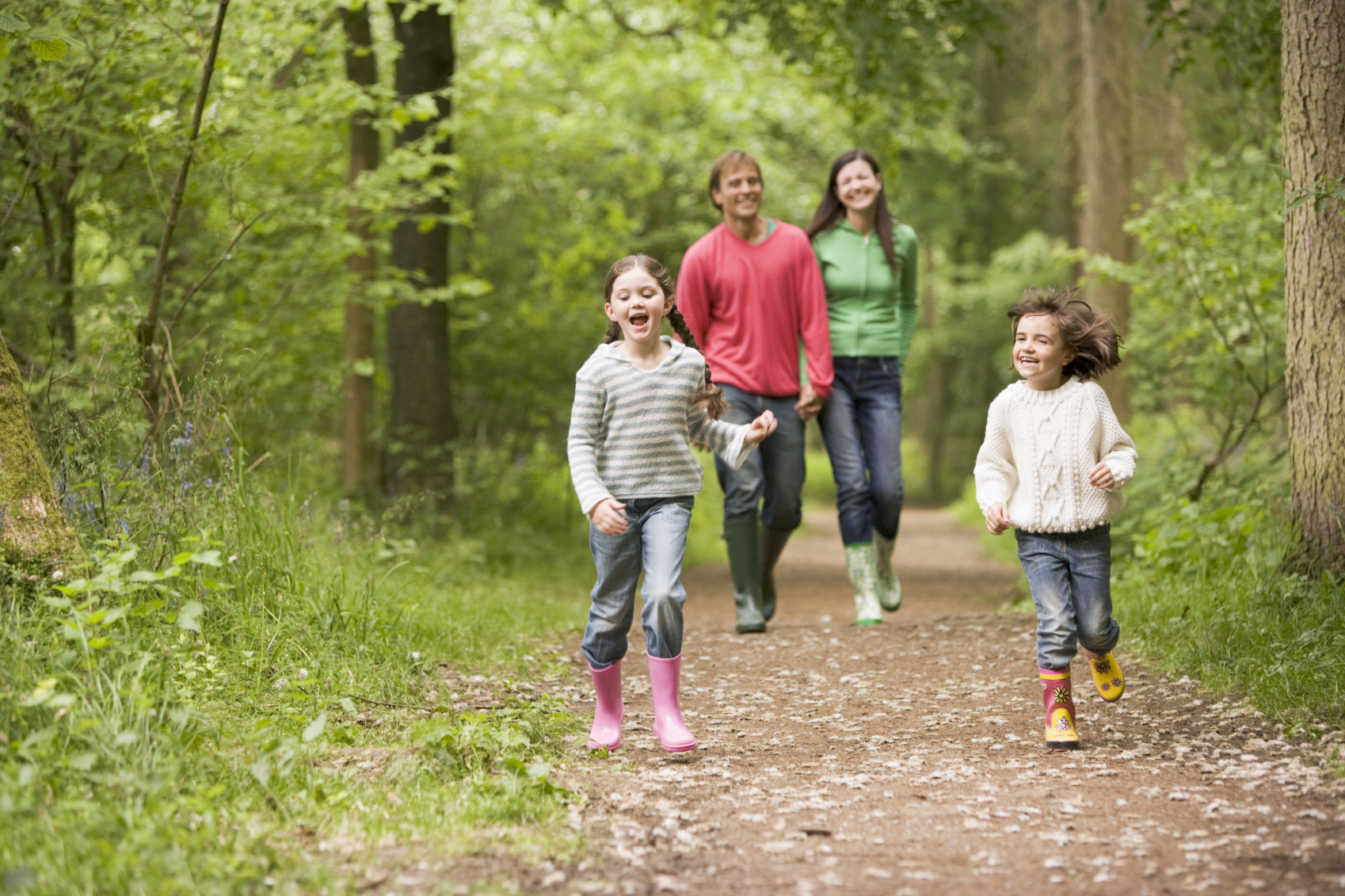 When looking for an apartment to rent in Anchorage, AK, it's important to take safety into consideration before making your decision.

Here are some helpful tips about what to look for when choosing a safe and secure apartment to call your home:

Secure entry
No one should be able to walk in off the street. Ask the community director if the apartment building entrance is secured by a key, intercom, video, or other access control.
Indoor security features
Each apartment should offer basic security features like a deadbolt lock on the door, a peephole, locks on the windows, and a well-sealed door. Also make sure the pervious tenant's locks have been changed before you move in.

Window treatments
Having window coverage improves your feelings of privacy and safety, so ask if blinds, drapes, or curtains are included with the apartment.

Fire extinguishers on the premises
Verify that your apartment comes with fire extinguishers and figure out where they're located in case of an emergency.

Well-lit common areas
The property should have sufficient lighting, especially when it's dark. During your tour, look for proper lighting around parking lots, sidewalks, hallways, stairways, mailboxes, laundry rooms, and other facilities. You can also visit at night to make sure these areas are always well-lit.
On-site parking
When possible, it's best to avoid street-parking if you can. Parking in a spot near your apartment allows you to keep a better eye on your vehicle. To reduce chances of unwanted break-ins or theft, vigilant apartment managers contract with a tow company to keep uncleared cars off-site.

Courtesy patrol
Some apartment complexes have a security company patrol the area, especially at night, just to help avert trouble before it can start.
Prime location
It's not always ideal to be right in the heart of the city. Consider renting a safe apartment in the southwest portion of Anchorage – close to city center, but off the beaten path to avoid excessive noise and unwanted foot traffic.

Online search
Use a free crime-mapping website like crimereports.com to research crime statistics for the apartment complex and its surrounding neighborhood.

Neighborhood Watch
Consider renting in a smaller, tight-knit community where your fellow residents can watch out for each other and report suspicious activity.

Pet-friendly community
Our animal friends can look out for us as well. Besides keeping us company, they often let us know when something is not quite right, which adds an extra layer of security to your everyday life, so look for a pet-friendly community that welcomes your furry family members.

Well-maintained complex
As you tour the community outside the apartment, make sure to pay attention to the general appearance of the apartment complex. Choose a place that's neat, clean, and well-maintained because it shows management pays attention to details, and details matter when it comes to the safety and security of your home.

Have more tips on how to find an apartment that's safe, or questions? We'd love to hear from you!

If you're looking for an apartment in Anchorage in a prime location that meets your safety needs, has the right amenities, and an active close community, contact us today at Driftwood Apartment Homes. We're here to schedule your personal tour and help you find a great place to call home.

(907) 267-9815