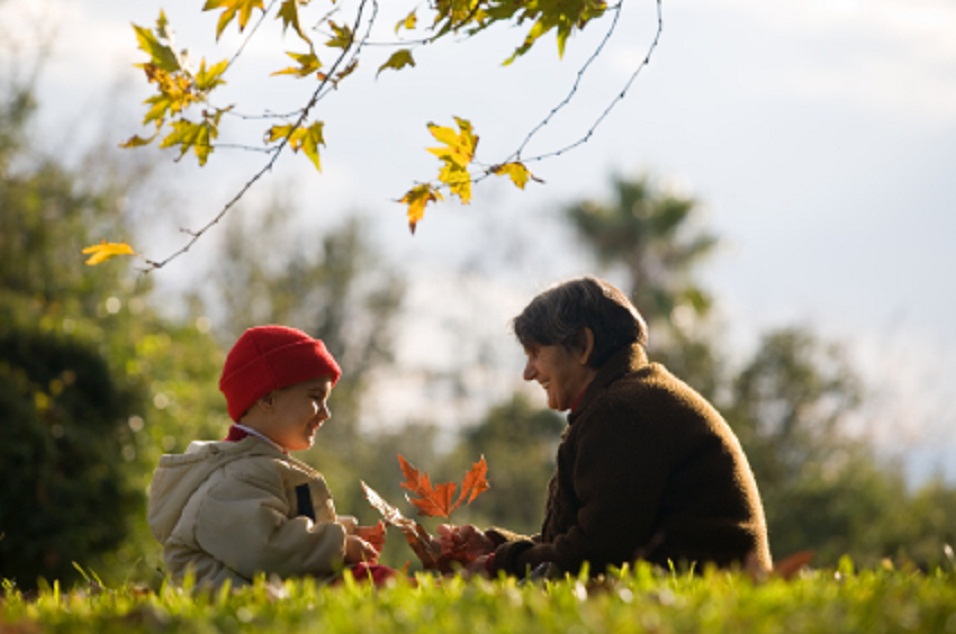 You're looking for an apartment in beautiful Colorado Springs… congratulations! There's a reason U.S. News named Colorado Springs the number-one most desirable place to live in the United States. One of the outstanding aspects of living here is our city's location at the base of Pikes Peak and the Rocky Mountains. Another is all the fun things there are to do in the area.

When apartment hunting in Colorado Springs, look for a friendly neighborhood atmosphere that's enhanced by the surrounding beauty of the area. Here are some more tips:

Look from the inside out
Think about what you want to look at outside your window each day. Some apartments may offer fine amenities, but you may have to see the side of another building when you peer out. We live in a beautiful city. Take advantage of the natural scenery and instead, choose to enjoy breathtaking views of Pikes Peak from your living room window.

Consider easy errand-running and your commute
No one wants to spend their time off stuck in a car. Ideally, you'll want to choose an apartment in a prime location that's tucked away from the everyday hustle and bustle, yet still convenient to downtown and I-25.

Take a stroll in a walkable neighborhood
Consider looking for a bright, spacious apartment on the east side of Colorado Springs in a pleasantly leafy neighborhood. Local residents in this area love walking to Dutch Bros. Coffee, Safeway, and Brunswick Zone, and avoiding lengthy drop-off lines at nearby Twain Elementary School.

Live close to the fun activities Colorado Springs has to offer
Colorado Springs has more than 55 attractions and activities in the area, so you can:
Talk to the animals at the Cheyenne Mountain Zoo, ranked the #4 best zoo in North America in 2018 by USA Today with nearly 150 different species to see.
Get cultured at the Colorado Springs Fine Arts Center with its galleries, art studios, performing art facilities including a theater, a library, music room, and museum shop.
Appreciate the past and the present at Old Colorado City, founded during the Pikes Peak Gold Rush and now converted to a shopping district featuring art galleries, boutiques, restaurants, and tourist shops with special attractions like the Simpich Showcase and Magic Town at The Michael Garman Museum and Gallery.
Watch athletes train and compete at the U.S. Olympic Training Center, the official training venue for U.S. Olympic and Paralympic track cycling and USA Roller Sports, with local and national events throughout the year.
Explore the art, history, and science of currency at the ANA Money Museum, where educational exhibits and galleries display spectacular rarities and teach visitors about the history of our nation and the world as seen through a financial lens.
Salute the United States Air Force Academy that boasts state-of-the-art technology and modern architecture, as well as a variety of sites for civilians to explore, including the notable Cadet Chapel, B-52 display and various scenic overlooks.
Visit the Garden of the Gods, a public park and national landmark that's popular for hiking, technical rock climbing, road and mountain biking and horseback riding.
Commune with Mother Nature at Palmer Park or Prospect Lake, both of which offer miles of trails for hiking and biking.

If you're looking for a new home with a fabulous location just off Monument Valley Highway on Yuma Street in beautiful Colorado Springs, contact us at Bristol Square Apartment Homes today. We provide apartments for rent in a pet-friendly community and offer floor plans that are perfectly suited to the needs of singles, couples, and families. We're ready to schedule your personal tour and help you find your perfect new home!