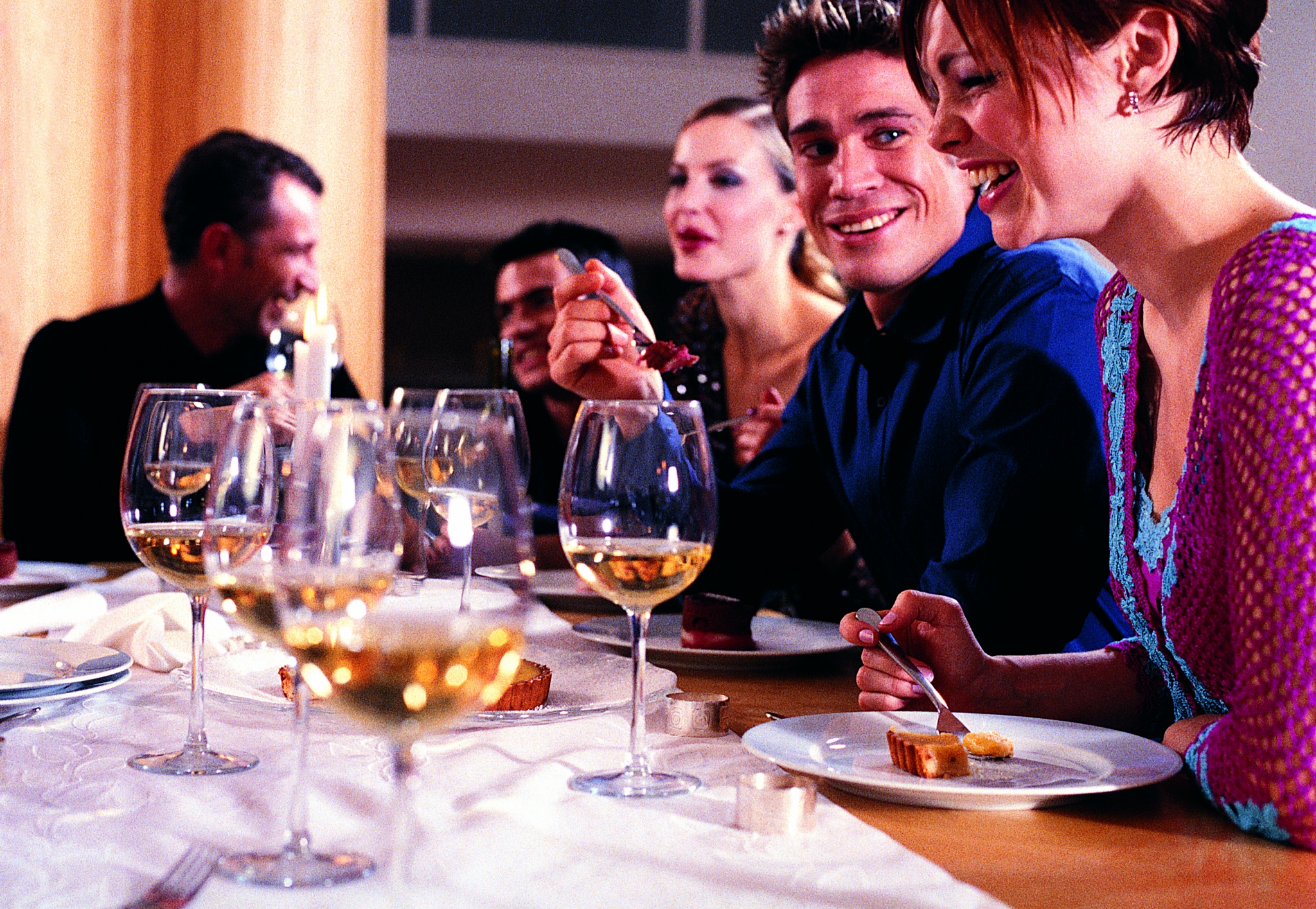 Many people move to Regina for the great job opportunities, elevated quality of life, and low cost of living. Regina offers everything you need to work, play, shop, dine and enjoy life.

When seeking an apartment in Regina, consider looking just outside the city's core to enjoy the benefit of living in a quiet neighbourhood with the advantage of being near the thriving center so you're close when it's time to play.

Downtown Regina has been transformed in recent years with the addition of award-winning restaurants, a thriving artistic community, and an exciting nightlife.

Here are 12 fun things to do in Regina:

Spend time at Victoria Park, an emerald gem nestled in a central urban locale with paved walkways, shaded benches and scheduled events. It's a huge park spanning two city blocks where you can bask in the prairie sun in a beautiful downtown setting.
With its stylish boutiques and charming shops, Scarth Street is a pedestrian mall where you can also grab a pint and a tasty meal at one of the pubs and restaurants between the Cornwall Center and Victoria Park.
From its free skating rink (complete with free skates) to a wide variety of festivals throughout the year, don't miss City Square Plaza, located within Victoria Park.
To find some of the freshest fruits and vegetables in Saskatchewan, don't miss the seasonal Regina Farmers Market where you can also buy great baked and canned goods that are locally prepared.
Explore the past, present, and future of Regina at the Royal Saskatchewan Museum, a natural history museum with exhibits featuring the animals, landscape, and people from our prairie lands. Kids will love the dinosaurs, play area and story time in the Paleo Pit.
From paintings, jewelry, and blown glass to ceramics, sculpture and photography, the Assiniboia Gallery showcases contemporary and traditional works of art by established and emerging visual artists from across Canada.
Cheer on the Saskatchewan Roughriders CFL team at Mosaic Stadium – join your fellow hockey enthusiasts and avid fans as they root for the green and white to win!
Try your luck at slots, table games and cards at Casino Regina. You can also dine, take a tour, drink and dance, or catch a show in the 800-seat lounge.
Enjoy free family entertainment all summer long at Cinema Under the Stars (in Victoria Park), where you can combine a family picnic in the park with the open-air experience of drive-in movies. Movies start at dusk, but take advantage of the pre-show entertainment starting at 8 p.m., featuring children's music, crafts, kid-friendly activities and more.
Catch mainstream plays and new works at Regina's Globe Theatre in the 1906 Prince Edward Building for a unique theatre-in-the-round experience.
Visit one of Saskatchewan's largest family tourist attractions, the Saskatchewan Science Centre, a science museum featuring a fascinating variety of interactive exhibits and educational displays.
Dine at one of the cool restaurants in Regina's growing food scene such as Avenue Restaurant where cocktails are mixed tableside and old-school dishes made with high-level techniques; or stop into the Fat Badger to participate in time-honored pub activities like good conversation, pool, darts, and live music.

Let's face it… having the ability to work, live, and play all in one great city like Regina makes life that much more enjoyable.

If you're ready to live in a spacious apartment in Regina offering a prime location with tons of storage and a rooftop patio that overlooks the entire city, contact us today at Centre Point Plaza Apartment Homes. We're here to schedule your private tour and help you start living your best life!