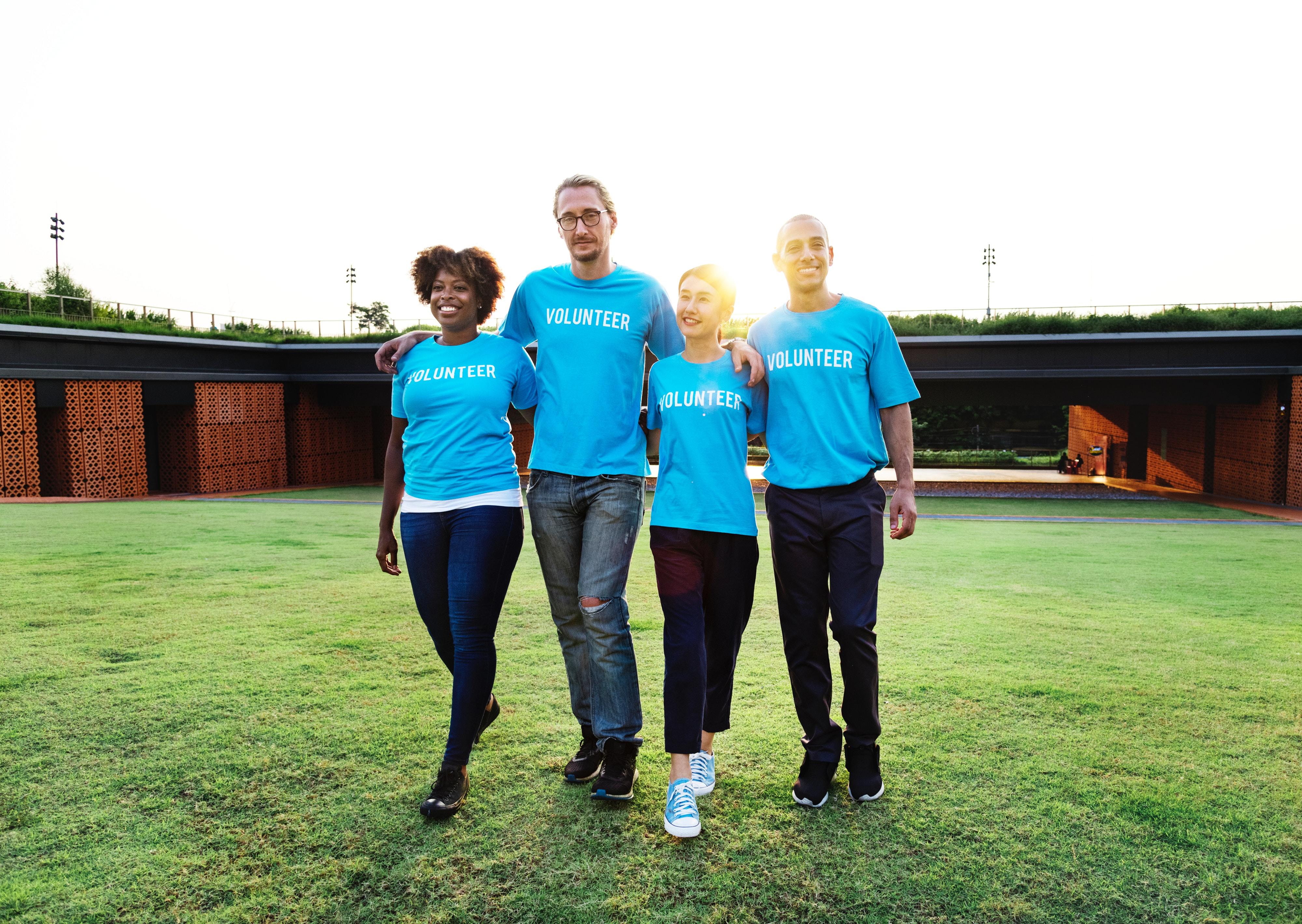 Wondering what to do this summer with all those vacation days? Of course, you could spend it by the pool, exploring new places and forging new trails, but what about volunteering a portion of your free time helping others? In a study conducted by Charity Navigator in 2015, "62.6 million Americans volunteered, representing 24.9% of U.S. residents, for a total of 7.9 billion hours of service" for an estimated value of $184 billion. That's what we consider time well spent!
Here are 5 volunteering ideas for this summer where your time can truly make a difference:
Visit your local Children's Hospital and see what's needed. Summer is especially tough on sick kids. All those sunny days just beckoning them to come out and play, to ride bikes, and jump in the pool – it's not easy on them. Discover how a donation of your time can put a smile on their faces.
Volunteer at the local zoo – or take your volunteering on the road to zoos that need assistance and get a little sightseeing in! For instance, the National Smithsonian Zoo has some very exciting volunteer opportunities!
Donate your time to the environment. Tree People is looking for volunteers and offers a calendar of events and ideas on how you can make a difference starting with your own neighborhood.
Get to the beach. The Marine Conservation Society is looking for volunteers. "Every year, volunteers give us 1,000 days of their time." With your help, that number could change drastically. What better way to stay cool and donate summer hours while helping to keep marine life healthy!
Help our heroes and volunteer through the U.S. Department of Veteran Affairs. Our veterans represent our very freedom and now they need our help with everything from health issues to learning new skills to getting to doctor appointments.
For more ideas on where to donate your time this summer, check out CreateTheGood.org. Share your volunteering experience with us at #LifeatWeidner.
-The Weidner Team