Now that autumn is finally here, you can find a wide variety of activities just about everywhere. Whether you're a pumpkin patch and corn maze kind of person or a stay-at-home-with-a-hot-chocolate movie watcher, here are some fun activities for you and the whole family!
Make S'mores
Now that the weather is cool and pleasant, spend an evening around an outdoor fire-pit and concoct delicious s'mores. These easy-to-make treats simply require graham crackers, marshmallows, and chocolate. Want to make them a little fancy? Consider using Reese's instead of milk chocolate for a fun, fall twist. This activity allows everyone to cook their own marshmallows; however, if you have very little ones, consider roasting them yourself, but letting them assemble the final product.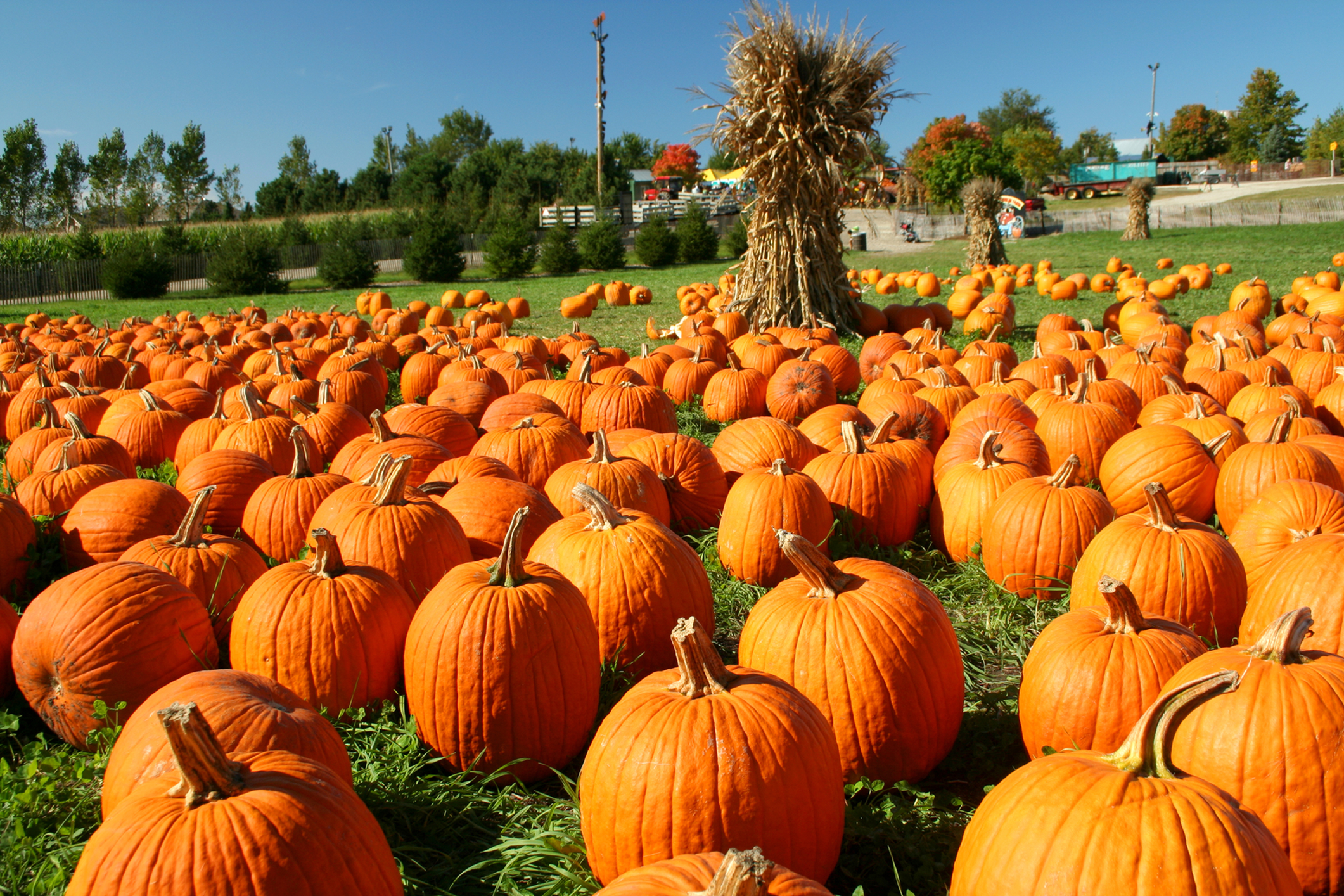 Visit a Pumpkin Patch
For the perfect fall experience, visit a local pumpkin patch! Each location is sure to offer its own fun activities for the whole family. You can even have the kiddos pick out a pumpkin each to bring home to carve; but the fun doesn't stop there. Have a jack-o-lantern carving contest at home or bake some pumpkin seeds for a delicious and healthy snack. If the kids are too young to carve pumpkins themselves, give them stickers and markers to decorate with for a safe and creative experience.
Go for a Hayride
Check out your local farms and see if they are offering hayrides! These fun adventures will give you and the family the opportunity to enjoy all that nature has to offer. Sit back and relax as your wagon travels through the fields, or check out a haunted hayride for a more intense experience.
Visit an Apple Orchard
This fall-friendly activity offers the opportunity for you to go through an apple orchard and pick your own apples to bring home. Like a pumpkin patch, these venues often offer many other activities such as cider-tasting, petting zoos, hayrides, and much more. Once home, you can use the apples to make a cobbler or many other fall favorites.
Now that you're inspired to enjoy a host of fun fall activities, look online to see where you closest venue is. Weidner Apartment Homes offers a wide variety of locations, so check your local listings for fun fall events close to home. What's your favorite way to make the most of this season? Share your best ideas with us at #We are Weidner.