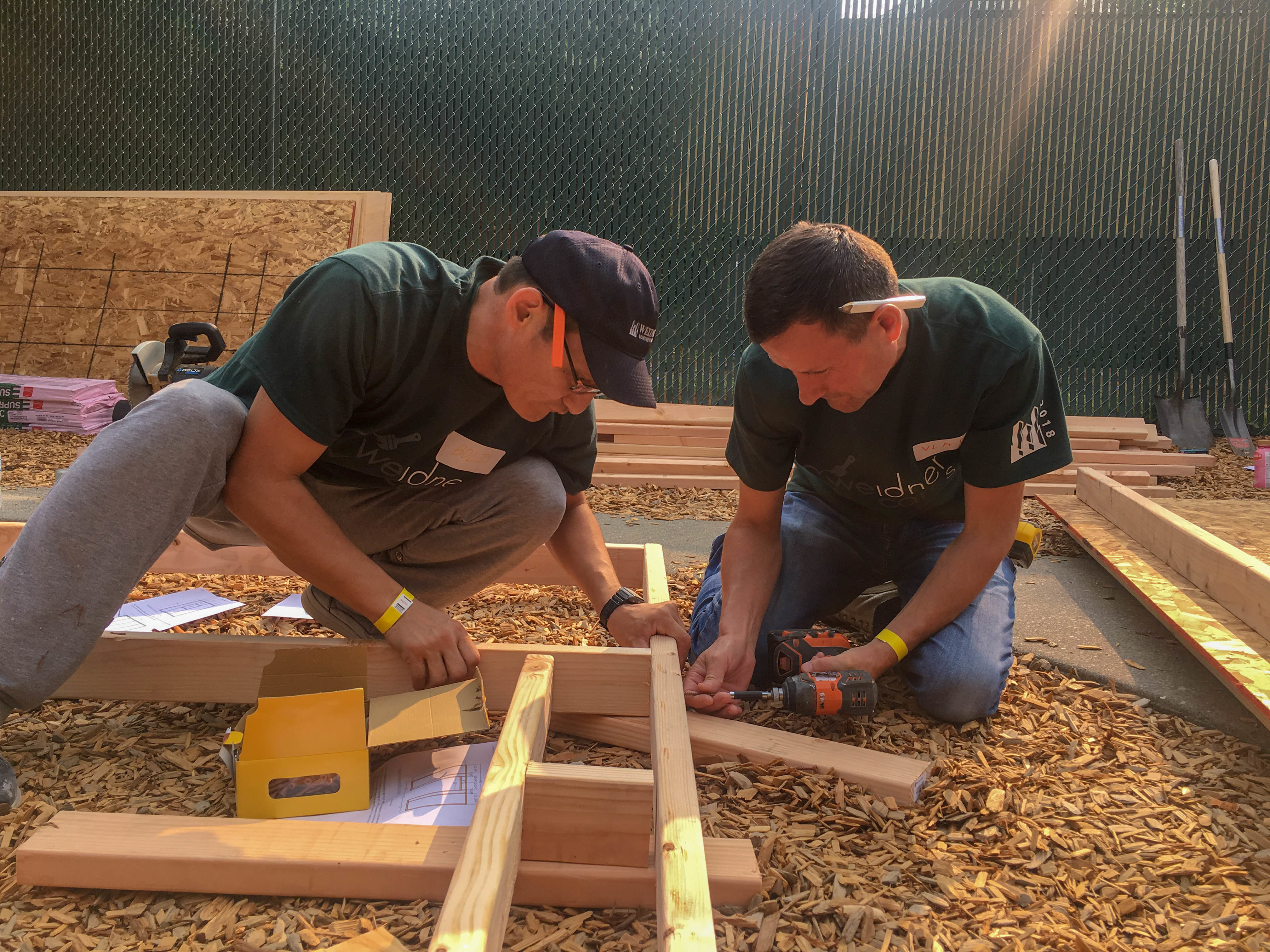 We appreciate our friendly and proficient maintenance teams very much. They respond to our residents' requests in a timely, friendly and efficient manner and solve any issues that arise in our apartment communities.

Maintenance technicians offer a wide spectrum of valuable skills – from electrical systems, heating, ventilation, and air conditioning to plumbing, painting, carpentry and more – that ensure the success of our apartment communities.

Here are 6 reasons we love and appreciate our wonderful maintenance teams:
They're an essential part of our communities
They're highly trained and prepared for any situation, and this helps to create a functioning and happy home for our residents
They figure out brilliant ways of caring for and improving our homes by performing regular and preventative maintenance tasks to keep things running and thriving
They're on call after hours to make sure we're covered in case of an emergency
They've got impressive toolboxes and admirable skills
They happily contribute to our strong sense of community
Let's give our maintenance techs the credit they deserve. The next time you see any member of the team in your apartment community, remember that positive interactions between technicians and residents, from a quick hello in the hallway or a pleasant chat during repairs, can lead to a great experience for both of you.