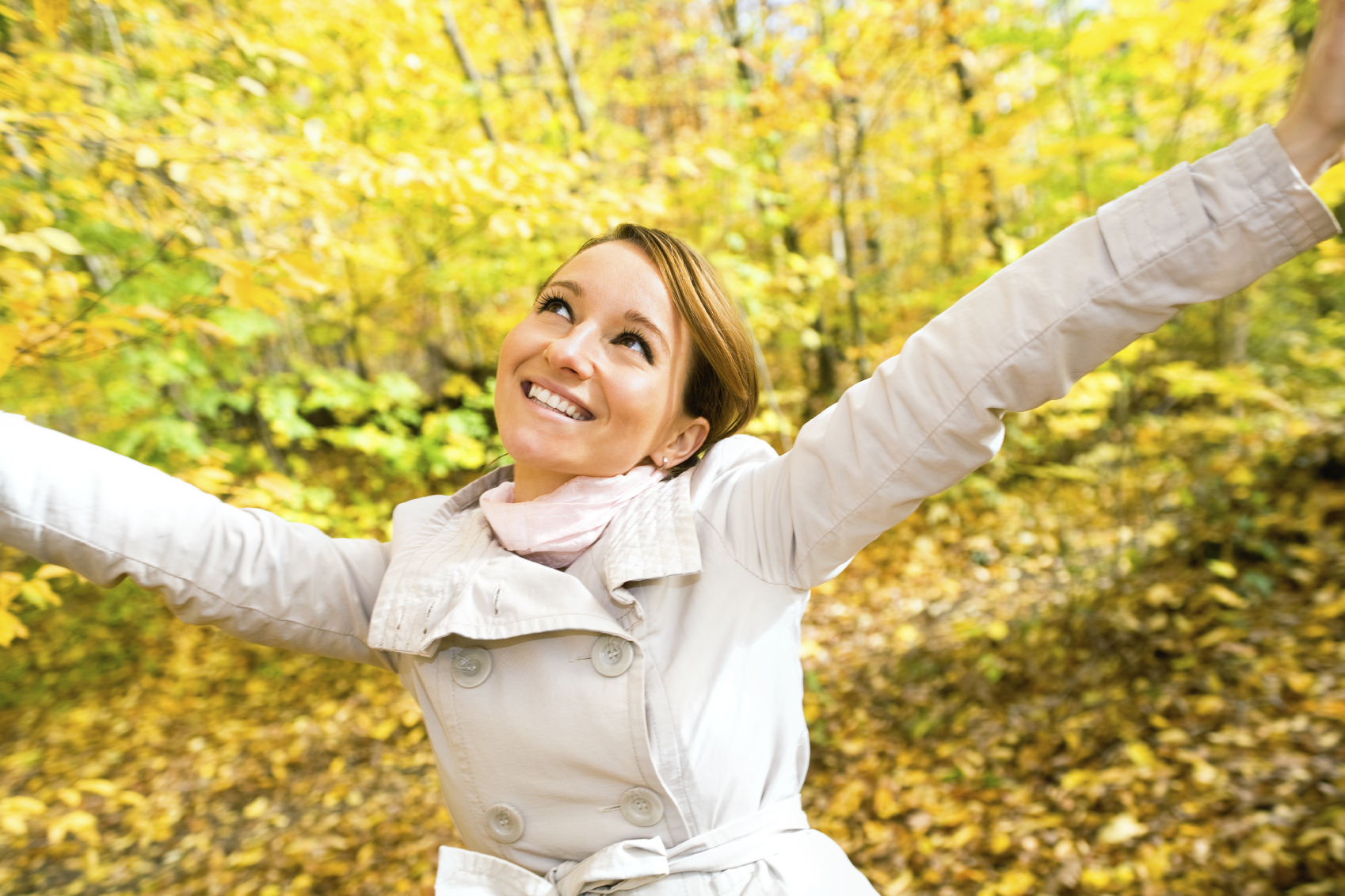 Located in the northwest region of the state near the confluence of the Yellowstone and Missouri Rivers, Williston has been the heart of North Dakota since the early 1800s. Already known for its long agricultural heritage, Williston has more recently earned its position as a hub city due to the Bakken Formation within the Williston Basin where oil production has been as high as 1,000,000+ barrels per day.



With the oil boom came great opportunities to add attractions that enhance the lifestyles of people and young families moving to and living in Williston, including a huge recreation center as well as new restaurants and retail stores throughout the city. Today, Willison residents have ample choices when it comes to discovering dining, shopping and entertainment venues in the city and surrounding area.



Here's a helpful list of fun things to do in the Williston area to inspire you to go out and eat, shop and play!



OUTDOOR ADVENTURES

Fishing – Williston is surrounded by a multitude of great fishing spots along the shores and from a boat where fishermen and women can participate in year-round, world-class fishing. From Lake Sakakawea to the Missouri and Yellowstone Rivers, you can fish for trout, bass, walleye, pike and perch. If you're patient enough to wait for paddlefish season, head over to the Confluence of the Missouri and Yellowstone Rivers to hook these virtually scale-less fish and harvest their famous sumptuous caviar. More serious anglers compete annually in the Williston Rural Fire Association Spring Walleye Classic in May and the Lewis & Clark Big 10 Showdown in October.



Birdwatching – Grab your binoculars to see over 300 bird species in the beautiful grasslands, parks, and wildlife protection areas that surround Williston. You'll have the best luck at locations like Lunds Landing and the Missouri Yellowstone Confluence Interpretive Center where you may catch sight of a Scarlet Taniger, Eastern Bluebird, Ruffed Grouse and so many more captivating winged creatures.



Outdoor Photography – Capture the outdoor beauty of our northern plains with vast blue skies, gorgeous water views, quaint rural buildings, scenic prairie vistas and picturesque flora and fauna. You can also get some great cityscape shots, especially at dawn and dusk.



Canoeing and Kayaking – Boating is terrific fun in the Williston region thanks to the many waterways that surround the area. If you prefer to canoe or kayak on smaller, stiller bodies of water, head over to Trenton Lake or Blacktail Dam. For a big-water experience, you'll love Lake Sakakawea, or, if quick currents are more your speed, set a course down the Yellowstone or Missouri Rivers.



Golfing – Golf fanatics who hit The Links of North Dakota can tee off from the bluffs with spectacular views of Sakakawea. You can also try for that elusive hole-in-one at the Eagle Ridge Golf Course or the Williston Municipal Golf Course.



Hiking and Biking – Whether you're trekking on foot or cruising along on your bike, you've got a wealth of options when it comes choosing great trail systems. If you're seeking a casual stroll alongside the water or a complete workout, check out the trails at Lund's Landing and Cut Bluff Overlook. For a longer hike or ride, head over to the upper bay of Lake Sakakawea to tackle the trail systems in Lewis & Clark State Park where the craggy buttes of the infamous Badlands provide a stunning backdrop, or to north unit of Theodore Roosevelt National Park to experience the rugged landscape that inspired our past president to conserve the beautiful region for future generations.



Camping – Speaking of Theodore Roosevelt National Park, it's also a great place to camp where you'll be surrounded by fascinating natural features, ecosystems and wildlife including bison, big-horn sheep turkey, deer and beautiful birds. Another great choice for RV or tent camping is Lewis & Clark State Park which offers numerous water access points for boating, a well-maintained trail system, stunning scenic vistas, and wonderful star-gazing opportunities.



INDOOR FUN

Physical Activity – The Williston Area Recreation Center, a $70 million, 245,000 square-foot facility is the go-to place for all indoor recreational activities. One main attraction is the gigantic pool and splash park area including a daring water slide, relaxing lazy river and challenging wave simulator. There's also a 13,000 square-foot fitness zone with indoor turf and workout equipment including cardio machines and weights. Not enough? Add several tennis and basketball courts, a golf simulator and indoor playground, and there are many ways for the entire family to get fit and have fun.



Art – Burgeoning artists can take art classes at QuickDraw Art Studio with canvas and ceramic painting, thrown pottery and workshops in many other mediums. For those who appreciate the work of other artists, visit the James Memorial Art Center with new art exhibits each month and special events throughout the year.



Bowling – From laidback bowlers to serious league players and everyone in between, check out the Strike Zone Bowling Alley. Non-bowlers can have plenty of fun too with the arcade featuring new games and plenty of old-school classics, a popular pizza parlor, and The Sports Den Bar offering darts, TVs, pool tables and card games.



Escape Room – Work together at the Lost Key Escape Rooms to uncover clues, work through puzzles and solve mysteries to find the key to escape from each room. This immersive experience centers around specific themes and is played in an enclosed space where a group's diverse problem-solving skills combine to help them break out to freedom.



Jump – Bounce, tumble and play at the Safari Trampoline Park. From birthday parties to Ultimate Dodgeball to a family fun day, it's a great place to hang out. The facility includes play areas and spaces for non-jumpers to hang out and keep an eye on the kids.



Movies – Grab some hot buttered popcorn and a refreshing beverage,t hen have a seat to catch the latest blockbuster at the Grand Theatre, a vintage movie house now showing first-run Hollywood films, from kids' features and comedies to dramas and action movies.



HISTORICAL DISCOVERY

Cut Bluff Outlook, a historic landmark just east of Williston, commemorates the explorers Meriwether Lewis and William Clark's campsite from two centuries ago. Located near Cut Bluff on the south banks of the Missouri River, you'll also find a kiosk that details information about the specific location of where the famous explorers stayed as well as a story about a family that lived there in the late 1800s.



Fort Buford State Historic Site demonstrates what life was like for soldiers stationed at this central frontier plains military post that was built to protect land and river routes traveled by settlers moving west, and to serve as a major supply depot for military field operations.



Fort Union Trading Post, although called a "fort", was actually a privately-owned commercial establishment founded in the 1800s at the request of the Assiniboine nation to engage in trading and business with the Northern Plains Tribes. Fort Union operated in peaceful coexistence with Northern Plains Indian Tribes for nearly 40 years where they exchanged buffalo robes and furs for goods from around the world including beads, weapons, blankets and fabric.



MORE FUN IDEAS

Shopping – Stroll downtown to discover goods in larger retail stores as well as in unique smaller shops. For apparel, try Grace & Glam, Maurice's or Sportsman's Warehouse. For home goods and repairs, shop at Menard's or Home of Economy. Find one-of-a-kind gifts at Books on Broadway, Little Muddy Gifts, the Cedar Chest and more.



Dining – Jump start your day with a cup of joe from Deja Brew or the Mission Street Coffee Company, grab a quick bite to eat at 3 Amigos, the Smiling Moose Deli or Chester Chicken, take the family out for a meal at Gramma Sharon's or Sakura Japanese, or enjoy fine dining at the Cugini Italian Bistro or Eleven Restaurant & Lounge.



Festivals – Every year, you can count on Williston to hold festivals like Band Day in May, the North Dakota Cherry Festival in August, and a Harvest Festival at Dark Acres Pumpkin Patch in October. There are also many fun and entertaining events to attend throughout the year.



Go Karts – At the Thunder Valley Speedway you can find something for nearly all skill levels from zippy Super Kart rentals for speedsters, to double karts for couples, and kids' karts for children over age 8. Enjoy these low-slung karts that hug the curves as you zoom around the track and either race against friends and family or try to beat your own personal-best time.



Target Shooting – If you're looking for outdoor shooting entertainment for the whole family, you'll love Painted Woods Sporting Complex featuring a variety of gun ranges, a 5-stand clay field, a sporting clay course, archery targets and more.



Skating – Zip around an indoor or outdoor rink when you go ice skating at the Raymond Family Community Center. The outdoor rink is located next to "Play4All" Park (aka Alien Park) where, weather permitting, open-skate sessions are free, and sticks and pucks are allowed. The indoor rink offers skate rentals but doesn't allow sticks and pucks. If you like getting around on wheels instead of blades, try the Williston Skate Park for skateboarding, rollerblading, and biking fun.



What's your favorite thing to do for fun in Williston? Share your thoughts in the comments section below.



As you can see from the expansive list above, there are lots of fun things to do in the Williston area. If you're moving to North Dakota or just across town and need a clean, thoughtfully-designed, pet-friendly apartment in Williston with professional onsite management, contact us today at Rockridge Apartment Homes. We're here to schedule your personal tour at your convenience and help you find the perfect place to call home.