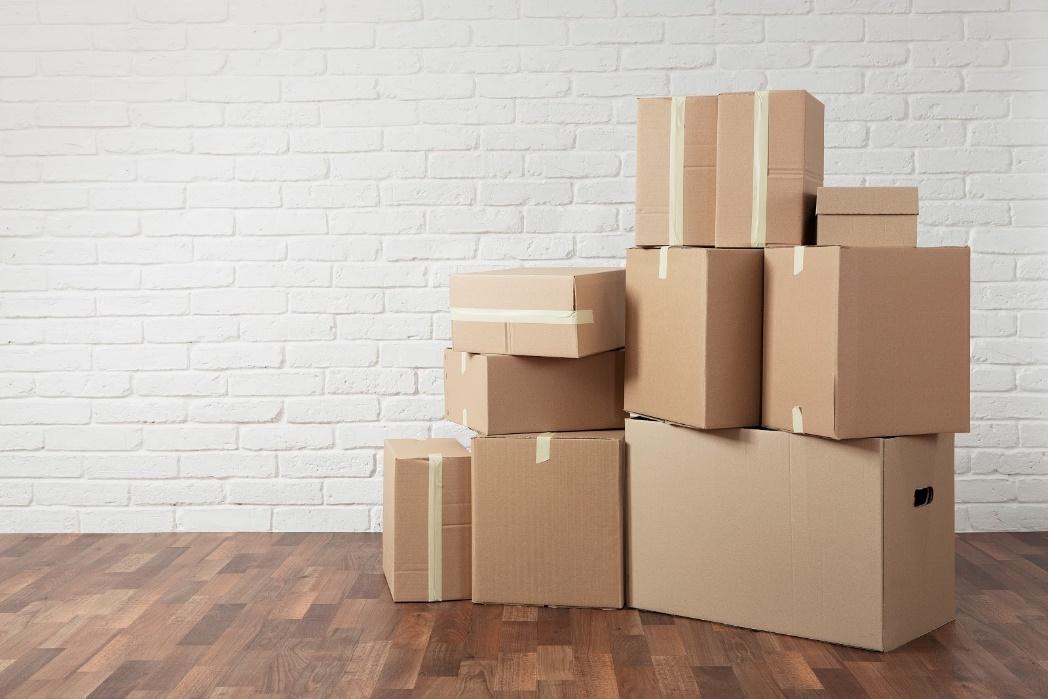 If you're in the process of moving into an apartment, between packing, moving, changing your address, and more, you probably have a million things on your mind.
Below you'll find a few simple steps you can take to minimize your stress and make the relocation a smooth and seamless process. In other words, here's how to move like a boss!
Change your address
Once you've signed the lease and made things official, go ahead and change your address. Doing so ahead of time will ensure that none of your mail goes missing and that the transition between homes is seamless. You can even do this step online, entering the expected date of your move, and giving you one less thing to worry about during the move itself.
Call your service providers
The last thing you want to do is move into your brand-new apartment only to discover you have no electricity or hot water. That's why you'll want to call the providers ahead of time to schedule service for your desired date. The sooner you call, the better as open appointments during the day or week of your move may be limited or unavailable. On that same note, be sure to call your current providers to cancel your existing utilities the day after you move.
Schedule the movers
Even if you're a DIY kind of person, moving is one challenge you really don't want to tackle yourself if you don't have to. Hiring movers is a great option because it will allow you to focus on other important things during the day of the move. Additionally, movers are trained to handle heavy and fragile objects that could otherwise be damaged if you attempt to move by yourself or with friends.
So now that you know about these valuable hacks to make your big move easier, it's time to get started! Once you've tackled these three items, it's time to start packing. Fortunately, here at Weidner, we work closely with our residents to ensure their move into their new apartment home is a seamless and happy one.