In the chilly winter weather, we're a bit less inclined to spend a lot of time outdoors. Fortunately, today's modern apartments feature an inviting atmosphere and great amenities that can provide indoor entertainment during this time.
Keep reading for some fun, indoor winter activities:
Start a cozy fire
If your apartment has a fireplace, there's no better time to use it than right now. In fact, the warm glow and mesmerizing light show can result in lower blood pressure and "induce relaxation as part of a multisensory, absorptive, and social experience" according to a study by the University of Alabama.
Learn a new hobby
When the weather outside is fierce it's a great time to try something new indoors to keep your mind active and the boredom at bay. Depending on what skill or hobby calls to you, you can pick up that dusty guitar to learn a few chords or write a song, break out those foreign language flashcards and start learning a new language, or improve a skill you want to hone. Other ideas include knitting, drawing, painting, planting an indoor herb garden, and trying out some online yoga or Zumba classes, just to name a few.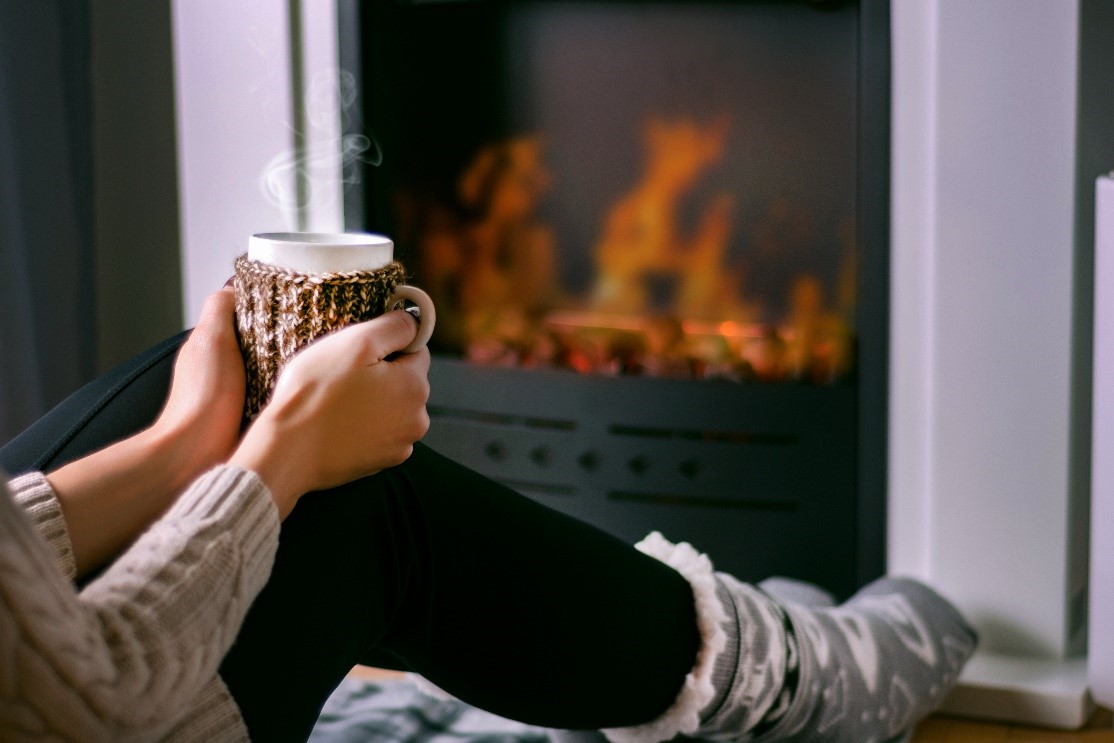 Try some new recipes
Do you have a cooking or baking project you've been dying to try? Or, do you have ingredients sitting around that you could turn into a masterpiece? Look up some new recipes and give them a shot; doing so will help keep you entertained and have the potential to net some delicious results.
Indulge in self care
Take some time to focus on yourself. Spend an afternoon or evening treating yourself to the luxurious little things that you've been putting off such as reading a good book, painting your nails, giving yourself a facial or taking a nice nap. Everyone deserves a little pampering sometimes, so invest some time in making yourself feel happy and refreshed.
Stay inside and play
Even Santa's reindeer play games in the winter. From classic board games to contemporary video games to playing hide and seek with the kids, you can discover lots of great ways to bond with your roommates or family members and stay entertained for hours.
Don't let the cold weather get you down. Instead of feeling "stuck indoors," consider all the new opportunities that await you in your warm and cozy apartment, and give a few of them a try.
What's your favorite indoor activity during the winter? Let us know in the comments below or at #LifeAtWeidner.