You may think that right now is probably a terrible time to go apartment hunting, but this is a huge misconception. Sure, the world looks a little different right now, but that doesn't change the fact that housing is a necessity. Everyone needs somewhere to live, and our team at Weidner Apartment Homes understands the importance of offering fair and affordable housing to all. If you're in the search for a new apartment, keep reading to discover how you can find your perfect apartment during COVID.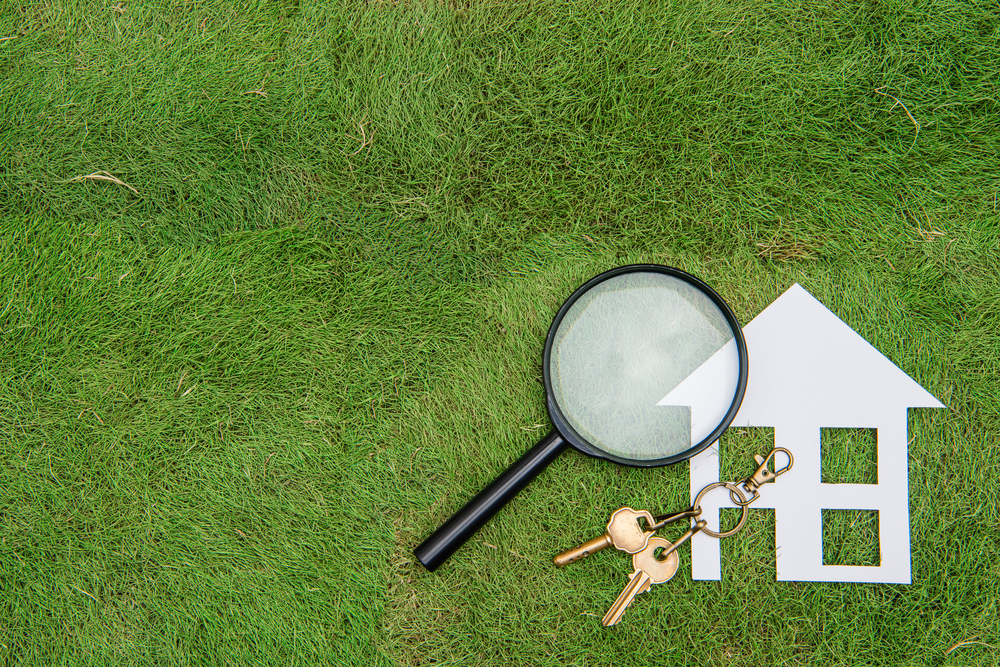 Take Advantage of Virtual Tours
Many communities are now offering virtual tours for your safety and convenience. If you want to explore an apartment but don't feel comfortable leaving your home, this is the best option for you. A knowledgable leasing agent can show you around the community and apartment while providing you the information you would receive during an in-person tour. Many of these communities will also have explorable maps or 360 views to help you feel like you're actually there.

Look For Specials
Times are tough, and many communities are offering specials to help you get situated in a new apartment. Although promotions are generally stated on the website, it never hurts to ask if they are running any deals that may benefit you; the worst thing they can say is no. Specials such as reduced deposits or application fees can help you save money upfront while still moving into the apartment of your dreams.

Work With Your Roommates
Now might be a good time to consider getting a roommate to help pay rent or at least provide you with companionship and stability. Sometimes the price difference between a one and two-bedroom isn't too significant, especially when split between two people. Just be sure to consider what exactly it means to have a roommate before making the commitment, especially if you are quarantining and they work a job that is public-facing.
Apartment hunting might be the last thing you want to do right now under the current climate, but it's a good idea to start looking. During times like these, when we are spending more time at home, it's essential that you love where you live, even if that means moving. Do you have any questions about how to find an apartment during COVID? Share them with us in the comments below.