Many of us have quite a few financial responsibilities to keep track of, it can feel a bit overwhelming at times, especially when bills are due that you may not have accounted for. The good news is, by using modern technology, you can relegate manual budgeting as a thing of the past and let apps do the work for you. Keep reading to discover the best budgeting apps for apartment residents.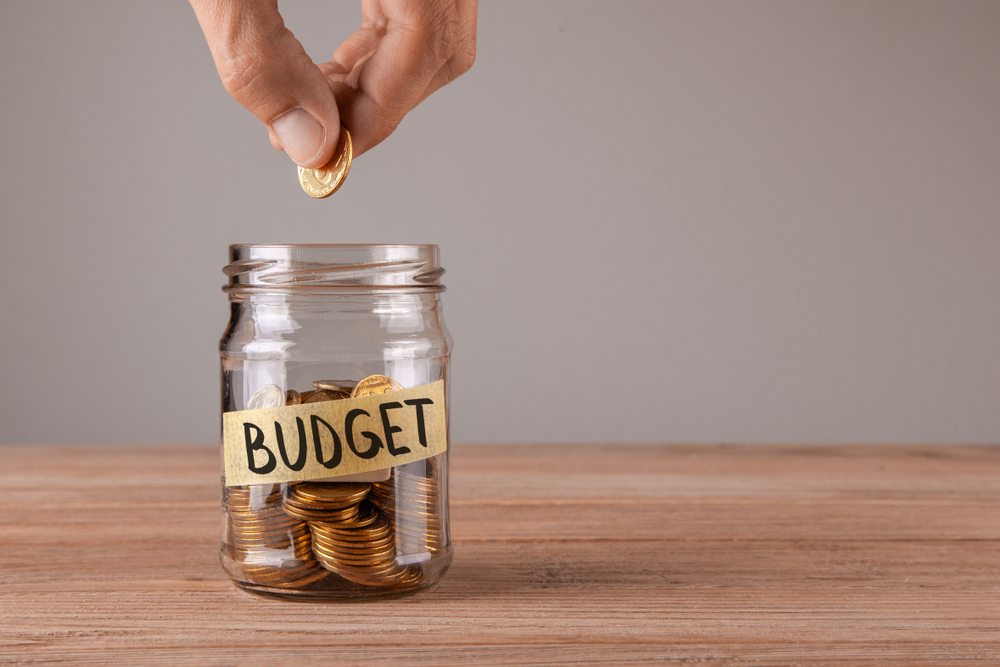 Mint
If you wonder where all your money has disappeared to at the end of each month, Mint may just be the perfect app for you. Owned by Intuit, this personal accounting tool tracks your spending, income, and investments, giving you a snapshot of your entire financial situation. Plus, it's free for you to use.

TrueBill
Truebill is an app that's designed to give you an overview of your finances and manage them through the app itself. You can cancel subscriptions, lower your bills, and even get refunds all though this great simple-to-use software. You can download TrueBill for free; however, if you want additional features and programs, you can upgrade to their premium plan for a small monthly fee if fits within your budget.

Splitwise
Do you share rent and bills with roommates? Consider Splitwise, an app that enables you to create a group with your roommates, track all expenses, and monitor who owes what and when. With the app's integration with Venmo, you can easily send and transfer money without even leaving the site. Splitwise is a free app, but you can also upgrade to premium to eliminate ads, scan receipts, and convert currencies.
Why not take advantage of one of the many budgeting apps available to help you manage your finances and reduce your stress? Whether you're looking to start saving money or perhaps just want to take back control of your monthly spending, check out the aforementioned apps. Do you love an app that we forgot to mention? Share it with us in the comments below.