While searching for your future home, it's only normal to go through the reviews of the multifamily housing community that you are considering. While doing so, you might find mixed reviews that may not seem to add up. Rather than taking the reviews at face value and placing your entire decision upon the words of others, it's essential to consider what the reviews really mean and what you should actually be taking away from them.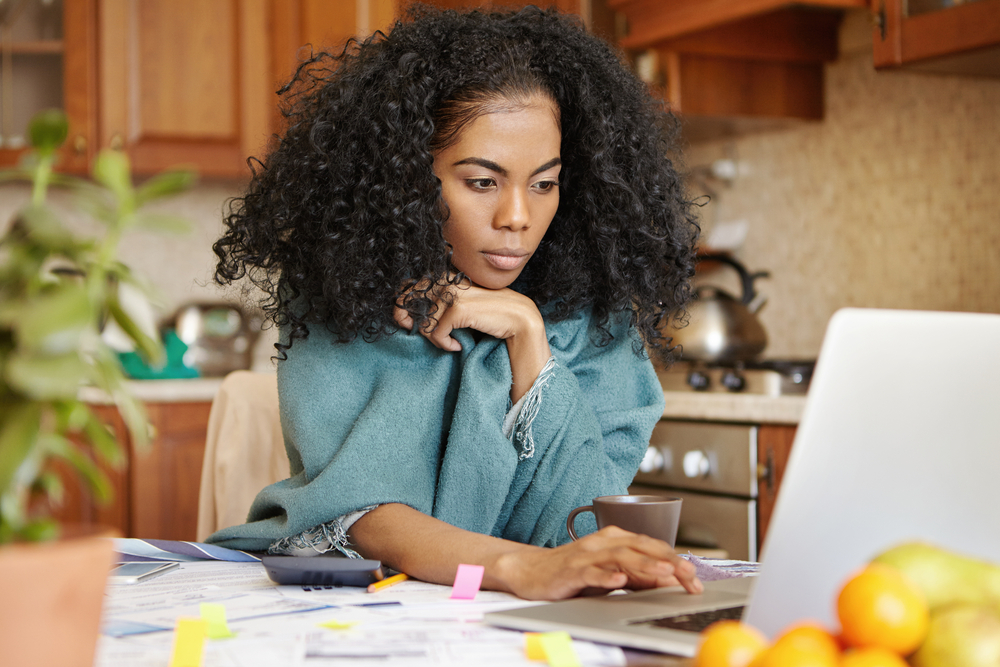 Take it With a Grain of Salt
While reading apartment reviews, it's important to consider that a consumer is 21 percent more likely to leave a review after a negative experience than a positive one. So, it's probably safe to say that you will see more negative than positive reviews. Just be sure to keep these skewed statistics in mind at all times, and remember that almost every single community will have some negative feedback.

Trust the Facts Not the Opinions
While going through the reviews, be sure to separate the facts from the opinions. For example, "this place is terrible" doesn't give you much information to work with other than one person's opinion. While a review saying, "maintenance took a week to fix the issue," is a fact that provides you with some insight.

Don't Let the Reviews Overshadow Your Feelings
If you read reviews before touring an apartment community, you must separate those words from your feelings. If you go into the tour with your mind already set, there is no way for the leasing agent to change your opinion. The last thing you want to do is go into the community with preconceived notions of how you will feel. Let your feelings be the determining factor while the reviews are simply there to guide you in the right direction.
As you continue your search for your future apartment home, remember to consider the reviews but ultimately rely on the facts and your own feelings. Do you have any questions about the aforementioned tips? Please share them with us in the comments below.