Is It Time To Refresh Your Apartment Décor?
Your Weidner apartment is your sanctuary — the place uniquely created for you and by you. With many details sprinkled throughout, it is the place that allows your personal creativity to jump off of the page [in a sense] and come to life. Although those sentimental pieces like that vintage couch you got from your mom's before moving out or even that tapestry from college that you just can't let go certanly add character to your home, maybe it's time for a refresh. There is nothing wrong with having keepsakes, but many great summer trends are out there for you to explore to spruce up your space. Don't know where to start? Well, here are some helpful tips to guide you along the way.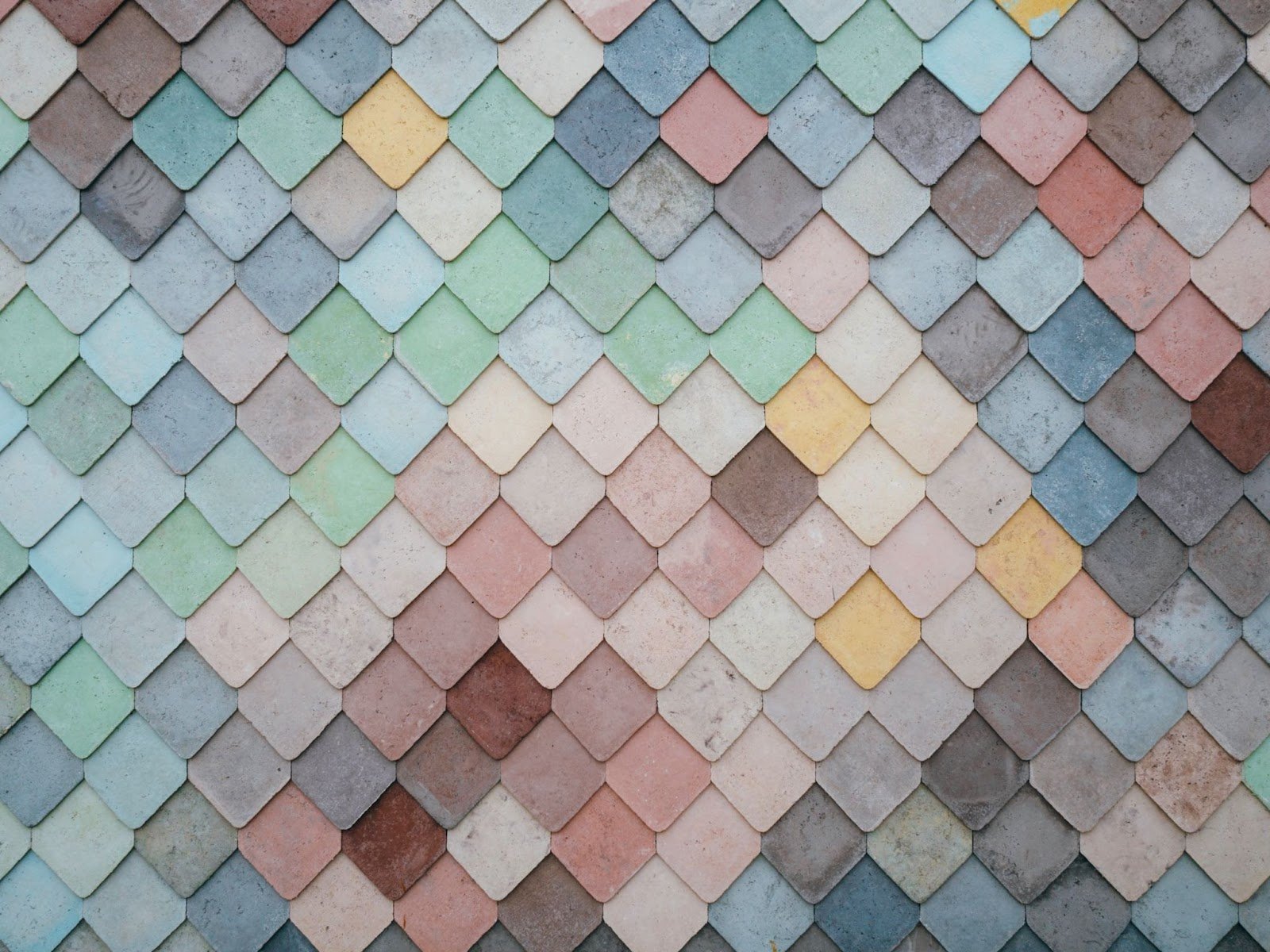 Trending Themes For Summer '21
To begin, when most people hear the word "trend," they tend to think about fashion or maybe even the wiles of social media. However, the word is much broader than the runway. From design experts to lifestyle gurus, knowing what's trending in society can greatly influence our perception of ourselves and the world around us. Trying something new in your home is a safe way to explore your inhibitions and develop your own style.
One trend you may like to try is house plants! Adding indoor plants to your home has become a very common way to decorate a space. Becoming a "plant parent" is all the rage these days, and from tall trees to short ferns, the purpose is to essentially bring the outside in, creating a boho-chic feng shui. The use of vibrant colors is another trend that's taking summer '21 by storm. Summer is a very LIVELY time of year, and your apartment should match. Try incorporating vibrant yellows or scorching reds to your bed or couch with some throw pillows or blankets.
Timeless Pieces Everyone Should Have In Their Home
Although your apartment holds sentimental value, there is nothing wrong with having some items here that add a cultural element as well. For example, vintage plates, bowls, vases, and frameworks, can add a nice touch to your apartment. But, you may wonder, where do I even begin to look for a vintage piece? We recommend starting by checking out your local consignment shops and thrift stores. You never know what inexpensive and unique gem awaits! And if you can't find the real thing, there are also items you can find at your local Target or Walmart that have a vintage look.
There are many directions you can go when doing an apartment refresh. Whether you choose to go with a plant theme or splashes of summer shades, your distinct space has been curated by your inner interior designer. So be sure to follow these tips and start your apartment refresh journey today!