Weidner Apartment Homes offers an astonishing amount of events at each of our apartment communities. But with the recent pandemic and unexpected shutdowns throughout the year, large gatherings can be more of a challenge to coordinate to abide by social distancing guidelines. However, there are still ways for residents to come together and socialize while remaining safe.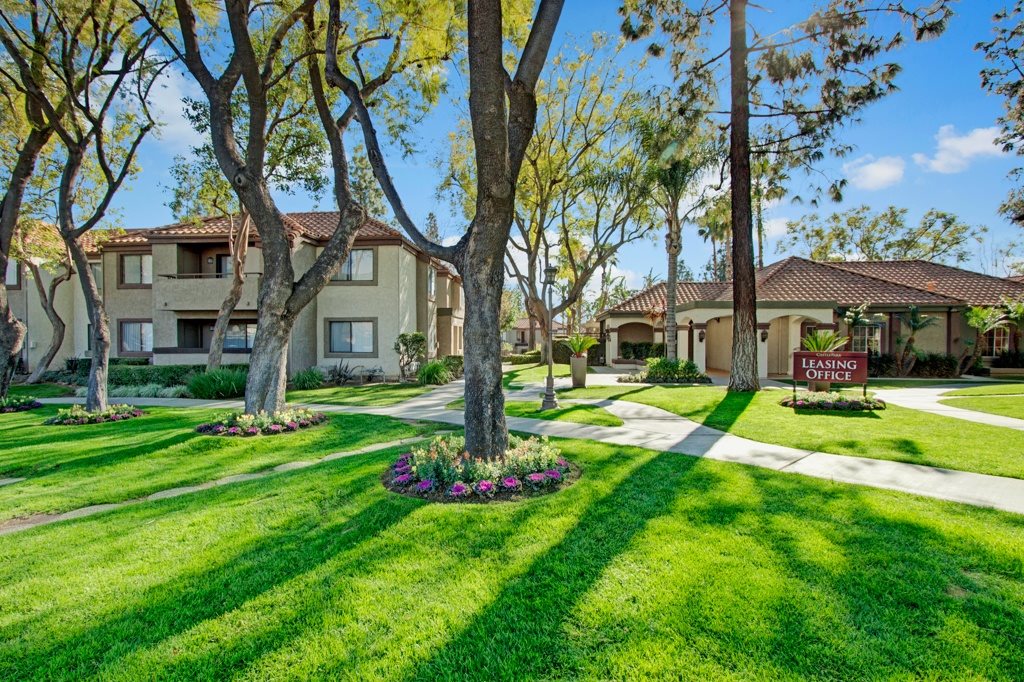 .
Resident events are a great way to build community and strengthen connections between neighbors. Although events are typically thrown by the apartment community, they don't need to be initiated by the staff. Residents are encouraged to volunteer event ideas that they think would be a fun experience and would cater to the community's interests. Some great socially distanced ideas are raffling off pool parties for small groups and hosting food trucks with sanitation stations. Read our tips below to discover more fantastic ideas for your community.
Socially Distanced Events
Some more fun and inclusive ideas for community events are:
Many of our communities offer fantastic amenities that are perfect for hosting resident events. Although we need to practice social distancing during these gatherings, that doesn't mean we still can't go all out! Does your community have an on-site pool? Then set up a community raffle on social media, where a winner can host a private pool party for a day!
Creating a community cookbook is a perfect way to encourage creativity in the kitchen and potentially facilitate a new hobby. Ask residents to share their favorites recipes, compile them into a virtual cookbook, and then post them online for everyone to try!
If your community is pet-friendly, throw a socially distanced pet day! Encourage residents to bring their furry friends to a designated pet area to let their pups have some fun playtime! To help everyone feel more comfortable, set up sanitization stations and encourage attendees to wear a mask.
Organize a community book club! Members can meet outside at the patio areas to discuss books or connect over a video call on apps such as Zoom. This is a great way to maintain a social life while finding great stories.
Whether you're trying to meet your neighbors, you're an event-loving social butterfly, or you're an on-site team looking for inspiration for COVID-friendly events, these ideas are guaranteed to bring your community together while remaining safe.